When:
September 29, 2017 – October 22, 2017
all-day
America/New York Timezone
2017-09-29T00:00:00-04:00
2017-10-23T00:00:00-04:00
Where:
Asbury Festhalle & Biergarten
527 Lake Ave
Asbury Park, NJ 07712
USA

Contact:
Asbury Festhalle & Biergarten
7329978767
NJ/NY Metro's Most Epic Oktoberfests Kick Off
Friday September 29
Beer ~ Food ~ Music
Keg-Tapping, Beer Tastings, Liederhosen & Mug-holding Contests, Live Polka Bands!
In Asbury Park–the Biergarten At The Beach!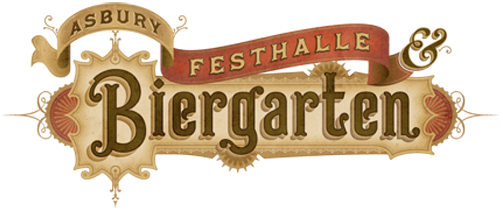 Greetings From Asbury Festhalle!
Third Annual Oktoberfest – Bigger Than Ever
Live Music – Pig Roasts – Traditional Games & Prizes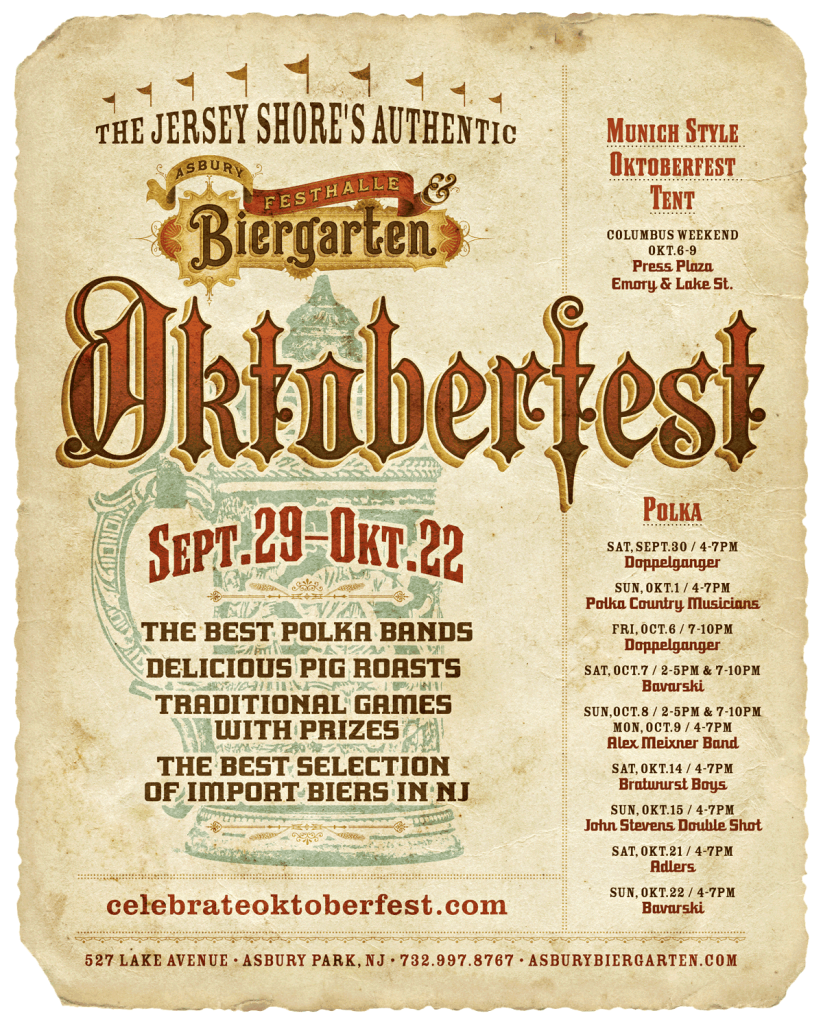 A Massive Munich-style Strassefest!
*Columbus Day Weekend*
Friday Oktober 6th – Monday the 9th
The Most Authentic Oktoberfest in NJ!
(Located in Press Plaza, adjacent to Festhalle)
World-Class Polka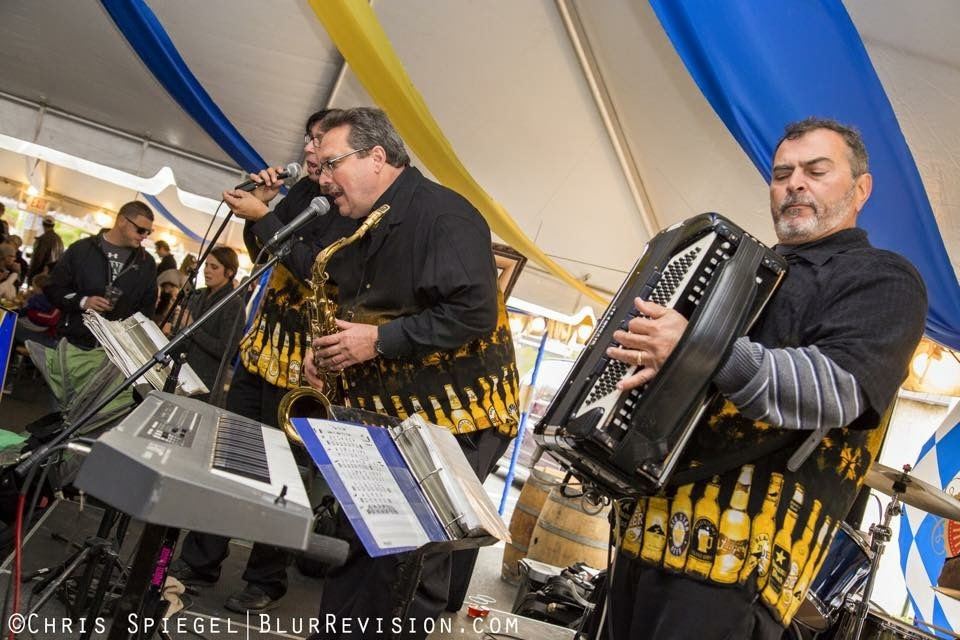 Masskrugstemmen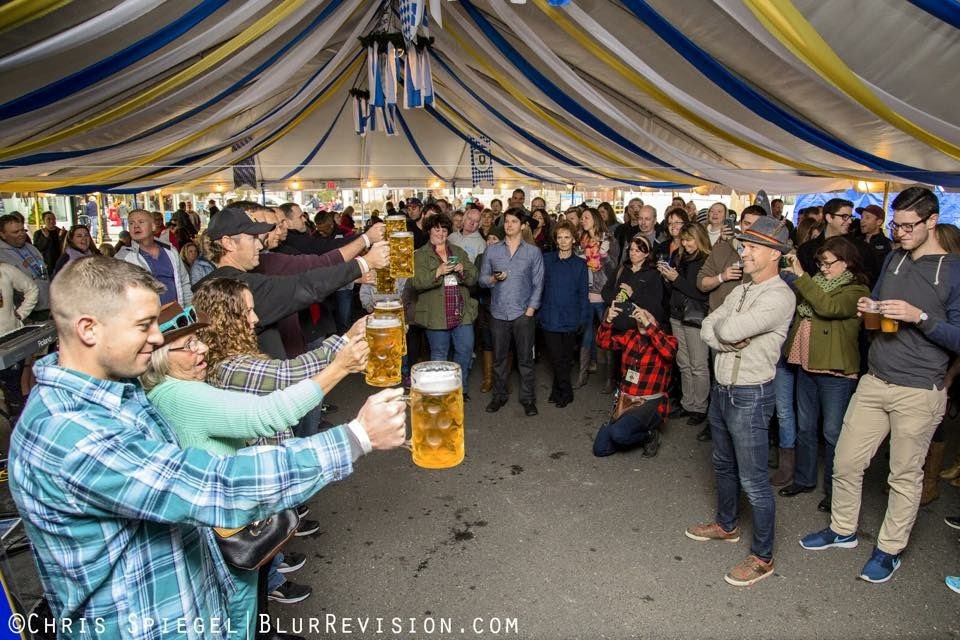 Oktoberfest Bier Dinner
Monday October 9th 6:00pm
The mind-blowing Grand Finale of the weekend will be a hearty 4-course Bier Pairing Dinner, served under the tent!
($40 per person.)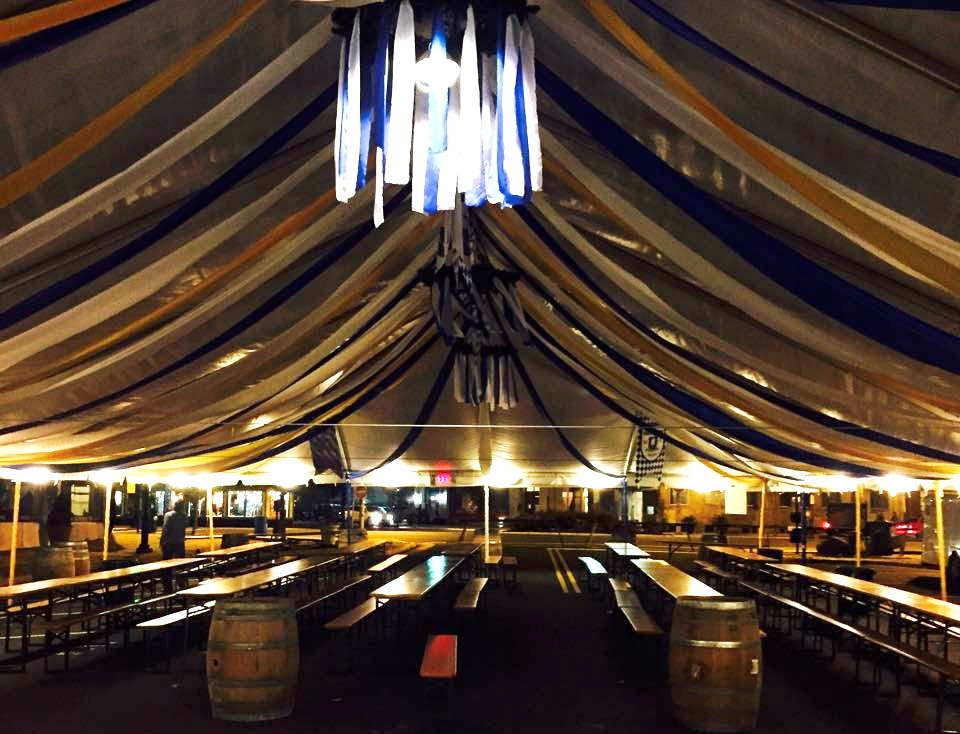 Massive Strassefest Tent
Run…Drink Bier…Run…Drink More Bier!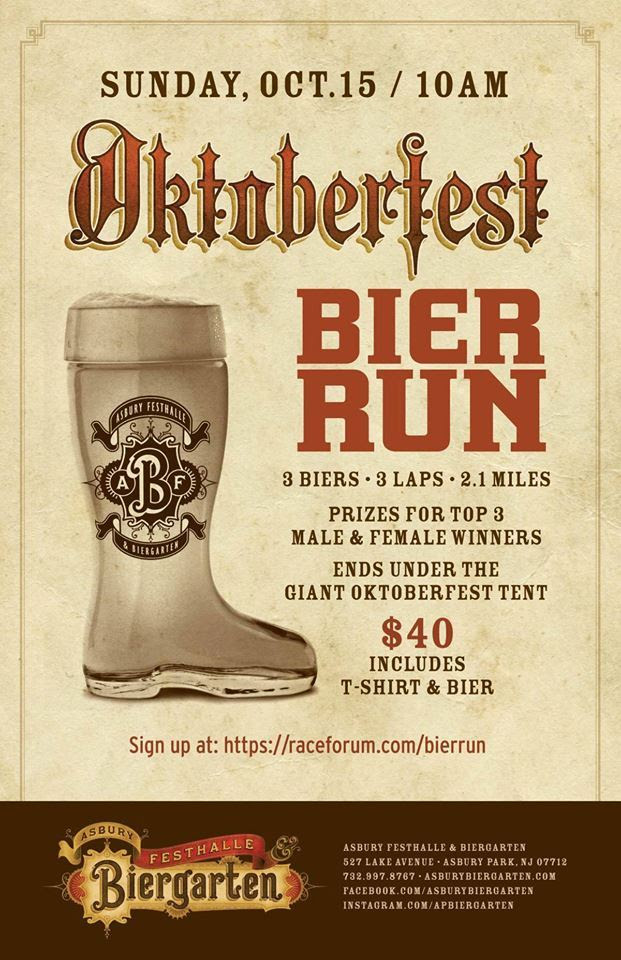 Read more about the Festhalle Oktoberfest here.
And In Hoboken, at Pilsener Haus & Biergarten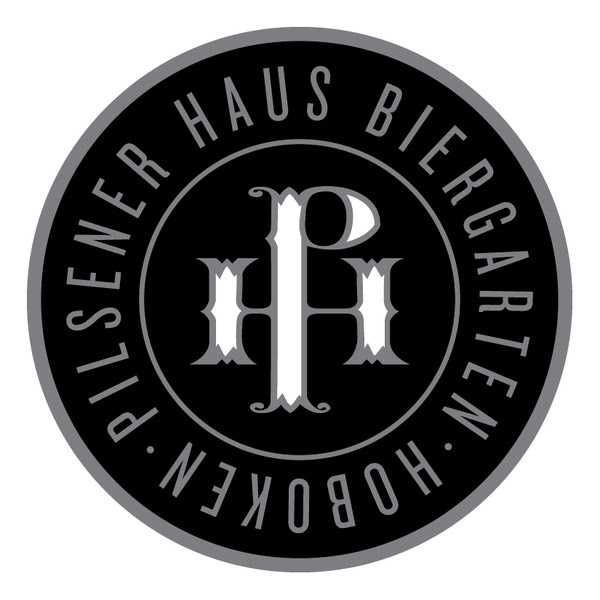 The 7th annual Oktoberfest in Hoboken rocks the Haus with old-school and new breed Polka bands. NJ craft brewer Ramstein will tap an Oktoberfest keg!
Top polka bands will rock the Haus!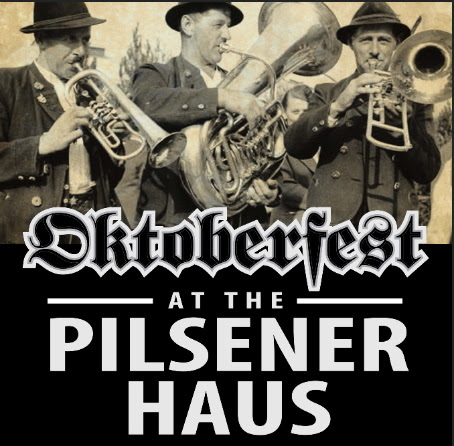 Read more about the Pilsener Haus Oktoberfest here.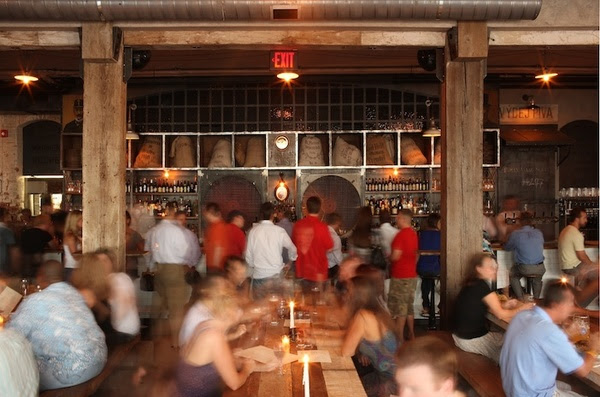 Delicious Oktoberfest Menus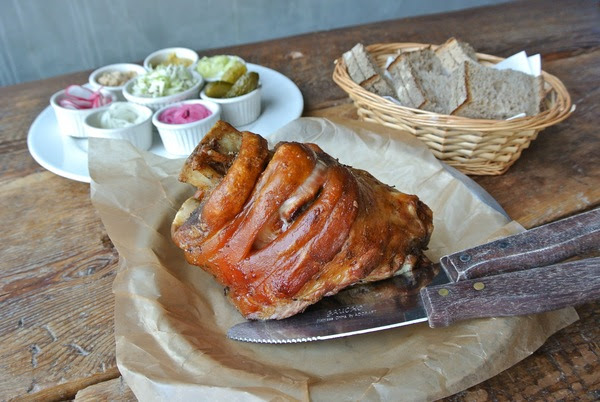 Enjoy an Oktober-Feast all month by
acclaimed Chefs Ryan Cook (Festhalle)
and Martin Schaub (Pilsener Haus).
Schweinshaxen (Pork Shank – pictured above),
Roast Suckling Pig and more.
View special Festhalle menus here;
Pilsener Haus menus here.


Oktoberfest Biers…Prost!
Pilsener Haus and Asbury Festhalle offer NJ's premier selection of premium imports.
View Festhalle's bier list here; Pilsener Haus, here.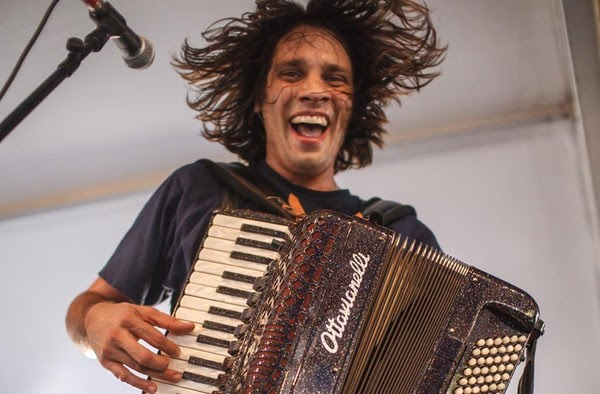 Grammy-nominated Alex Meixner
Bier-drinking, rockin' Oktoberfest music!
View the Pilsener Haus schedule here;
the Festhalle music fest, here.
Asbury Festhalle & Biergarten
527 Lake Avenue, Asbury Park NJ
(732) 997-8767
Twitter | Facebook | Instagram ​
Pilsener Haus & Biergarten
1422 Grand Street, Hoboken
(201) 683-5465
Twitter | Facebook | Instagram ​