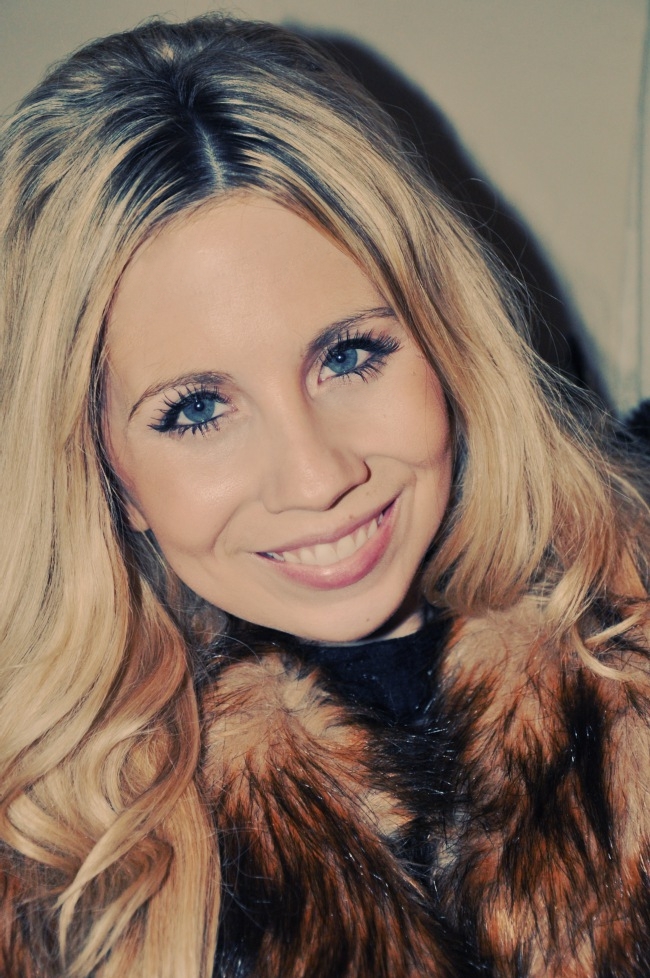 Kelly Dillon is an accomplished broadcaster and fashion blogger. She currently can be heard on the radio in New Jersey and New York reporting the traffic for the Total Traffic and Weather Network.
She can be heard on numerous stations including: NJ 101.5, 1450 WCTC, 95.9 WRAT, Magic 98.3, K 104.7, and Sirius Satellite Radio. She also anchors the news on Clear Channel's IHeartRadio. Prior to that she served as the traffic and entertainment reporter for WSUS, WNNJ, and Max 106.3. She was also a news reporter at 1500 AM WGHT. In addition to her radio work Kelly can also be seen on television. She has served as the fill in traffic reporter for NBC Connecticut and WFSB in Hartford, CT.
Kelly also runs the prominent fashion and beauty blog, KellyDillon.com, where she shares her expertise.
Kelly got her start working as a DJ and news anchor at Seton Hall University's radio station 89.5 FM WSOU where she was known as "Malibu Kelly."
She has a Bachelors Degree in Broadcasting from Seton Hall University.