Happy National Peanut Butter Day! Whether you like your peanut butter creamy or chunky there is something peanut buttered flavored for you. Peanut butter has been apart of the American diet for many many years. American's love to put peanut butter on anything they can get their hands on from sandwiches, apples, Oreos and ice cream sandwiches. Here are some peanut butter infused recipes for you to try.
Reece's Chocolate Peanut Butter Tart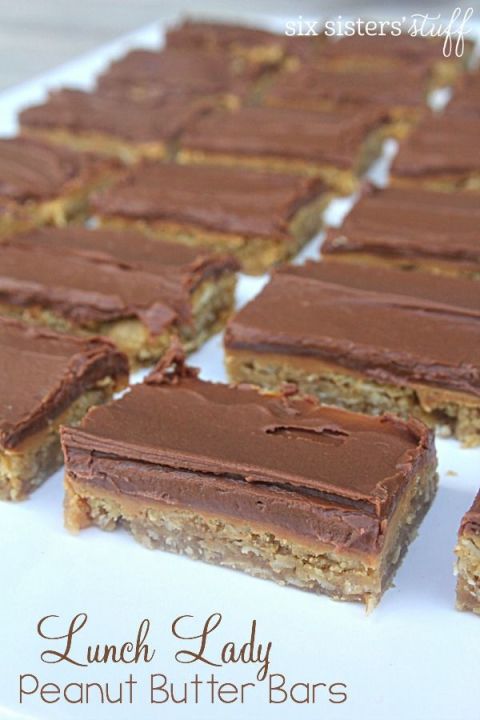 Oatmeal Chocolate Chip Peanut Butter Parafaits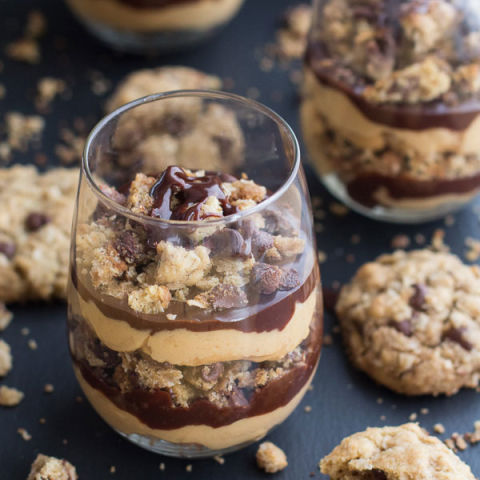 Peanut Butter and Banana Yogurt Pops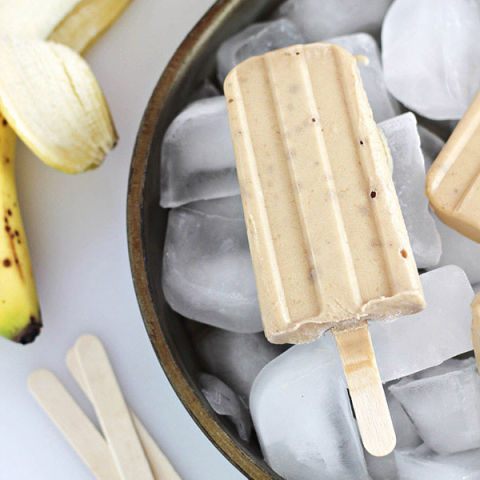 Peanut Butter Chocolate Cookies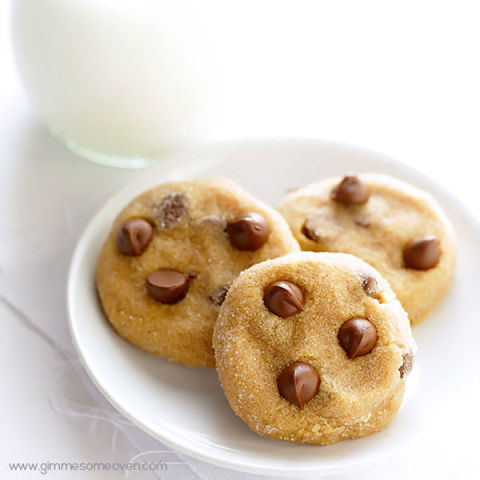 Happy National Peanut Butter Day!