December 4th is National Cookie Day, and if you're anything like us at #HipNJ, you love your desserts. That's why we wanted to help make sure you optimize National Cookie Day this year and get your sugar in! Check out some of our favorite bakeries with delicious desserts that will not disappoint:
1. Texeira's Bakery – 184 Ferry St Newark, NJ 07105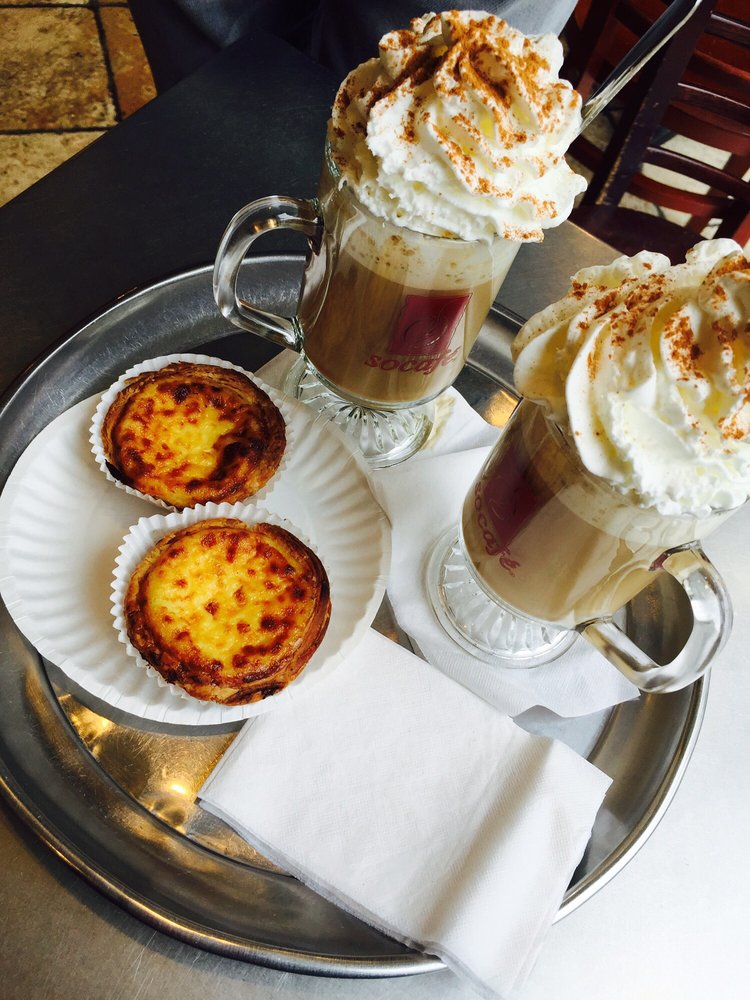 This Portugese bakery is a hit with anyone who comes through the door.
2. Mara's Cafe & Bakery – 25 E Main St Denville, NJ 07834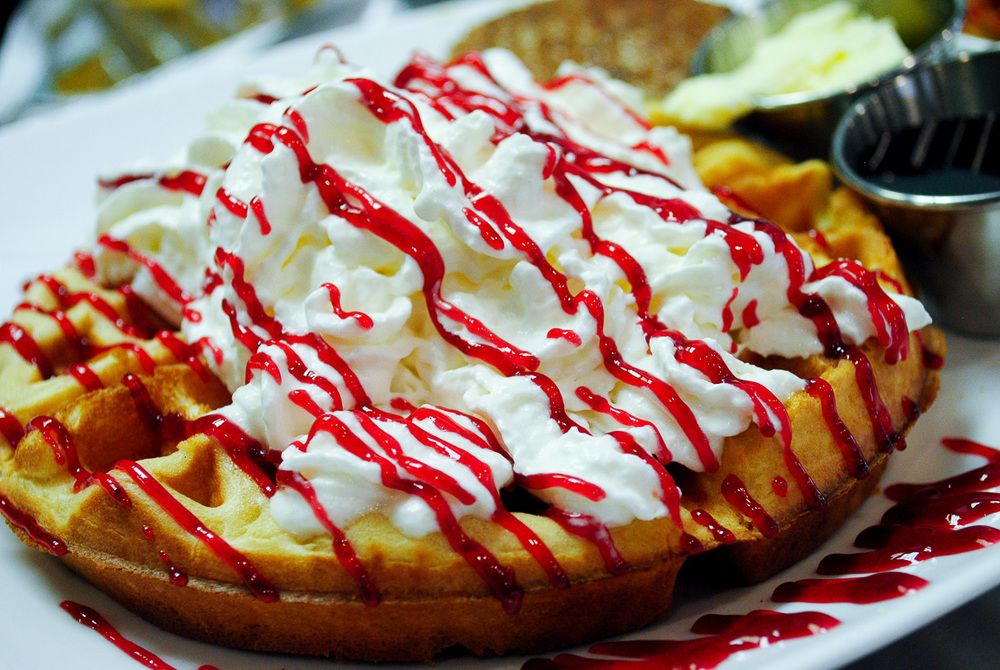 The desserts here are crazy good and full of options . Cookies, pies, brownies, cupcakes, gelato, coffee – and they also serve sandwiches and the like as well. With ample seating and great customer service, you've gotta come here at least once!
3. Lyndhurst Pastry Shop – 256 Ridge Rd Lyndhurst, NJ 07071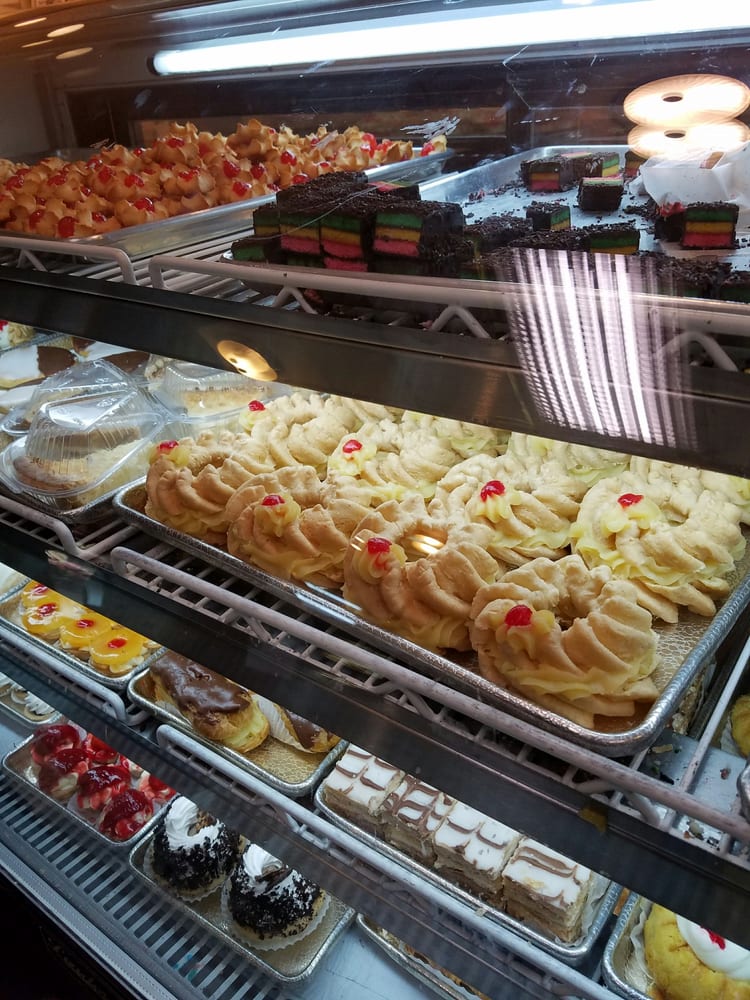 "Well worth the calories. So many pastries, cookies and turnovers. Run by true old school Italians." The reviews are in! What more do you need?
4. Honey Bakery – 673 Bergen Ave Jersey City, NJ 07304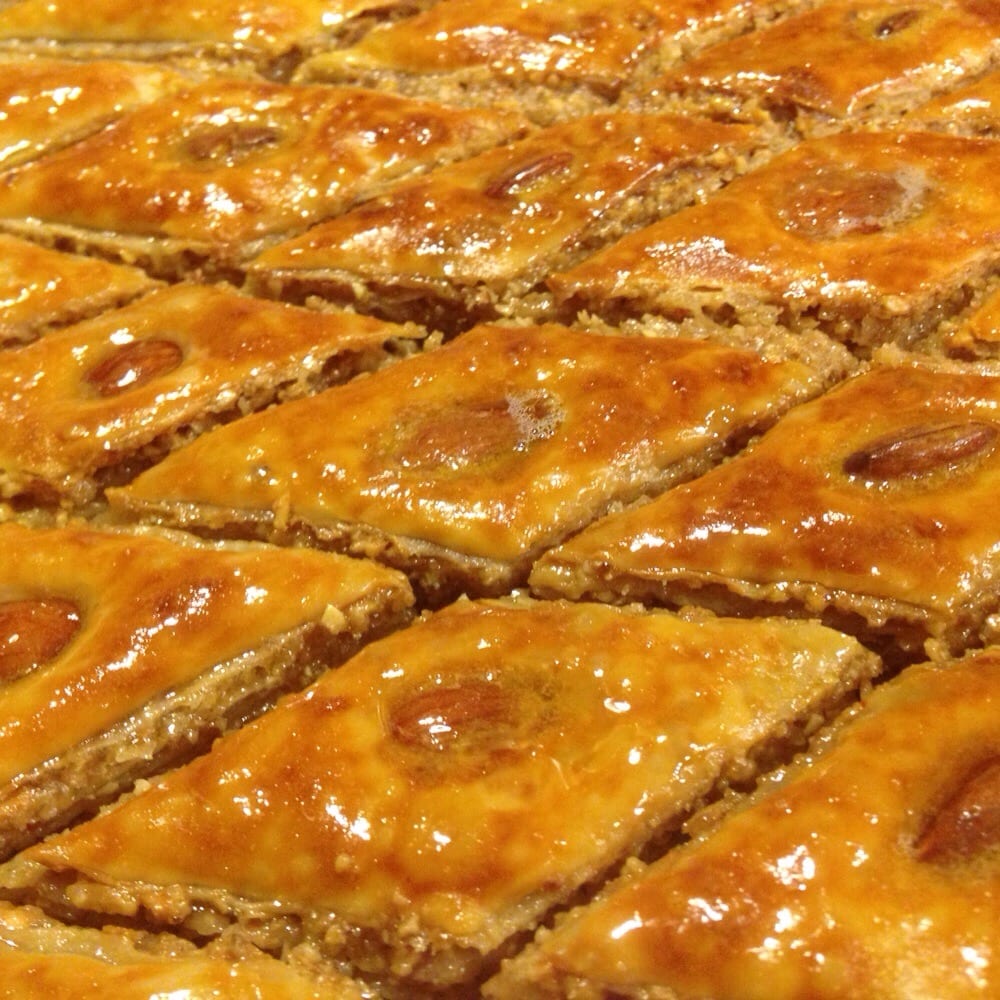 In the mood for something different? Honey Bakery serves up both Korean and Russian foods/desserts, so you never run out of delicious options!
5. Vanillamore – 349 Bloomfield Ave Montclair, NJ 07042

Delicious desserts, great ambiance, reasonable prices – and did we mention delicious desserts?
6. Gencarelli's Bakery – 446 Broad St Bloomfield, NJ 07003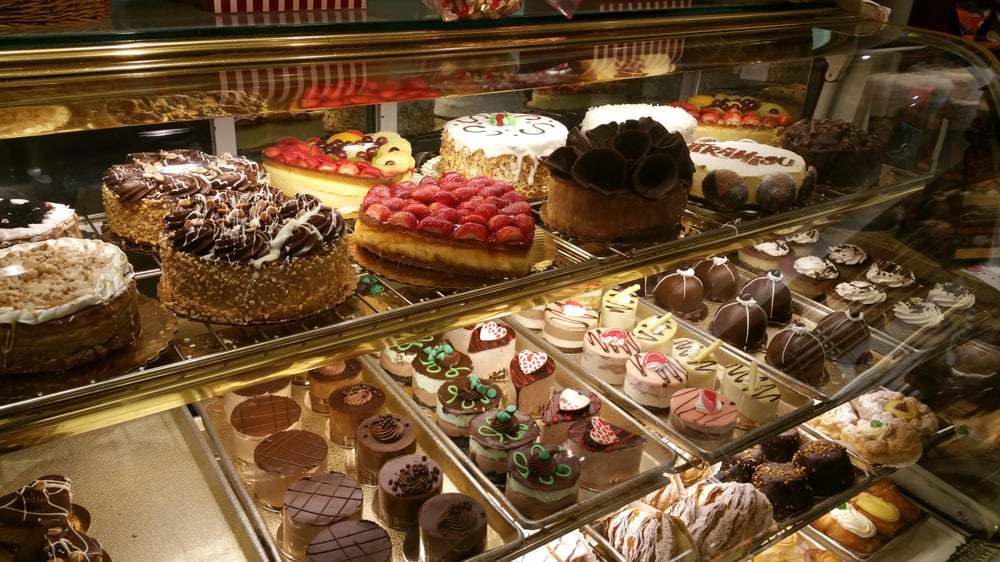 "Best bakery ever. I can't even stress how yummy everything is." I'm surprised I haven't stopped writing this blog to go get some cookies myself. The things we do for our #Hippers…
7. DaVinci Bakery – 100 Centre St Nutley, NJ 07110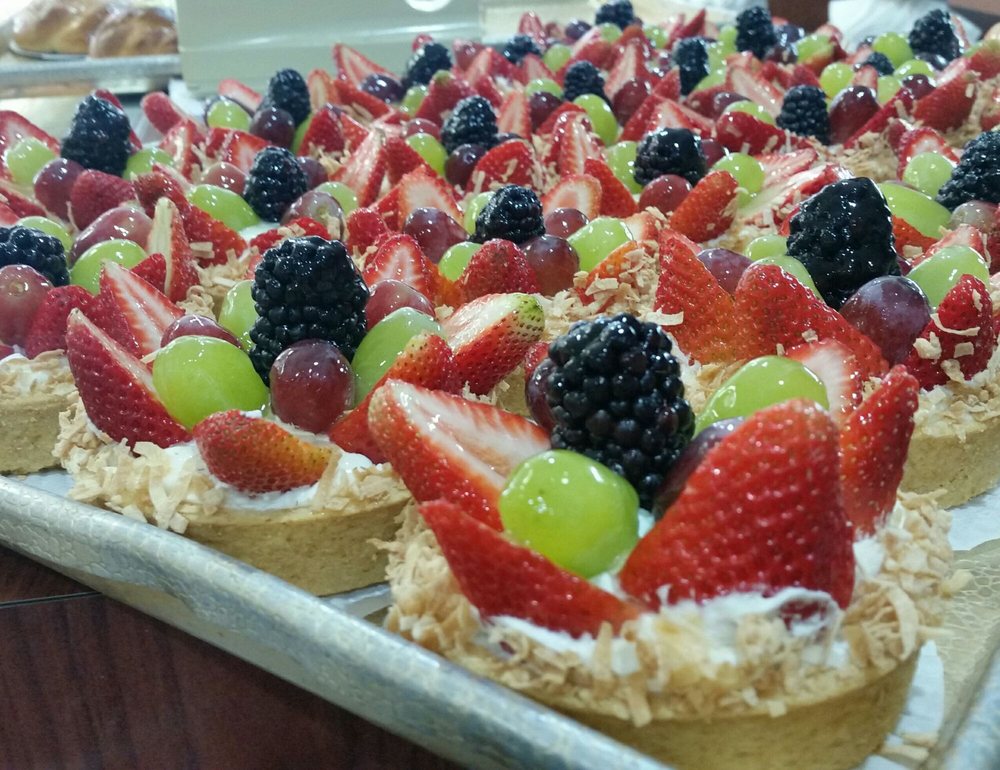 Cool name, cool place, great sweets, and they also make beautiful cakes! So after you grab a few cookies and treats, order a cake for the Holidays – you're welcome.
8. Van Gogh's Ear Cafe – 1017 Stuyvesant Ave Union, NJ 07083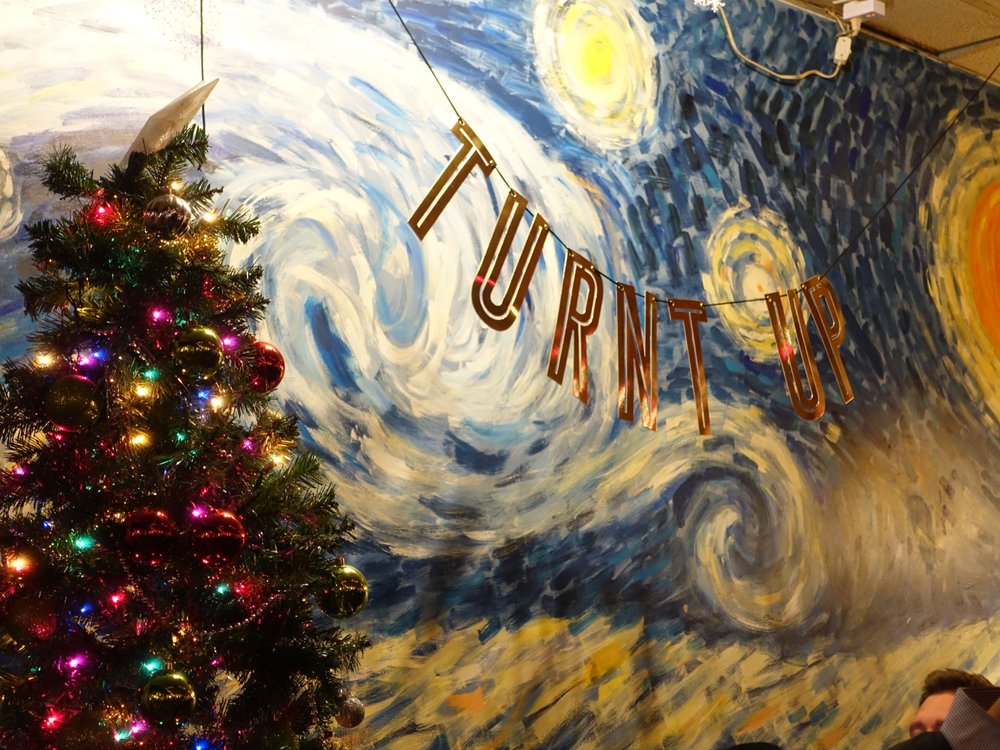 I HAD to put a photo of the decor – it's Van Gogh! Rest assured, this place has incredible food, desserts, and coffee." If you looked up the word "cozy" in the dictionary, you'd find this place." It's perfect for any occasion, but if you're looking for a reason to try somewhere new, let it be National Cookie Day! Run, don't walk!
9. WHOS Gluten Free – 80 Mallory Ave Jersey City, NJ 07307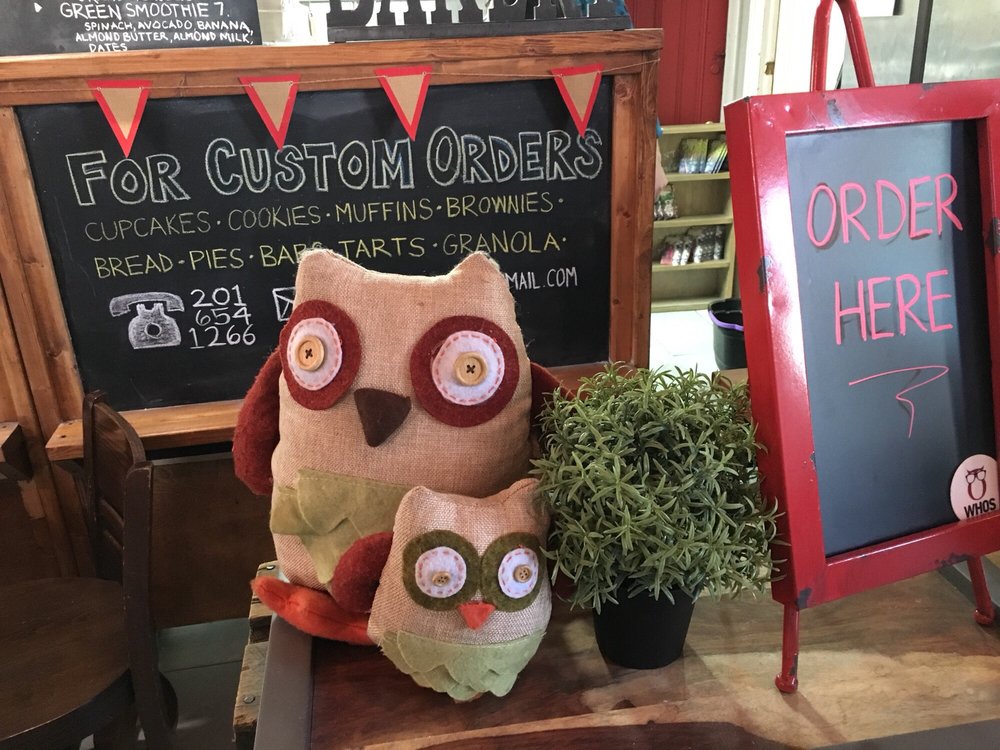 Okay, I'll admit it – I'm a sucker for exceptional decor, but c'mon – who doesn't love owls? I'm also a sucker for places that accommodate specific diets. Celiacs and folks just plain avoiding gluten rejoice! WHOS Gluten Free is loved by all, come check it out.
10. Adam's Hot Bagels – 771 State Rt 15 N Ste 2 Lake Hopatcong, NJ 07849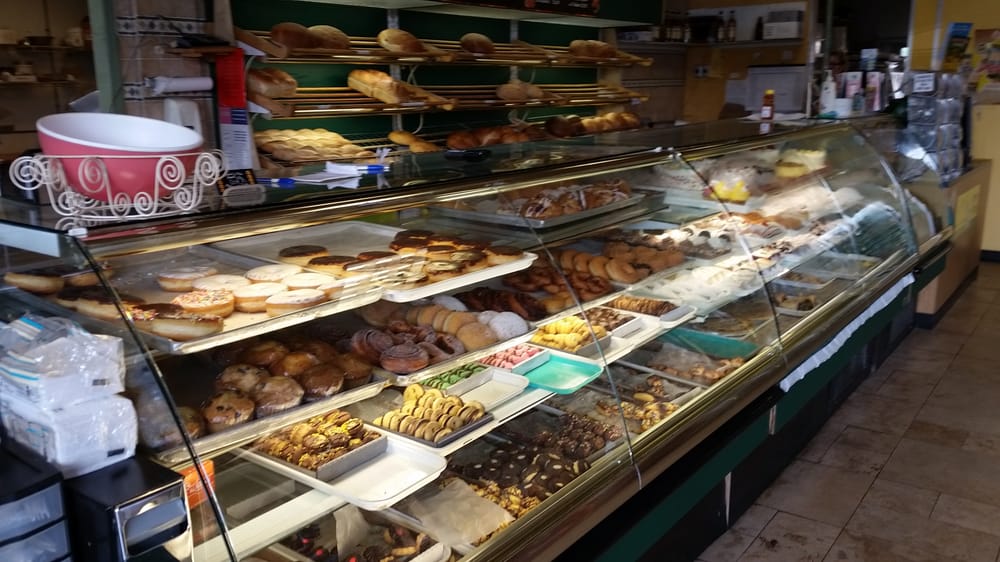 Don't let the name fool you, this place has tons of tasty dessert items including (but not limited to) delicious Italian cookies! Stop in for the sweets, and maybe even get a sandwich to go.
We hope you'll take some time today to grab a cookie to celebrate today, and if not take a lunch break at one of these lovely locations. Either way try and remember to take some time for yourself today, whether or not you decide to #treatyourself.