#HipNJ spoke with Todd Magazine, president of Blink Fitness, about the fitness brand's three new lease signings throughout Northern and Central New Jersey.
The new corporate-owned locations include Perth Amboy, East Orange, and Newark. This follows eight locations already open in New Jersey, and over 50 locations open throughout New York and Philadelphia.
Magazine feels that New Jersey is the perfect state for expansion. "New Jersey represents a great opportunity because there is a tremendous under-served need for value fitness," he states. "People are very fitness oriented, and at the same time, are looking for a great value."
Blink Fitness may be the perfect solution. "You get what you pay for is what most people have experienced," Magazine says of other gyms. "We've changed that paradigm by bringing a more premium experience at a great value."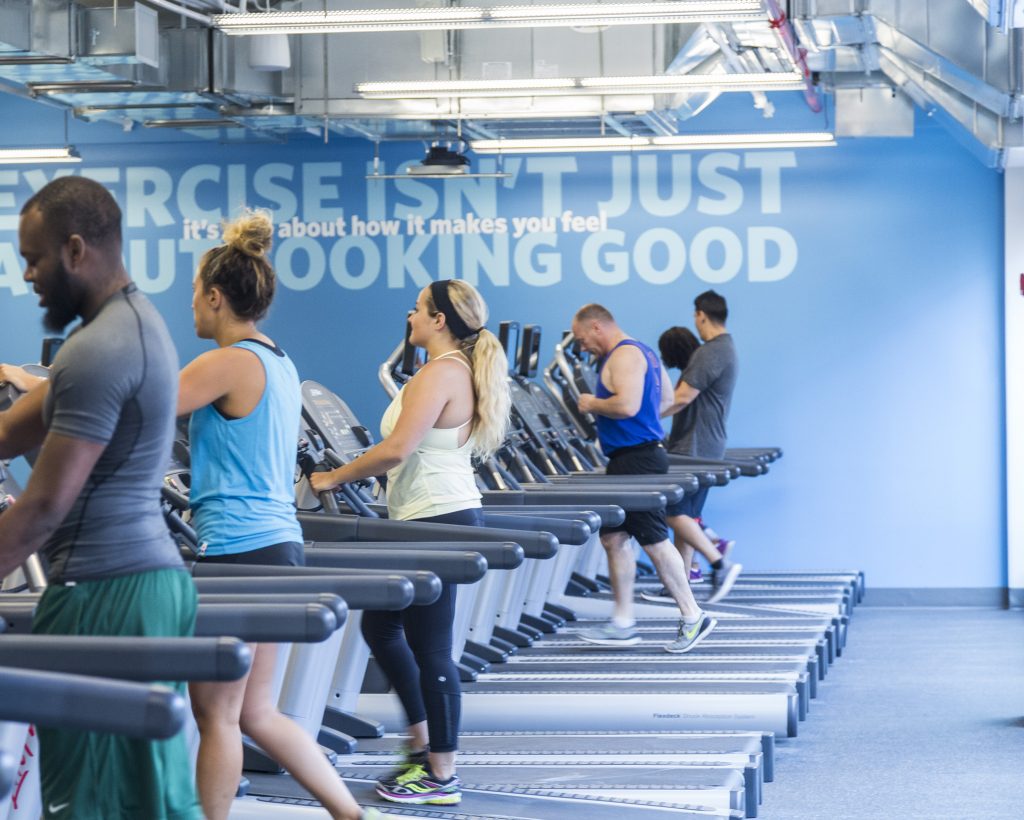 Blink is not all about physical appearance. "At Blink, we believe that fitness is much more about how it makes you feel than how it makes you look," Magazine states. "We put mood above muscle." This makes the brand stand out, as competitors often put the majority of focus on attaining the flattest stomach or the biggest arms. "Fitness has always been a big part of my life," Magazine says, noting his gratitude for being able to use a personal passion to help change the lives of others for the better.
Blink Fitness will continue to grow, ending this year with close to 70 locations. Their goal is to hit about 300 open locations within the next five years. "We are well on our way," Magazine says, "and New Jersey represents a huge part of that."
To learn more about Blink Fitness, click here.