By Kenneth Barilari
#HipNJ spoke with Renee Hyle Gitto, Director of Advancement at Immaculate Conception High School, and Nicole Mineo, Director of Enrollment, about the school's college preparation in an all-girl Catholic Environment.
Gitto, a class of '91 alumni, has been working with Mineo for a year and a half to re-brand the school, welcome newcomers, and engage potential students. Their hard work is paying off, as an unprecedented amount of people attended a recent open house. "We planted the seeds and they are all starting to grow," Gitto says.
"Students will leave ICHS confident and comfortable reflecting on ways to challenge and grow themselves," Mineo states. "We strive to inspire their passions and teach students to become strong, meaningful, and caring world citizens."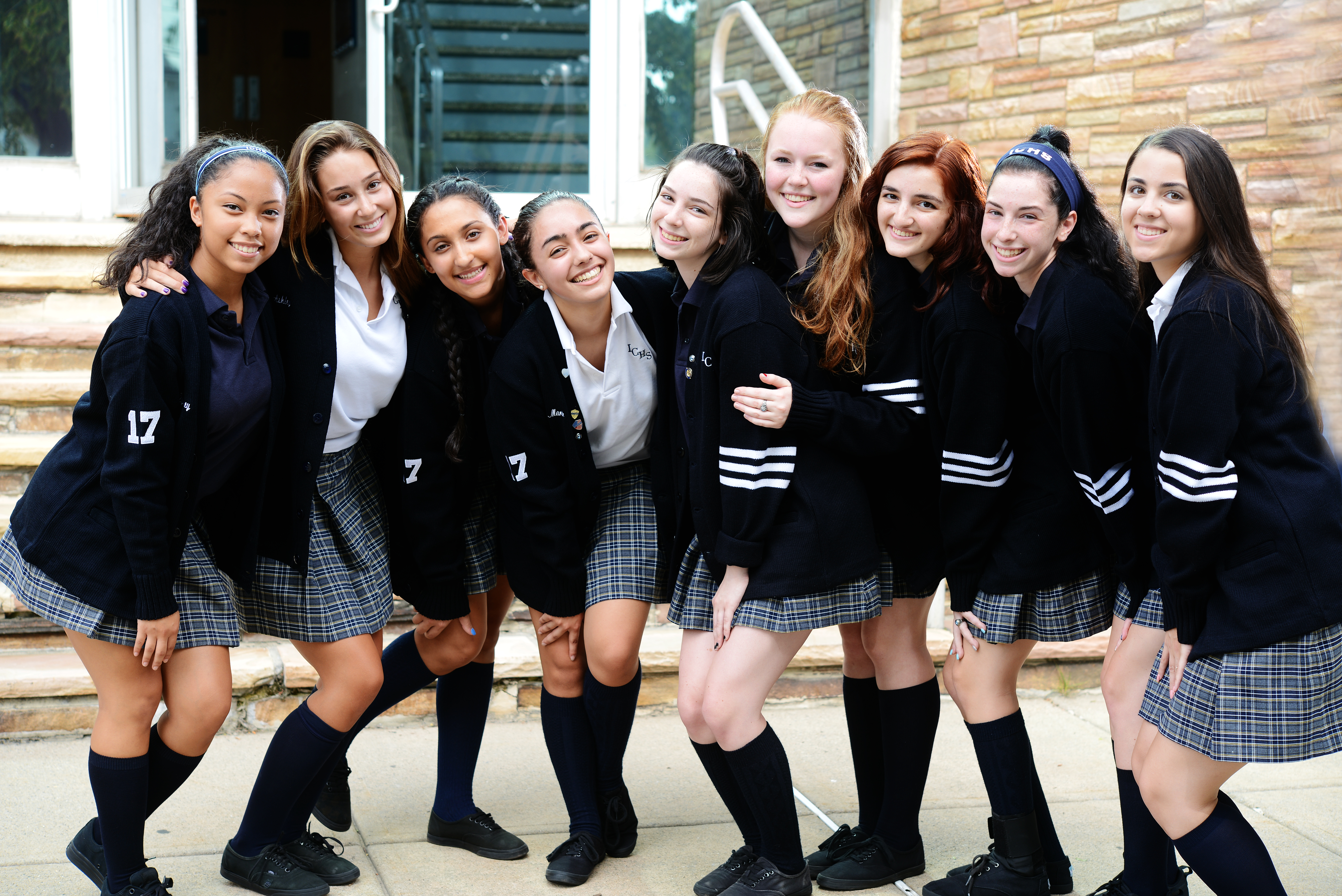 Felician Online Academy is a program that encourages students to enroll in an online course sometime throughout their high school career. "It's a way for girls to get prepared for college because a lot of college classes are offered online," Gitto says. These online courses are designed to teach time management and organizational skills, preparing students for college.
"We have the good fortune of being on the same campus as Felician University," which enables the high school to give juniors and seniors the opportunity to take college classes on the college campus. This co-ministry sponsor project is known as Collegiate Academy. Immaculate Conception has been an academic leader in this, beginning in 1983.
To learn more, head over to Immaculate Conception's website.