The annual Immaculate Conception High School Gala Dinner took place at the Estate at Florentine Gardens to celebrate this year's Hall of Fame and Women of Distinction honorees.
The gala, which benefited academic excellence and student tuition support, honored and showcased outstanding individuals for their commitment to ICHS. "The award recipients are history makers, dreamers, and believers in the mission and core values of ICHS," shared Joseph R. Azzolino, President/Principal.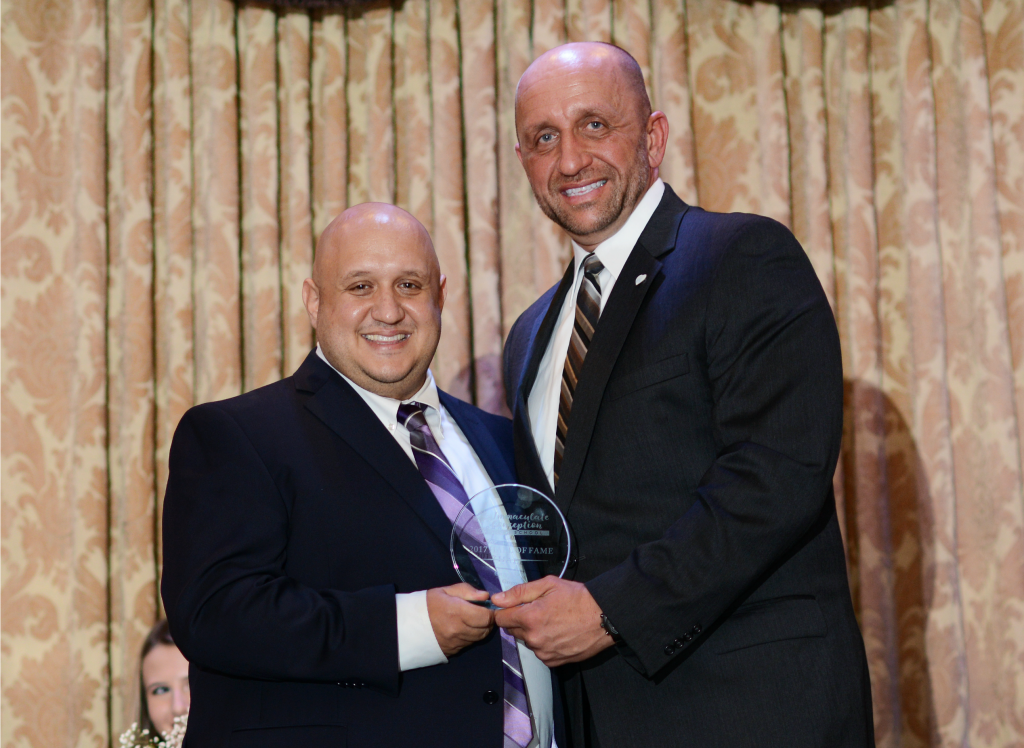 The evening also featured "Shooting Star" awards. The Shooting Star Award was created to spotlight current ICHS students for their amazing energy, creative spirit, and unwavering commitment to the Felician Core Values. The students who received the award were Seniors, Gabriella Cano, Maria Elisa Escobar, and Renee King; Juniors, Abigail Matejko-Lima and Meaghan Reck; and Sophomores, Danielle Sancilio and Alanna Wunsch.
As a special surprise, the night's highest honor, The Centennial Award, was presented to Sister M. Virginia Tomasiak, CSSF, past ICHS principal and dear friend of the school.
"So many people have put heart and soul into ICHS and to honor them as well as our Felician Sisters was just magical. It is heartwarming to know that there are so many kind souls in the world. ICHS is truly blessed and we are already looking forward to next year's gala celebration," Azzolino said.
Immaculate Conception High School educates and transforms students into young women of competence, compassion, and commitment in a Catholic Felician-Franciscan tradition of leadership and service. To learn more, click here.