#HipNJ spoke with Jeannette Long, vice president of marketing communications for LIXIL Americas, about their recent philanthropic effort to remodel 12 apartments at a New Jersey family shelter.
"Our mission for American Standard is to improve daily living," Long states. "We do that by making peoples' lives easier and more comfortable." So, they decided to work with Naomi's Way, a shelter in New Brunswick offering support to homeless mothers who are employed or engaged in job training. "We wanted to find an opportunity that allowed us to engage with our local community and engage our employee base," she explains.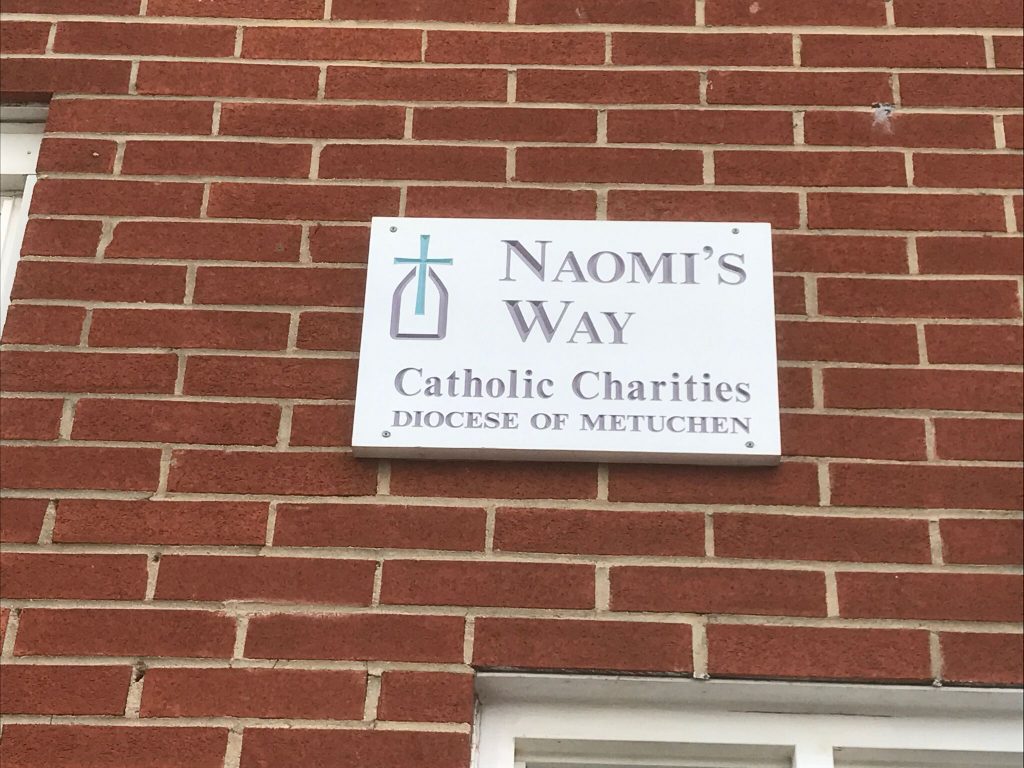 This project was a huge commitment for LIXIL Americas, having donated more than $100,000. About 43 employees took part in this venture, donating 330 hours. One thing that boosted morale was when the CEO decided to be involved in the remodel. "I was really touched and impressed when he reached out and said he wanted to be there," Long recalls.
LIXIL donated the toilets, faucets, furniture, bath tubs, and more. In addition to labor, they painted all 12 units, working alongside Naomi's Way's team and hired local professionals. "When we did the before and after, it was amazing to see what the units looked like," Long states. She says that it was well worth the time, "to know that there were families in need who would now have a beautiful and more efficient home."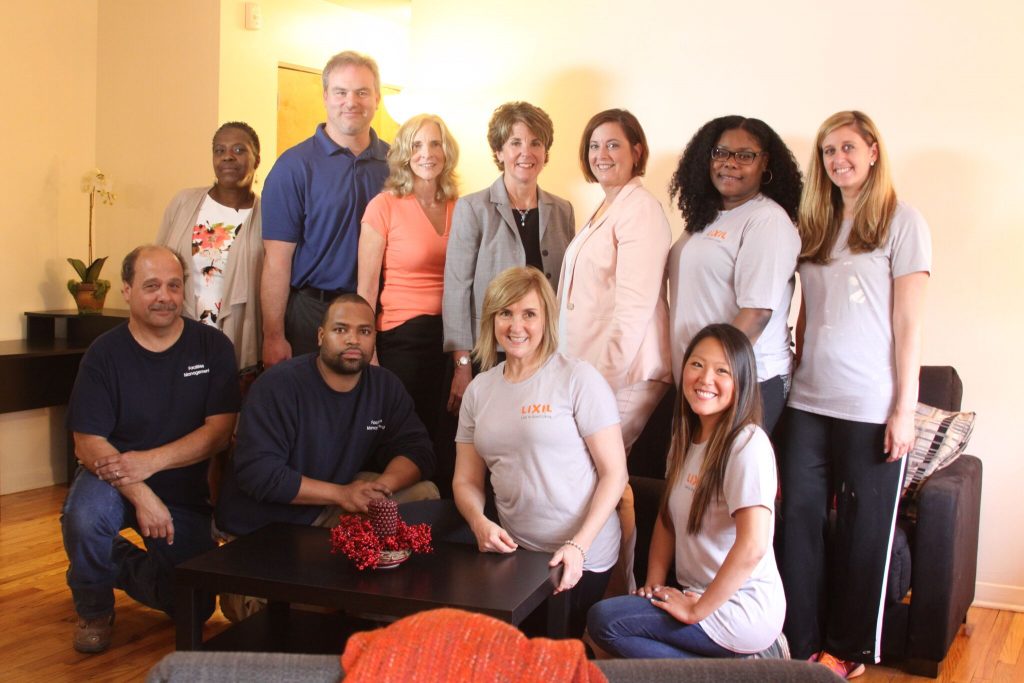 "For me, I've always believed in giving back," Long says. "To be able to do this alongside colleagues was very special for me." She says that she is proud to be a part of an organization that is willing to do this type of work. "People were grateful to have had the opportunity to work on this and to be a part of it."
LIXIL is a global leader in housing and building materials, products and services, bringing together the most respected household global brands in the industry. To learn more, click here.