It's that time of week again! #HipNJ has your weekend recap on the hottest events happening around the Tri-State area. From the ultimate girls night out to the ultimate celebration of corn, this weekend was a busy one for the #GardenState!

29th Annual LBIF Fine Art Festival- Loveladies, NJ
This weekend the Long Beach Island Foundation of the Arts and Sciences (LBIF) held the 29th annual LBIF Fine Art Festival! Attendees were able lend their support to local artisans and enjoy a weekend-long celebration of art. Paintings, photographs, sculptures, metalwork, digital art and mixed media art were all available for purchase at the event!

Morris County 4-H Fair- Chester, NJ
Morris County also contributed to making NJ fun this weekend! From July 19th-July 23rd, the town of Chester hosted the Morris County 4-H Fair. The fair showcased the many achievements of Morris County 4-H members while also providing a weekend of family fun for the community! This event had everything from live music to delicious food to hot air balloon rides!

Fun Girls Night Out- Paramus, NJ
Bergen County hosted the ultimate #JerseyGirl's night out this weekend! The Terrace in Paramus, NJ was transformed into the ultimate social shopping destination! Attendees were able to shop the latest styles while grabbing a bite to eat and sipping on fine wines. There was also a live DJ, a photo booth and "pink carpet paparazzi". All in all, Bergen county truly provided the community with every girls dream #GNO!

The Bayonne Renaissance Festival- Bayonne, NJ
Bayonne kicked it old style this weekend by hosting The Bayonne Renaissance Festival! Even the most die-hard Shakespeare fans surely found their fix at this event. Attendees were able to enjoy entertainment, weapons demos, sonnet readings, Shakespeare productions, Princess Tea Parties and artisan crafters!

Rockin' For the Barnyard Benefit Concert- Hope, NJ
Hope, NJ rocked out for a good cause this weekend by hosting the Rockin' For the Barnyard Benefit Concert! On top of providing top-notch musical performances, the event featured yummy Vegan food, wine, beer and desserts! All proceeds from the event were donated to the Barnyard Sanctuary, an organization committed to animal protection!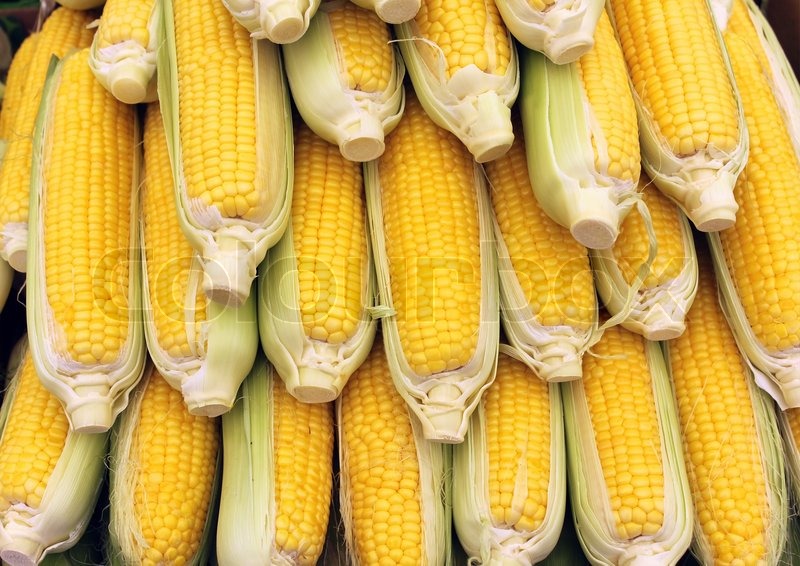 Corntastic Weekend- East Rutherford, NJ
Bergen County also hosted the ultimate celebration of all things corn this weekend! This Corntastic Weekend featured free grilled ears of corn for all guests and a corn-eating contest! Participants were able to try their luck at winning the first place prize of $500 by seeing how much corn they could eat in 3 minutes! Attendees were also able to participate in Corn Carrying and a Corn Husking Contest.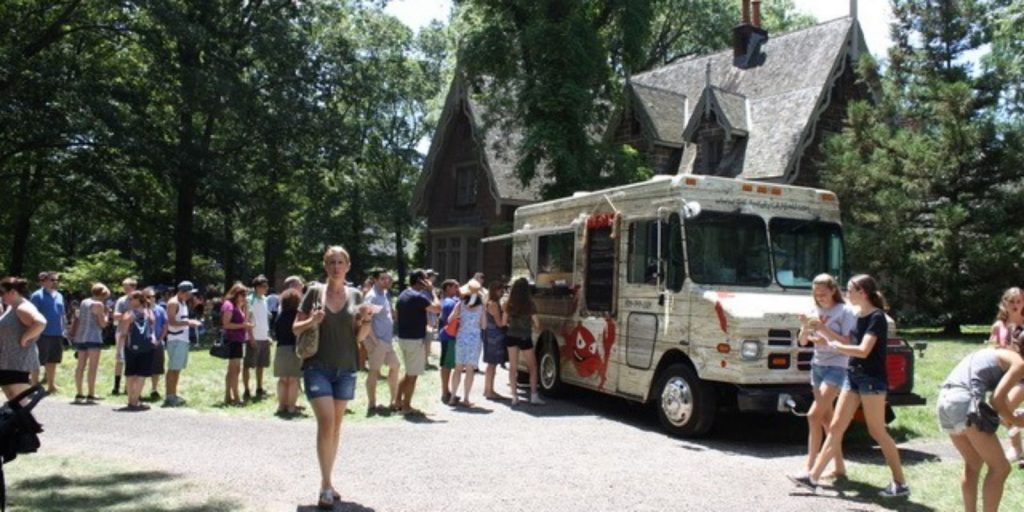 Food Truck Festival at the Hermitage- Ho-Ho-Kus, NJ
This Saturday also marked the Hermitage Museum's 2nd Annual Food Truck Festival! This event provided fun for the whole family, with craft beer, lives bands and fun activities for the kids! Not only this, but the event was thrown to benefit the Hermitage Museum, a historic house that is a source of great community pride.