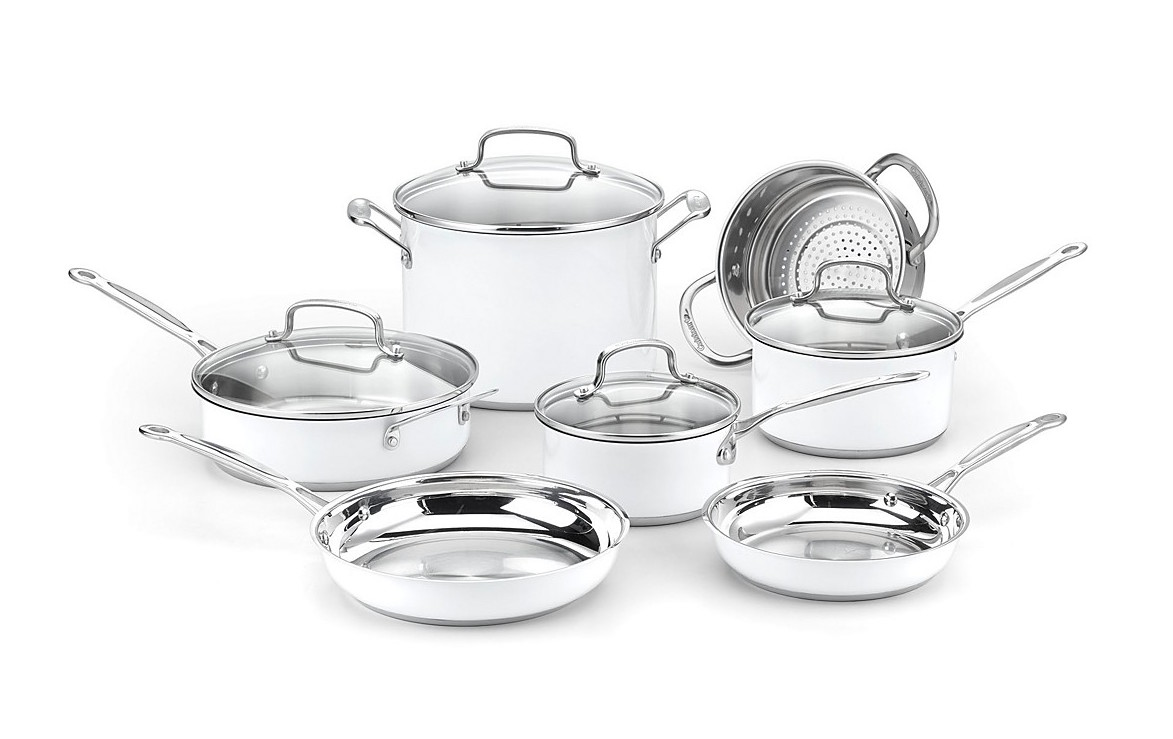 Your home is about to get 100% #hipper!
100% Bloomingdale's is a series of collections created exclusively for the luxe retailer by the best brands in the business. #HipNJ's Maria Falzo runs down her favorite 100% Bloomingdale's Home picks with Marlie Massena-Pattillo, PR manager for Bloomingdale's Short Hills.
Check out what made our #HipList!
1. The NEST Candle
Available exclusively at Bloomingdale's, NEST Fragrances's Citrus Blossom candle features the invigorating scents of Mandarin orange and neroli blossom combined with coconut, white cedarwood and amber.  Retail Value: $64
2. Cuisinart
Bloomingdale's worked closely with Cuisinart to create this 11-Piece chef's classic cookware set in stainless steel & vivid white. Each piece is expertly crafted for a perfect pairing of longlasting performance with a fresh, stylish design. Retail Value: $480
3. Abyss
100% Bloomingdale's Home Collection includes exclusive capsules and unique Abyss designs you won't find anywhere else, including rugs, robes and towels. Abyss products can go through 350 machine washes before noticeable wear due to hospitality construction.  Retail Value: Varies
#HipNJ is giving away a 100% Bloomingdale's exclusive NEST candle!  Make sure you are following us on social media for contest details!
For more information on the 100% Bloomingdale's campaign, visit Fashion.Bloomingdales.com/100-Percent-2016.