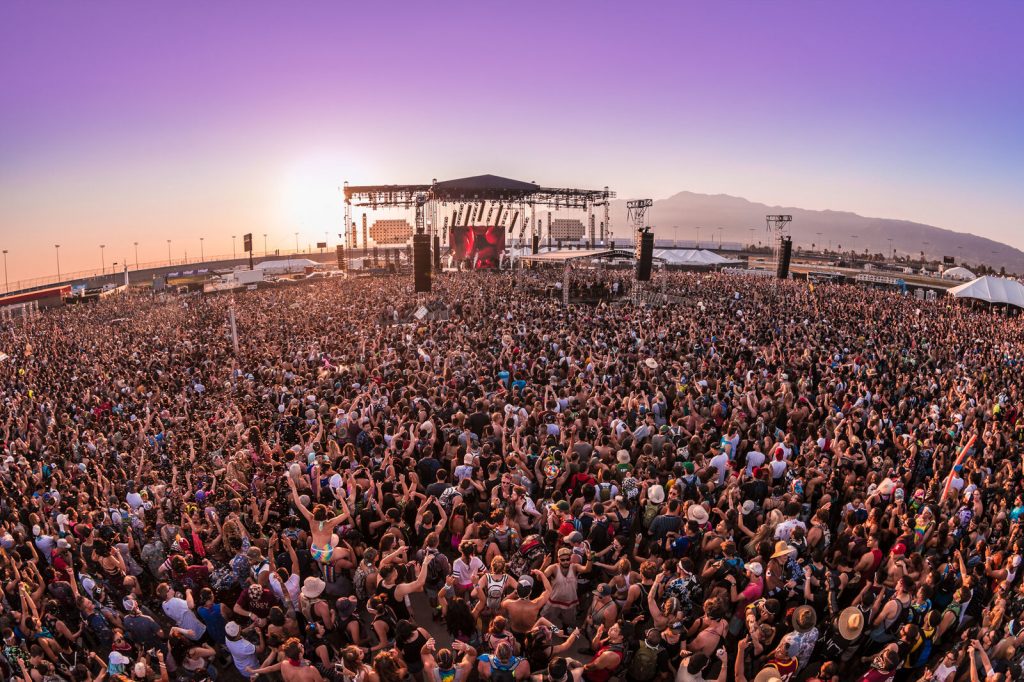 What do you get when you combine the beach, concerts, and surfing all in one jam-packed weekend? The annual Sea.Hear.Now Festival in Asbury Park!
Over the weekend, the legendary shore town hosted the huge spectacle where over 35,000 participants enjoyed music, food, and more. This fun festival brought everyone together and spread awareness on environmental sustainability of the ocean. Festivities were from sunrise to sundown, with performances by Joan Jett & the Black Hearts, Blind Melon, Dave Mathews Band, and The Lumineers.
Aside from the concerts, there were also activities for when attendees needed a break from all the music, including surfing on the beach. Art interactions and installations were available throughout the weekend. Amongst them was the Danny Clinch Transparent Gallery, which was to give music fans an opportunity to see a creative side of their favorite rock stars! The festival also had yoga sessions and surfboard wood shop classes.
Sea.Hear.Now has been committed to bringing awareness to the ocean environment by greening the music industry. Throughout the festival, Sea.Hear.Now had put in efforts to make recycling fun and being conscious of the environment at the same time.
The Sea.Hear.Now Festival's success is one for the record books with a green thumb stamp of approval! For more information on the next Sea.Hear.Now Festival in Asbury Park, make sure to visit SeaHearNowFestival.com.
For everything Garden State, keep browsing HipNewJersey.com.