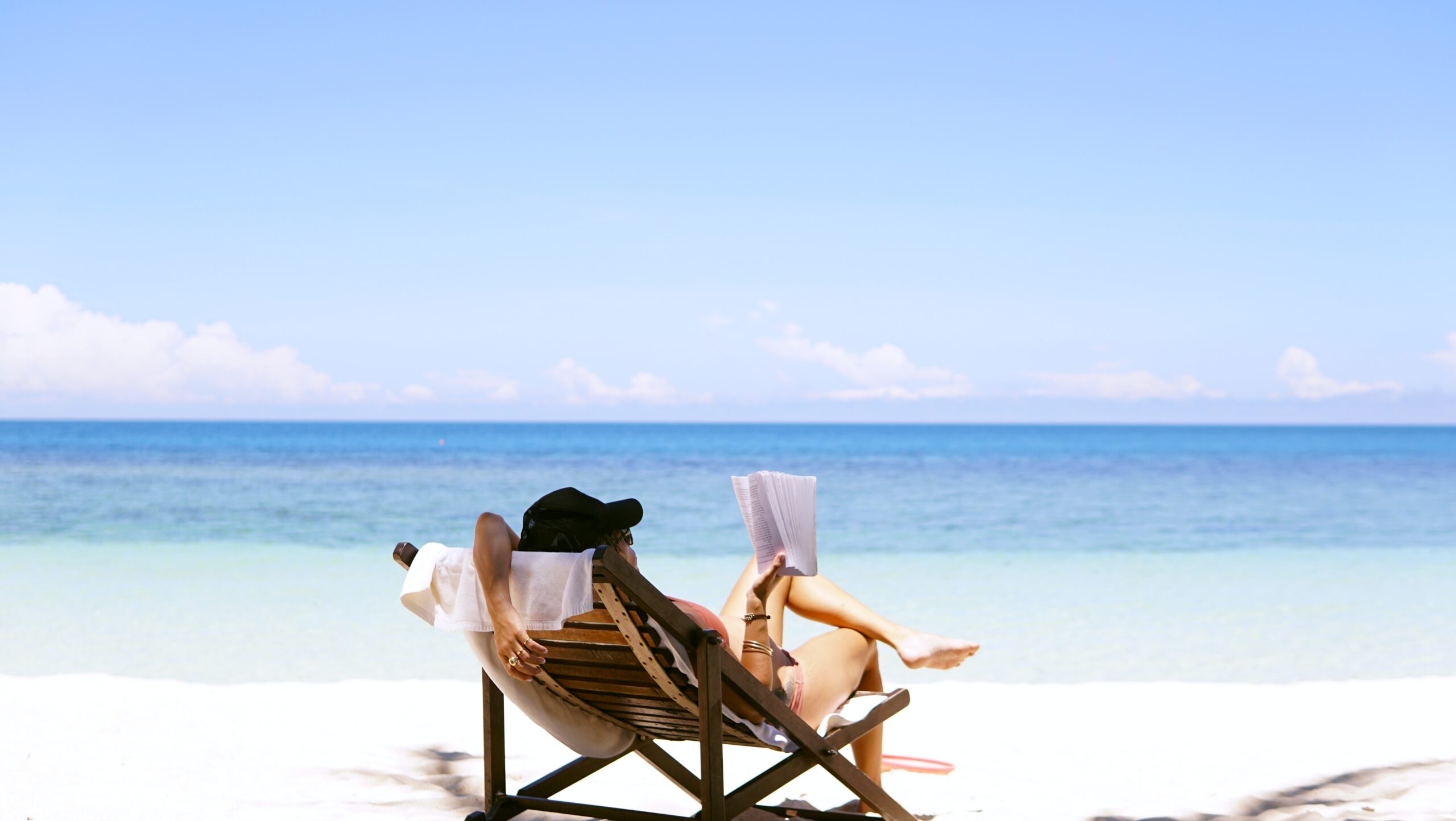 When everyday life can become an endless stream of time juggling everything from work to family and social life, you most likely find yourself itching to get away for a little while and take a much-needed break from reality. Planning the perfect vacation can not only give you the chance to take that time away for some rest and relaxation, but it can also give you something to look forward to when life becomes a bit too stressful and overwhelming.
If you are in need of a vacation, it is well worth spending the necessary time in order to plan things out as clearly as possible. While there is no accounting for the little mishaps that can often arise when you go away from home, proper planning can be a great way to reduce the worry that something will be forgotten, so that you can simply sit back and enjoy.
The best way to start planning the perfect vacation for yourself is to start with the three major elements involved in taking a trip. Once you have the bigger items squared away, you can get down to the minor details which will form the memories of your trip.
With that in mind, here are the three elements of the perfect vacation that you should plan out first before taking any other steps towards organizing your ultimate getaway.
1. Accommodation
Before you even start looking into transportation and travel options, you will want to explore the accommodations that will be available to you at a certain destination. You do not want to be in a situation where you have already purchased airline tickets but cannot find a place to stay that suits your travel style or plans.
If you are hoping for a resort-style getaway, start by checking out sites like Outrigger for available options. Those who enjoy immersing themselves in local culture when they go away can look into apartment rentals and self-catering options. Check for availability and be sure to compare the cost of the different options available to you.
2. Travel
Once you have a handle on where you are going to stay, you can then start making your travel plans. This is going to be another aspect of your vacation that will most likely cost the most. Take your time to do your research as different airlines will have varying prices. You can even potentially score cheap tickets by booking a flight at a certain time of day.
3. Food
One aspect of planning a vacation that many people tend to leave food out of the budgeting process. The cost of three meals a day including snacks and drinks can really add up. This is particularly true if you are staying in a hotel that does not give you an option to prepare your own meals.
Make sure that you give due consideration to how you are going to eat when you are away so that you do not wind up breaking the bank on meals.