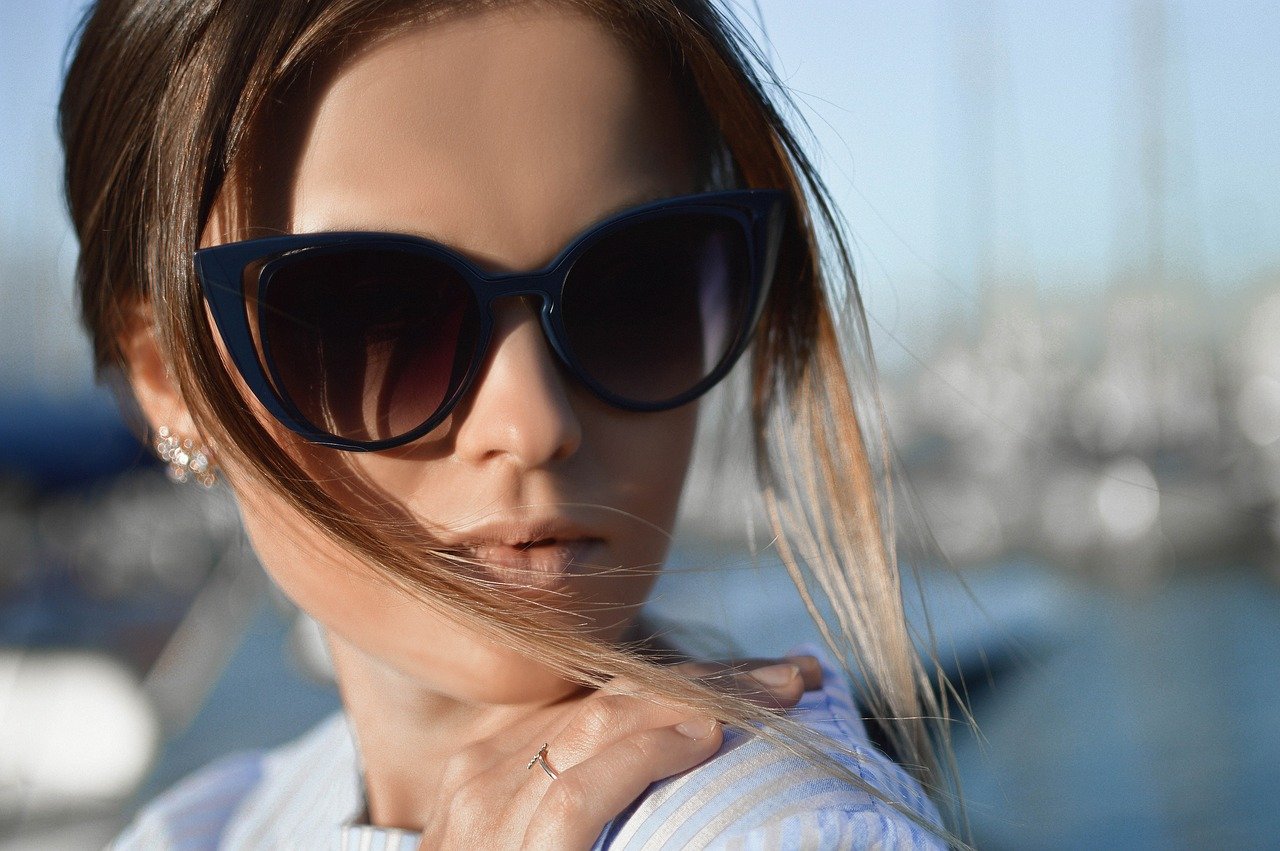 Using accessories is a great way to spruce up an outfit, but certain items can do more than just make you look good. While being stylish might occasionally mean mild discomfort (looking at you, high heels!), your clothes and accessories should always make you confident when you leave the house. Below are a few examples of some very useful accessories that will keep you looking chic as well as making your life a bit easier.
Smartwatch
Watches have always been great accessories, as well as always serving the practical purpose of telling you the time. However, as tech has advanced over the years smartwatches appeared and they can offer you so much more than an old-school analog or basic digital watch. You can check your emails, track your fitness, send messages, take phone calls and more. If you are someone who wants to look sharp but also needs to keep to a busy schedule, smartwatches are the perfect accessory for you.
Sunglasses
As wonderful as it is to bask in the sunlight, sometimes the glare can be a little much and leave you struggling to see. To protect your eyes and to look effortlessly cool, sunglasses are the perfect summertime accessory. Whether you are lounging in the sun, walking through town, or driving, they will help you see without squinting in the bright light. Already wear glasses? If you are fed up with misplacing your sunglasses or picking up the wrong case, consider looking at some clip-on sunglasses for a quick and easy transition from one to the other.
Wireless Headphones
It's always irritating when your headphone wires get caught on your clothing or some other object, pulling the earbud from your ears and disrupting your listening. This is why wireless headphones are such great accessories, especially if you like to go on long runs, walks, or are a regular visitor to the gym. They even make listening to your favorite podcast on your commute easier! If you want to stay stylish, look at some over the ear headphones to make a statement while still avoiding headphone wires.
Lanyard Phone Case
Lanyard phone cases have increased in popularity recently and they certainly are a more practical phone accessory than some on the market. Rather than spending ages rummaging through your purse to find your phone, you simply find it dangling from your neck. You'll be able to find any color and style you want and they are particularly perfect for if you are going to a festival or another event where you would rather not carry a bag around with you.
Hats
Finally, a classic accessory that has served style well through the years is the hat, whether designed for the summer months or to keep you cozy and warm in winter. Not only can they make an outfit come together, but they will help protect your head from the heat or wind and cold.
There are plenty more accessories out there that you can find useful as well as stylish, but these 5 are some of the best examples.