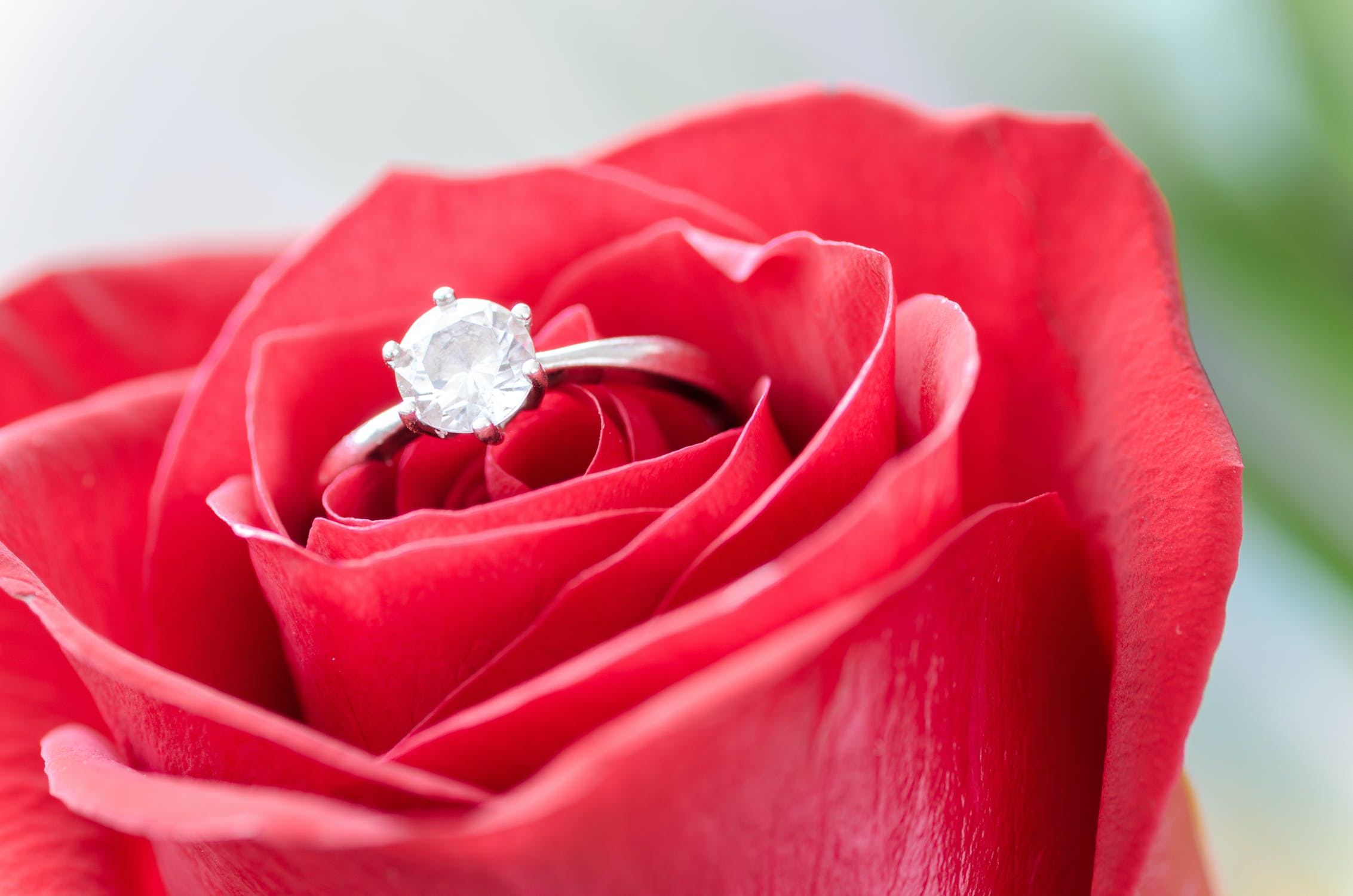 You've likely heard the phrase, "diamond is a girl's best friend." But, if you break the budget for it, then probably not! You don't have to spend a fortune on jewelry, whether it is for yourself or a loved one. These tips will help you to save money while still being able to get something gorgeous.
Consider Gems Other Than Diamonds
Speaking of diamonds, there are many other gems out there that just as beautiful and often less expensive in comparison. If you're looking for an engagement ring, maybe you can buy one with emeralds or sapphire gems. Or, a fiery red ruby is another lovely option.
If it must be a diamond, don't only look at the size. Any diamond above one carat will do. Instead of size, focus on color and a nice cut.
All That Glitters is Gold
Don't take this adage literally. The point here is that you can save money choosing 14kt over the more expensive 18kt. It's still gold, even though some say it's a bit softer. What's more important is finding something that you or the person you give it to as a gift adore and want to wear regularly.
What about Silver?
There's no reason to go only for gold when you can find fantastic silver jewelry at a more affordable price. When you examine a piece of jewelry, focus on the craftsmanship rather than the metal itself. If you find a stylish design in silver, why reject the item simply because it's not gold?
Branch out as to what you are looking for to help you save money on the purchase. You might find something better than you had thought was even possible!
Look for Online Coupon Codes
Shopping online for jewelry these days is a smart choice as you can find amazing discounts there. Look for a trusted website that has coupon codes, and you can get a great deal!
You can get discounts like 10% and 15% off with a Zales promo code, for example. Plus, you can shop from the comfort of home, looking at different styles of jewelry, without a salesperson looking over your shoulder. Browse and find something wonderful.
Buy Vintage
People part with their jewelry for many reasons, and there's a good chance you will find precious items on sale, online, or offline. Vintage jewelry refers to items that are a few years or perhaps decades old, while antique means that jewelry is significantly old, maybe 100 years, which is a big bonus as back then rings and necklaces were not mass-produced as they are today. Why not buy yourself something unique?
Stay Away from Chain Stores
The jewelry store at the mall is full of temptations, and it is hard to resist sometimes. But, before reaching for your credit card, consider whether there are discounts online. Plus, look at less expensive types of metals and focus on what you can find that is a smaller size. Often you will see there is a terrific item within your price range or less than you thought it would be initially.
For everything Garden State, visit HipNewJersey.com.