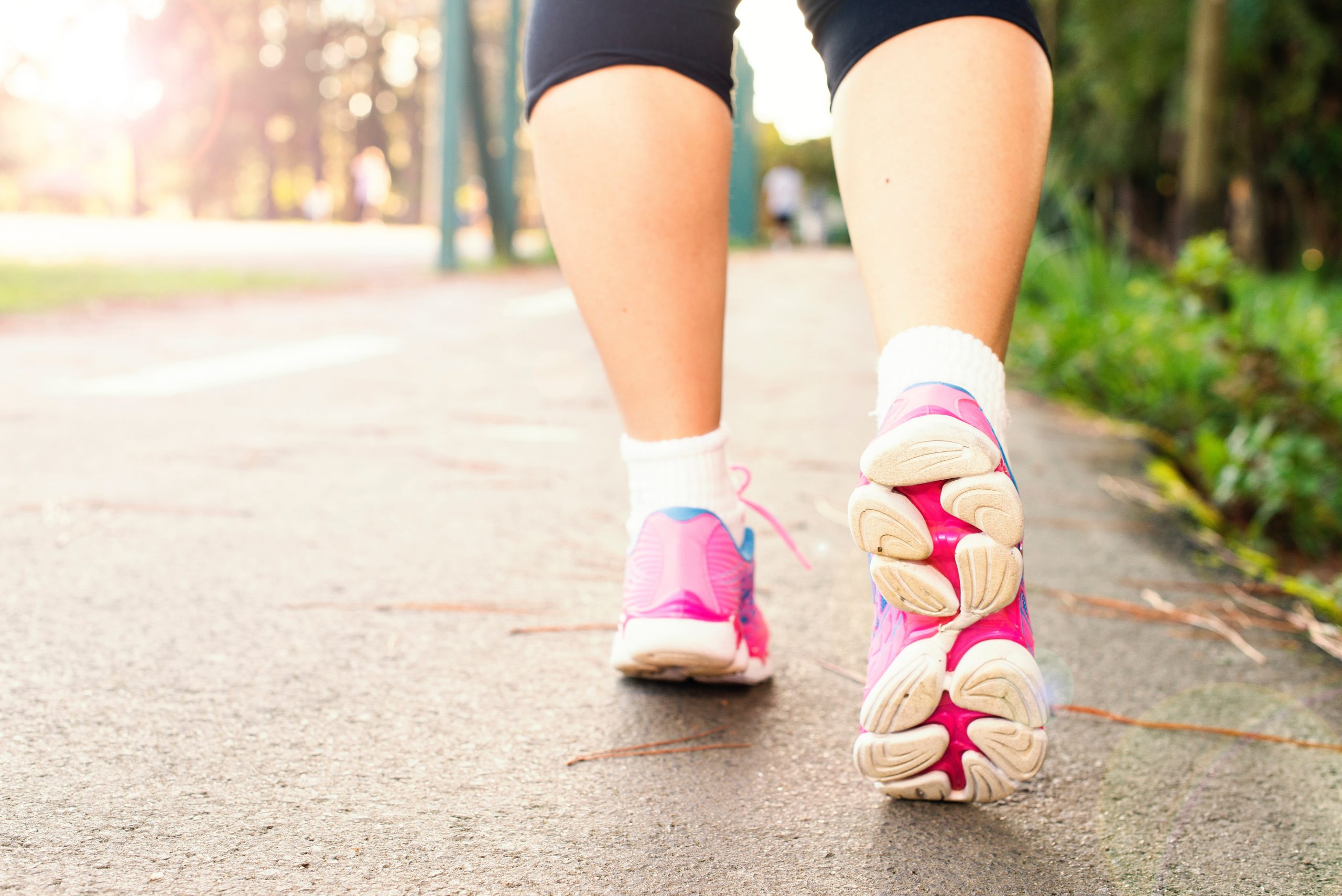 Going stir-crazy? A little exercise and fresh air could be just what you need. This weekend, Technology Concepts Group International wants to get you up, moving, and connected with their virtual 5K.
Beginning Saturday, May 16th at 9:30am EST, Technology Concepts will join FLM Haiti for this online event. FLM Haiti is a nonprofit organization that delivers educational and medical services to the people of Haiti.
To raise money for FLM Haiti's charitable efforts, registering for the 5K is $25.00. If you're looking to keep a souvenir, you can also order a tee-shirt for $10.00.
Whether you're walking with friends, family, or just yourself, you can also tune in to the event's Zoom and Facebook Live. The event will begin with warm-ups and stretches, and will be led by fitness coach Roland Ford.
If you're deciding whether to walk, jog, or run, a "5K" is a stretch of just over 3 miles. In the metric system, 3.1 miles is equivalent to 5 kilometers, hence the name "5K". That's about 6,000 steps!
Not feeling up for a 5K just yet? The event is ongoing for the rest of the month of May. Participants can complete the walk on their own time!
To learn more about FLM Haiti—and to sign up to participate—visit the 5K's registration portal. To learn more about Technology Concepts Group International, be sure to check out their website.
For everything Garden State, keep up with HipNewJersey.com!