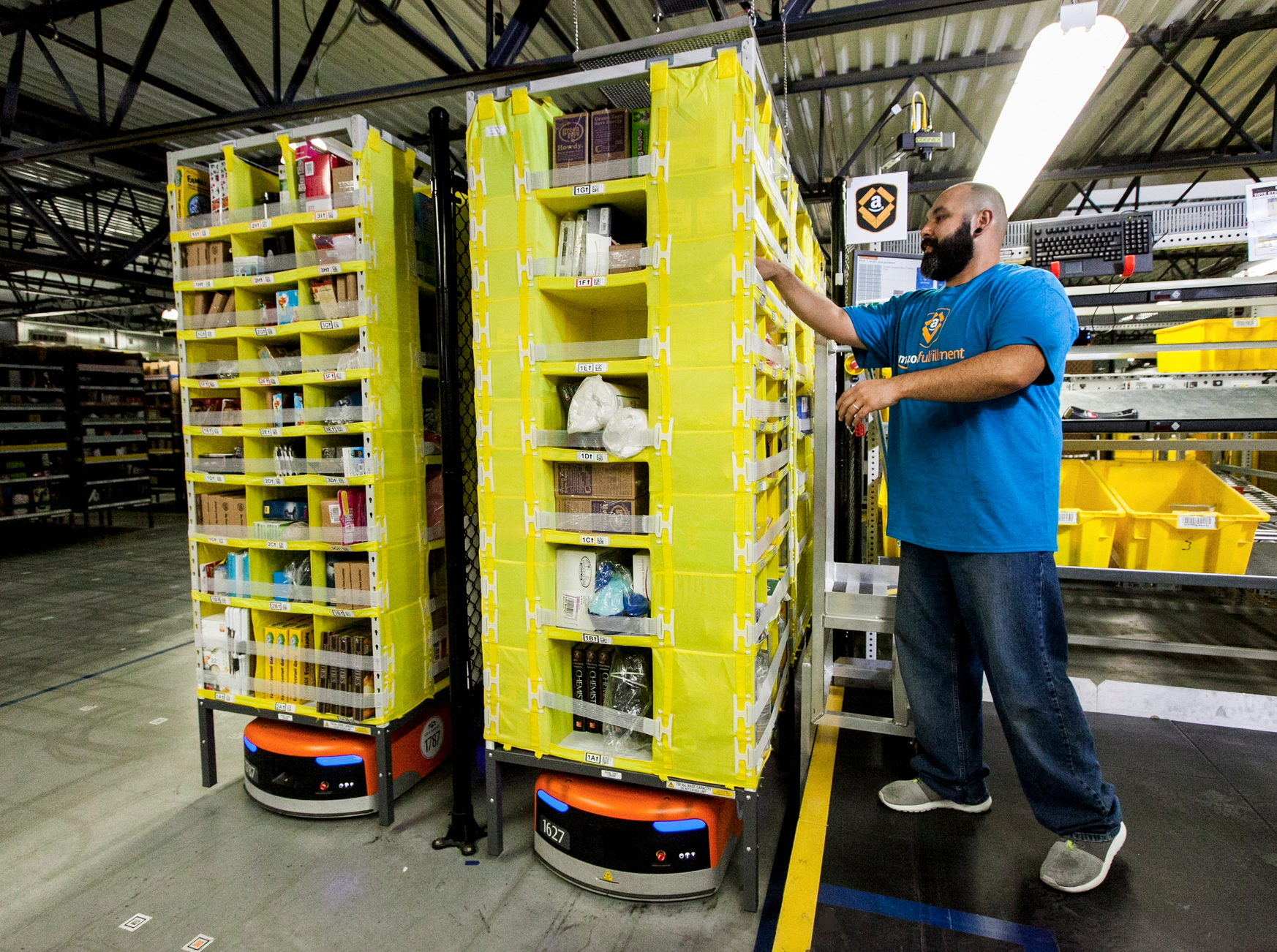 As we watch business in the Garden State reopen, this year may yet bring new economic opportunities. Amazon is moving forward with plans to open new delivery stations in New Jersey before the end of 2020.
Delivery stations are vital to the final stages of delivering an Amazon package. After being sorted in a fulfillment center, packages are sent to the appropriate station. From these stations, Amazon delivery drivers take packages to their final destinations.
Amazon currently has more than 150 of these stations across the US. In addition to a new delivery center launched in Mahwah this May, Amazon has confirmed 13 more leases in the Garden State.
"We are excited to continue to invest in the state of New Jersey," said Amazon spokesperson Emily Hawkins. "…New delivery stations…will provide efficient delivery for customers and create thousands of job opportunities for the talented workforce."
The company has signed leases in the following locations:
Paddock Street, Avenel, NJ
International Drive S., Budd Lake, NJ
Moonachie Drive, Carlstadt, NJ
Washington Ave, Carlstadt, NJ
Thomas McGovern Drive, Jersey City, NJ
Court South, Edison, NJ
Central Ave, Kearny, NJ
Logistics Drive, Kearny, NJ
Lower Rd, Linden, NJ
Center Square Rd, Logan Township, NJ
Delancy Street, Newark, NJ
North Street, Teterboro, NJ
Forest Parkway, West Deptford, NJ
Collectively, the 14 delivery stations will open up thousands of part- and full-time job opportunities. In addition to benefits, minimum pay at these stations is $15/hour.
To learn more about Amazon jobs near you, click the link here.
For everything Garden State, keep up with HipNewJersey.com!