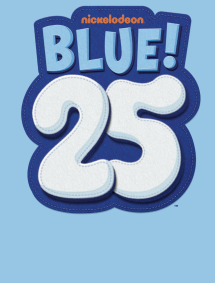 "Kids at AD" will continue to celebrate Blue's Clues 25th anniversary on Thursday, Oct. 21 from 3:30 p.m. to 4:30 p.m.
American Dream invites fans (ages four and older) to a party. The event will feature a special viewing of Blue's birthday episode, arts and crafts with a special appearance by Blue, and fun giveaways that will delight multiple generations of fans. Attendees will receive a discount on a future visit to the Nickelodeon Universe theme park.
"Kids at AD" is a monthly event series that welcomes guests to American Dream to enjoy physically-distant, family-friendly activities.
Admission to the Blue's Clues 25th Anniversary "Kids at AD" event is free, but pre-registration is required.