Andreà Cassar, the Italian-born artist has followed his passion and continued his family's legacy. His great-grandfather was a ceiling medallion sculptor. His grandfather, who is his biggest inspiration, was a painter and sculptor. Another big influence is his mother, a ceramic artist. Cassar has been painting since he was 15-years-old. When his mother became ill, Cassar used art as a way to escape from reality and as a way for him to control his emotions.
"Painting is my medication for life." Cassar said when talking about how he deals with his emotions.
After his mother passed, he moved to America for a new beginning. Cassar began working as a graphic designer without any form of higher learning. Cassar was let go from his job in 2013. He took this opportunity to pursue his passion for art and went to Rutgers University in order to complete his art education. He graduated Rutgers in 2017 with a double major in Graphic Design and Fine Art.
Cassar is much more than a mere painter. Cassar is also well-versed in the art of sculpture, ceramics, graphic design, drawing, sketching and oil painting.
Cassar will be one of five artists featured in the Paul Robeson Galleries in Newark for the Clusters B.A. Graduate Exhibition. He will be featuring his new series entitled, "What's Under the Make-Up?"
Cassar will also be holding his own art showcase in August and September. This showcase will be featuring pieces from Cassar's great-grandfather, grandfather, mother and himself. His goal is to feature four generations of artwork from one family household. This showcase is important to Cassar because it will showcase not only his family's artwork, but will also showcase the Sicilian culture.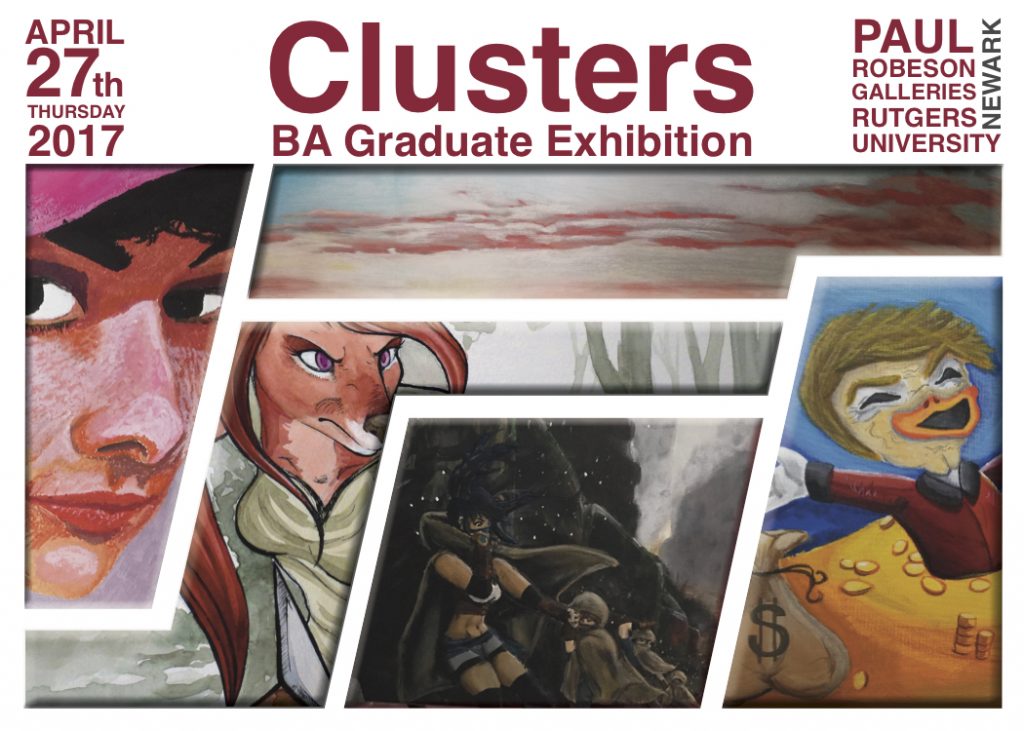 Cassar's artwork can be purchased online at http://www.sicilian-art.com/collections.html.
To learn more about Andreà Cassar, head over to his website.