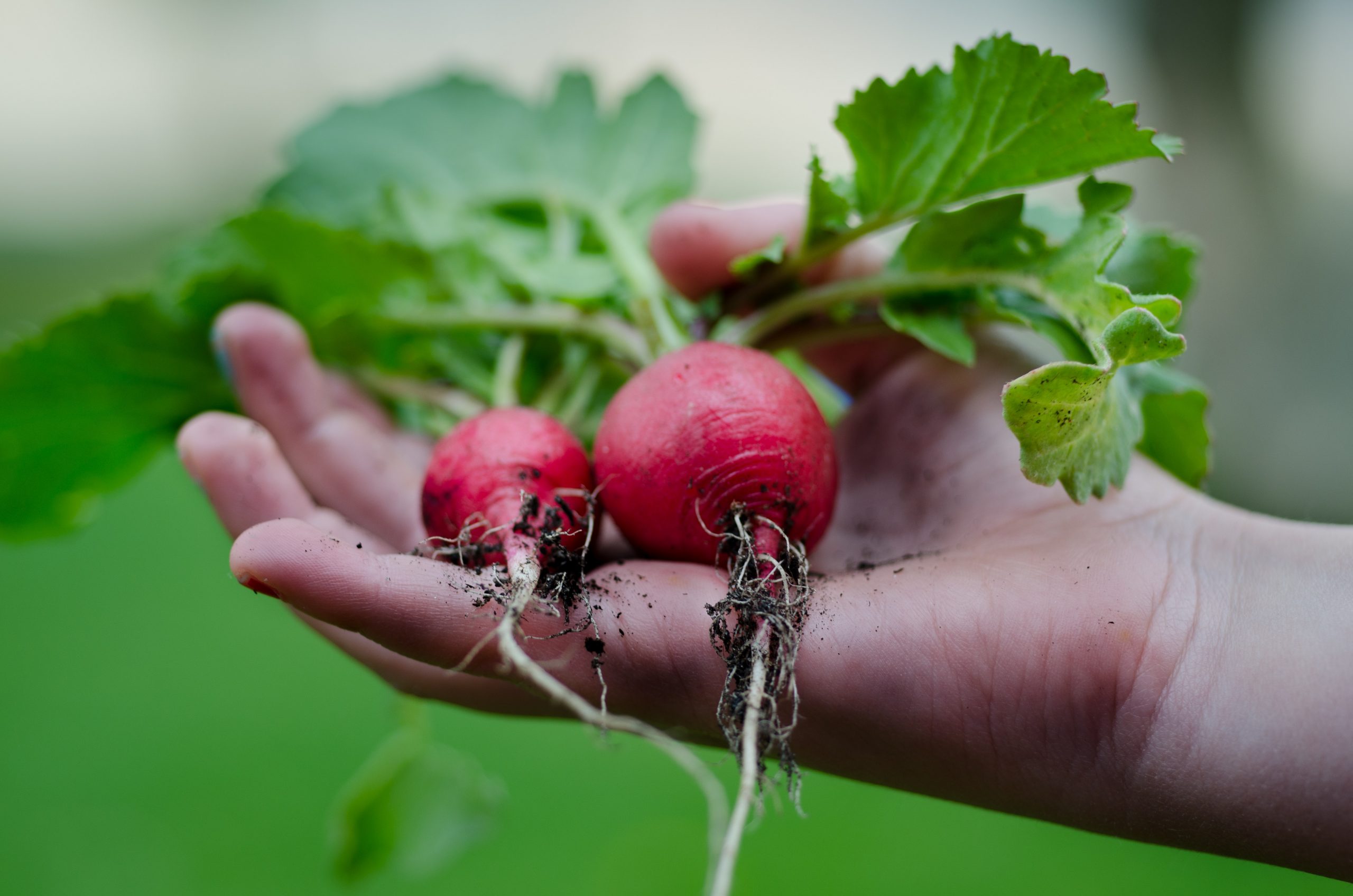 As May opens with gorgeous weather, New Jersey families will be looking for ways to spend more time in the sunshine. One eco-friendly family reached out to Hip New Jersey about gardening perfect produce right at home.
Frederika and James Syren live in San Diego, CA with their three children and 400 square-foot back yard. Because of bulk-buying across the country, the Syrens are grateful they've tended their own urban homestead for years.
Growing edible fruits and vegetables at high volume in limited space, an urban homestead is distinct from a farm for its small size. The Syrens' back garden is lush with zucchini, kale, carrots, peaches, and more—a relief when grocery shelves are bare.
Back garden produce isn't only convenient—it's a money-saver. The Syrens estimate that, as a family of five, they save $18,000 a year by stretching food and reducing shopping.
After 13 years of growing their own produce, the Syrens are eager to teach others more about the lifestyle.
"Living zero-waste in a consumer culture isn't easy," the family says in one online statement. "…We do our best to make it as transparent, straightforward, and light-hearted as possible."
As data shows that Americans are getting very into gardening while living in lockdown, growing one's own produce could be a fun–and healthy–new hobby to explore.
To learn more about home gardening and urban homesteading, visit the Syrens' website.
For everything Garden State, keep up with HipNewJersey.com!