After experimenting and tinkering with new flavors the last few weeks, the team at Biddy O'Malley's is now officially serving their fall/winter menu.
Executive Chef Wilson Lindemann has amped up the tastes of the season, with new preparations on their classic dishes, incorporating the best ingredients sourced from local farms and purveyors. The four new entrees are as follows: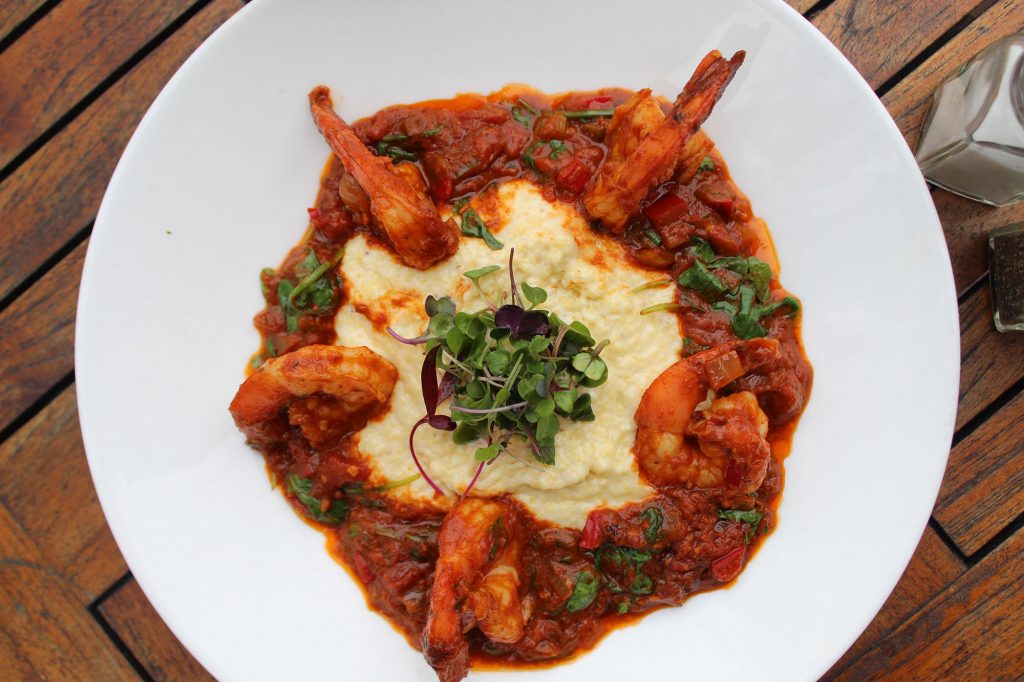 Shrimp & Grits: Jumbo gulf shrimp, Castle Valley Mill's cheddar grits, wilted arugula, sauce creole
Pan Seared Atlantic Salmon: Rocket and lemon risotto, porcini mushroom crème, salsa cruda
Grilled Black Angus Hanger Steak: Caramelized Brussels sprouts-chorizo-potato hash, charred scallion emulsion
Guinness Pot Pie: Braised Black Angus short rib, roasted carrots, wild mushrooms, puff pastry
As always, specials will continue to rotate each week for lunch and dinner at both locations.
Available for dine-in and takeout — with delivery coming soon to Englewood — Biddy O'Malley's is open seven days a week with brunch Sundays in Englewood. For more information or details on large groups, parties and more, the restaurants can be reached directly at (201) 608-5545 (Englewood) or (201) 564-7893 (Northvale).
Since 2011, Biddy O'Malley's has been wooing Northern New Jersey patrons with their interpretations of classic Irish gastropub fare and contemporary American dishes in Englewood and Northvale.
Under the guidance of executive chef Wilson Lindemann, they focus on locally sourced provisions plus offer a large selection of carefully curated wine & craft beers served in a comfortable, friendly and relaxing environment.
Specials are rotated weekly, using many seasonal ingredients and flavors. There's also brunch offered in Englewood on Sundays — plus party options available for groups of large sizes.
Both locations of Biddy O'Malley's are open seven days a week in both Englewood (36 N Van Brunt St) and Northvale (191 Paris Avenue). More information can be found on their website or on their Facebook, Instagram, or Twitter.