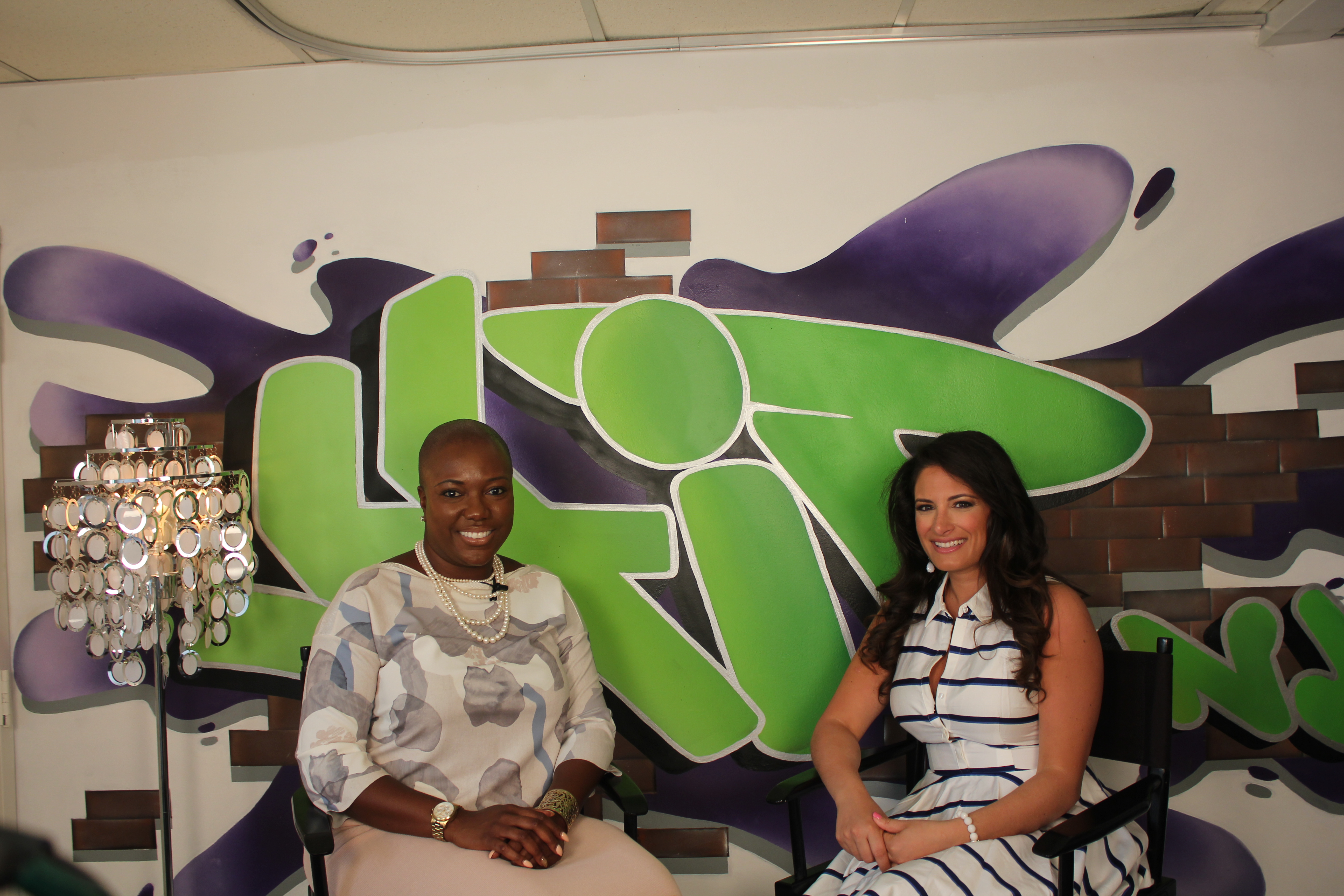 Ready, set, network! #HipNJ's Lisa Marie Latino sat down with L'Oréal Drayton, founder of The Black Brunch NJ.
The Black Brunch NJ is a monthly networking brunch put on in order to allow New Jersey business owners and entrepreneurs the opportunity to connect and network with their professional peers. The event has an all-black dress code that allows for a mix of professionalism and elegance.
Of the benefits of business owners attending a The Black Brunch NJ gathering, Drayton said, "It allows for them to learn what's going on in the industry and still stay within the legal guidelines."
The inspiration for this was conjured up after a trip Drayton took to Atlanta. While there, she attended and hosted similar networking events and felt that the New York metropolitan area needed a similar event that brought attention to the local entrepreneurial skills. From there, The Black Brunch NJ was born.
So are you a small business owner looking to expand your network? Do you think you have what it takes to take yours or someone else's business to the next level? Visit The Black Brunch NJ's website today to learn more and to a find a brunch coming near you!