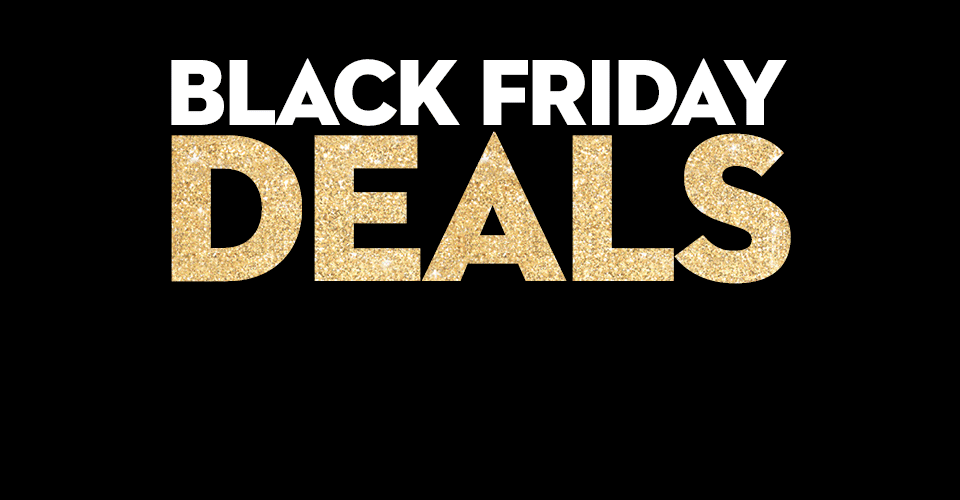 It's that time of year again! The time to gather around with your family for a delicious meal, give thanks for all you have, and rush to your nearest mall and/or outlet store for the best deals on Black Friday. Fortunately for you, a lot of stores are actually starting their black friday sales online through Friday (with in store deals beginning Thanksgiving evening), so before you make plans to wait outside in the cold for hours, research must be done!
We at #HipNJ don't want you to get cold after having a warm meal with your family, so we're here to help with some of that research – whether you decide to stick it out and get in line for certain deals, or shop from the coziness of your home. Here are some of our favorite stores with some great deals!
Kohl's
Kohls is one of those stores having sales online already! Home appliances, sweaters, and lots more. You can get them in store Thursday, but why wait for your deals? Get the sales done with and enjoy your Thanksgiving with family!
Macy's
Macy's has sales going on now to the 25th? Whaaat! A quick look on the website show you they're having crazy deals on designer winter coats, at least 50% off! We think that's reason enough to check them out, it is getting colder by the day!
H&M
H&M has great prices for super chic clothes already, but right now they're taking an additional 20% off of sale items and orders $60+! Get your presents together for the holidays (mostly for yourself, let's be real here…)
Walmart
Walmart is known for having some sort of crazy Black Friday horror story with impatient and angry shoppers storming the aisles and getting into fist fights over electronics…BUT shoppers know that there are some of the best deals at Walmart, which is why many take the risk even going. They've got some deals going on right now, and more online on Cyber Monday (we'll get to that in another post!). If you're tough enough to evade the nutty shoppers, Walmart is definitely a place for a successful day of Black Friday shopping.
Bloomingdales
If you love good sales and love Bloomingdales, you'll be pleased to see there are great sales on handbags, cashmere, outerwear and more at Bloomingdales!
Sephora
For the makeup lover in your life, rejoice! Sephora is having sales counting down to Black Friday! Today's sales for example are up to 50% off various brands including Anastasia Beverly Hills and Marc Jacobs – hurry and get your glam on!
Toys R Us
What's the holiday season without toy shopping? While we all love clothing and electronics and the like, you've gotta buy kids toys for the upcoming holidays! Toys R Us is having some crazy sales on items – 50% and more? The kids in your life will be ecstatic (and so will your wallet!)
Happy shopping!