#HipNJ attended a  fall fashion preview with Bloomingdale's Short Hills and Dawn Del Russo at #ShortHillsMall.
Dawn gave some extraordinary fall fashion tips and showed us a ton of up-and-coming styles. Check them out below.

1. You NEED a bomber jacket this fall!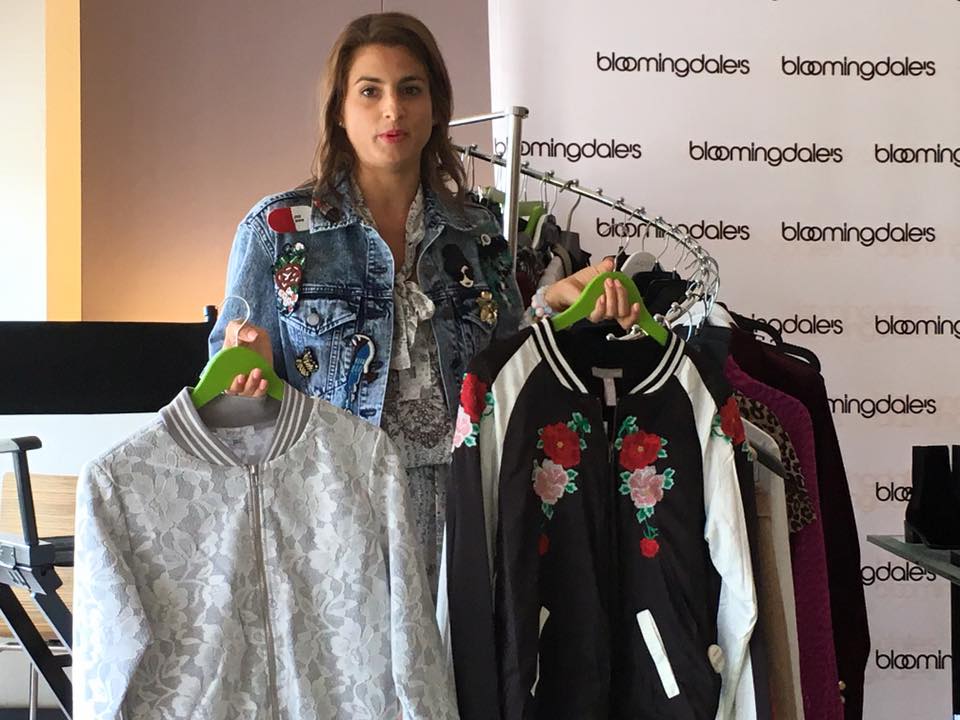 2. Bow blouses are in.
3. These leather skirts will definitely be making an appearance in our closets.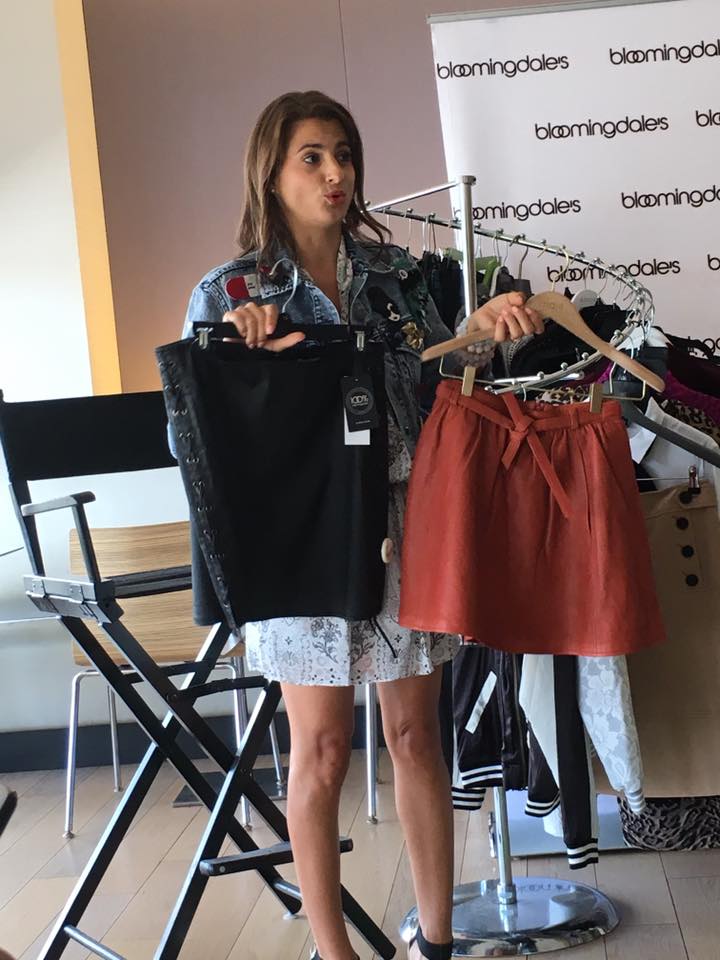 4. You can easily dress up or down a velvet blazer, especially in the luxe color of the season- wine!

5. Check out these pink velvet pumps, courtesy of Sarah Jessica Parker!

6. You can never have enough velvet. Don't believe us? Check out this high-neck velvet dress.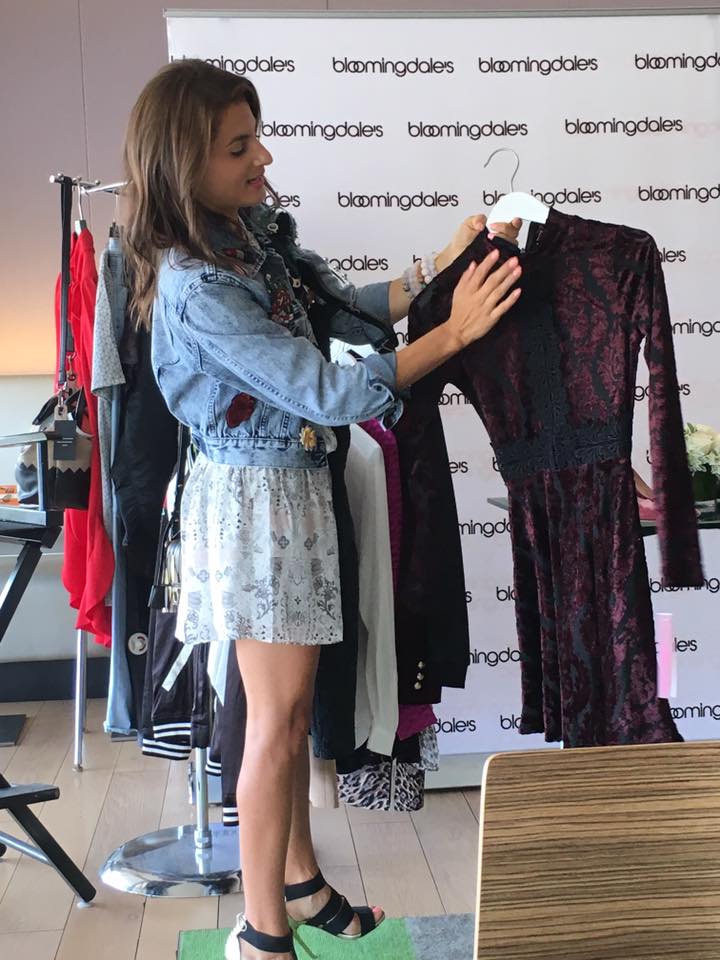 7. Want to have some fun this fall? Animal print and cut-outs are the way to go!

8. Faux-fur is back in a big way!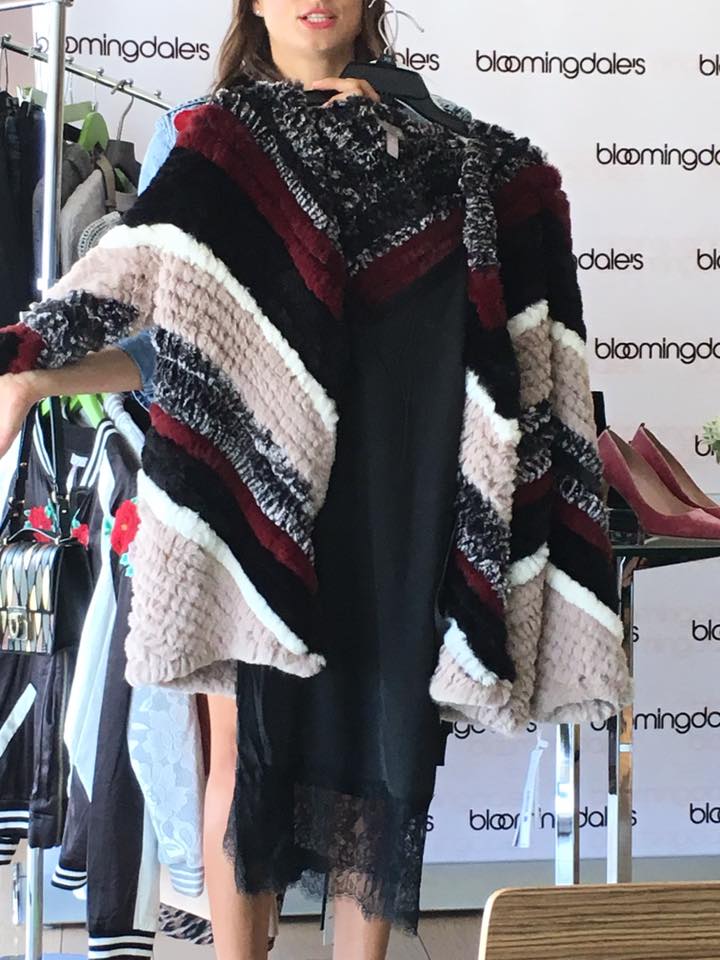 Dawn Del Russo is a celebrity on-air fashion & lifestyle expert. She is the CEO of the trendy Bella Dawn boutique and author of 101 Glam Girl Ways to an Ultra Chic Lifestyle.
If you missed our live coverage on Snapchat, add us so you don't miss out on any other exciting #NewJersey events! (username HipNewJersey)