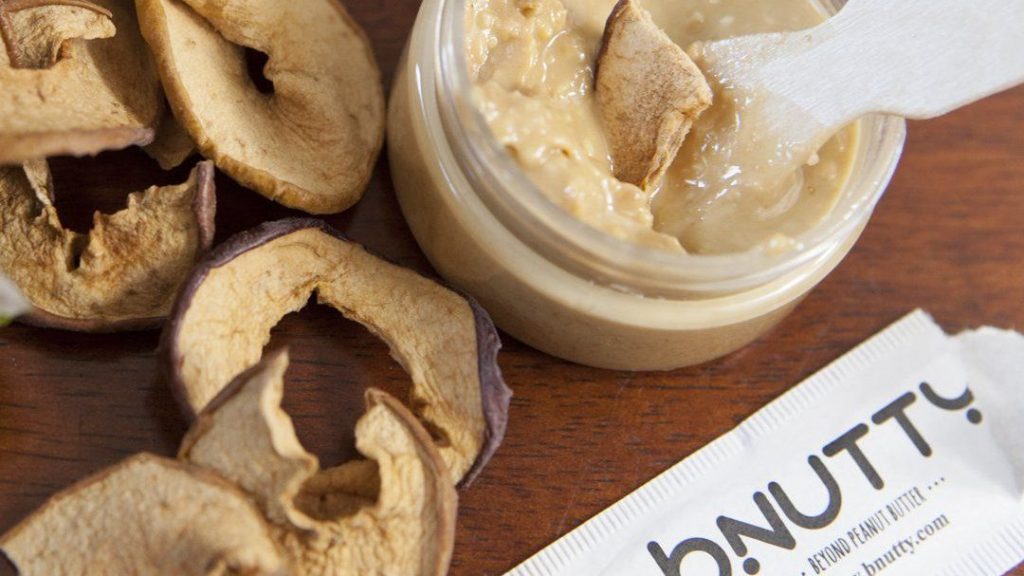 #HipNJ's Maria Falzo introduced us to another amazing Back to School #HipList product called BNutty peanut butter. For the perfect on the go snack, BNutty is the best thing to put in your lunch bag!
Unlike most peanut butter, this gourmet peanut butter comes in 15 sweet and savory flavors. With the ideal portion size, this peanut butter comes in small batches.
BNutty is not only gluten free, but it is kosher and contains zero trans-fat. Depending on what BNutty flavor you choose, there are mix ins that include pretzels, white chocolate, creamy caramel, and pink himalyan salt.
So which flavor will you choose? To learn more about BNutty, you can head over to their website!