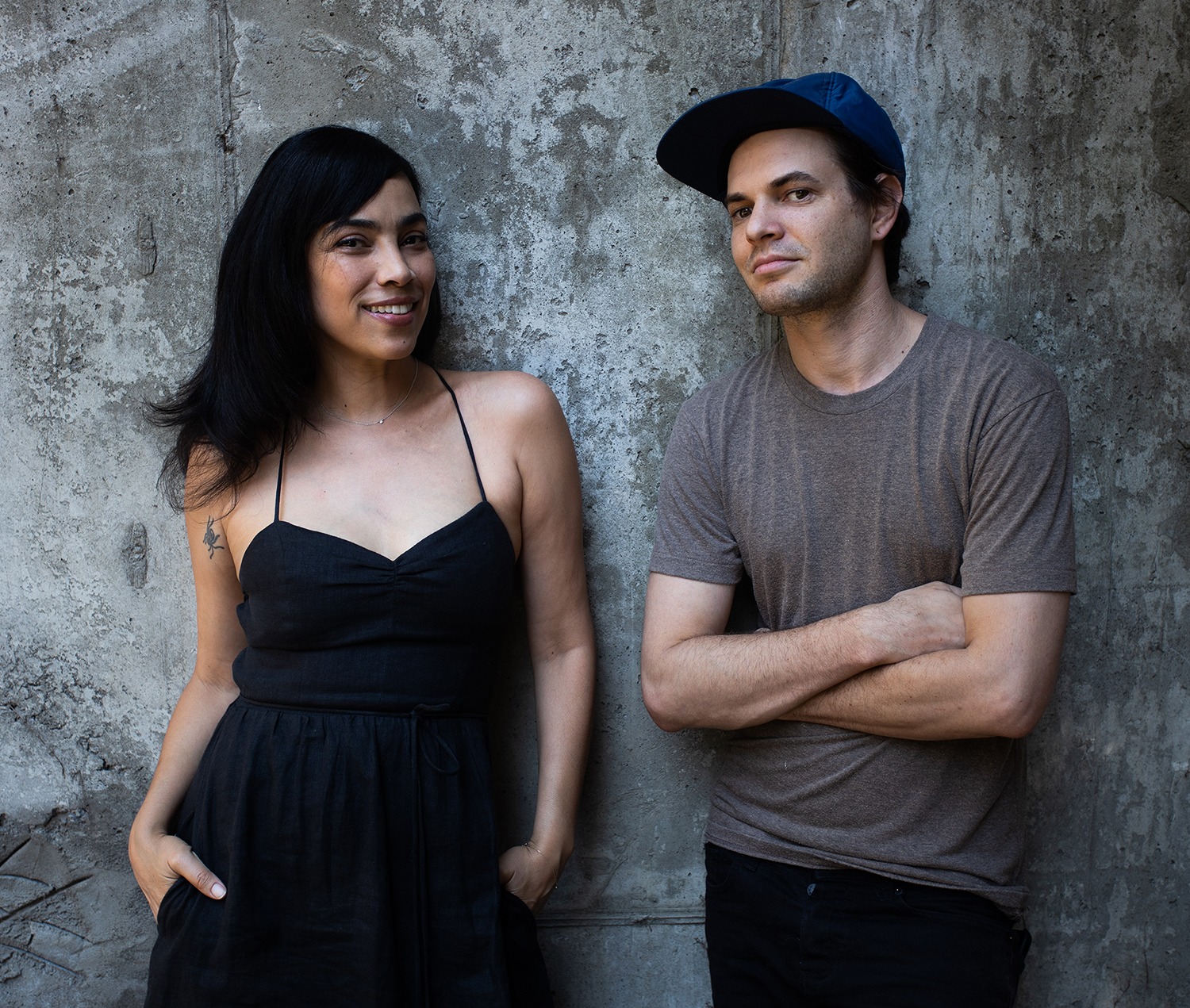 With exciting things happening in New Jersey, we can't forget our neighbors over the bridge! New York entrepreneurs Claudia Lake and Benjamin Kabin have opened their own home farm, proving that nothing can keep creative minds down.
A makeup artist and photojournalist respectively, the duo were left hanging when the city shut down. But like many, they knew the power of the pivot—and saw a clear need in NYC.
"Most growers who provide fresh food for New York aren't in town," says Lake. "We are hyper-local and need to travel less than five miles to deliver to most of our customers."
Now, Newtown Creek Farms grows all its organic produce entirely indoors. The pair are able to pay individual attention to every crop—tailoring light, water, and air just-so.
"Brooklyn is vast and has a ton of food production and manufacturers," says Kabin. "But most greeneries are on rooftops and gardens. We are indoors, making us a year-round farm. That in itself is unique."
With their direct-to-consumer model, Newtown Creek Farms delivers the goods straight to local chefs. Some of their greens reach maturity in as little as 8 days, meaning they're able to deliver a fresh, quality product quickly.
From radishes and broccoli to cilantro and salad mixes, Lake and Kabin are bringing locally-grown love, straight from garden to plate.
"Our love for the city, its food, and the arts gives us a colorful and tasty mix of plants," says Lake. "Ben and mine's combined understanding of food and artistic aesthetics helps us understand what chefs actually want and need."
To learn more about Newtown Creek Farms, check out their website!
For everything Garden State, keep up with HipNewJersey.com.