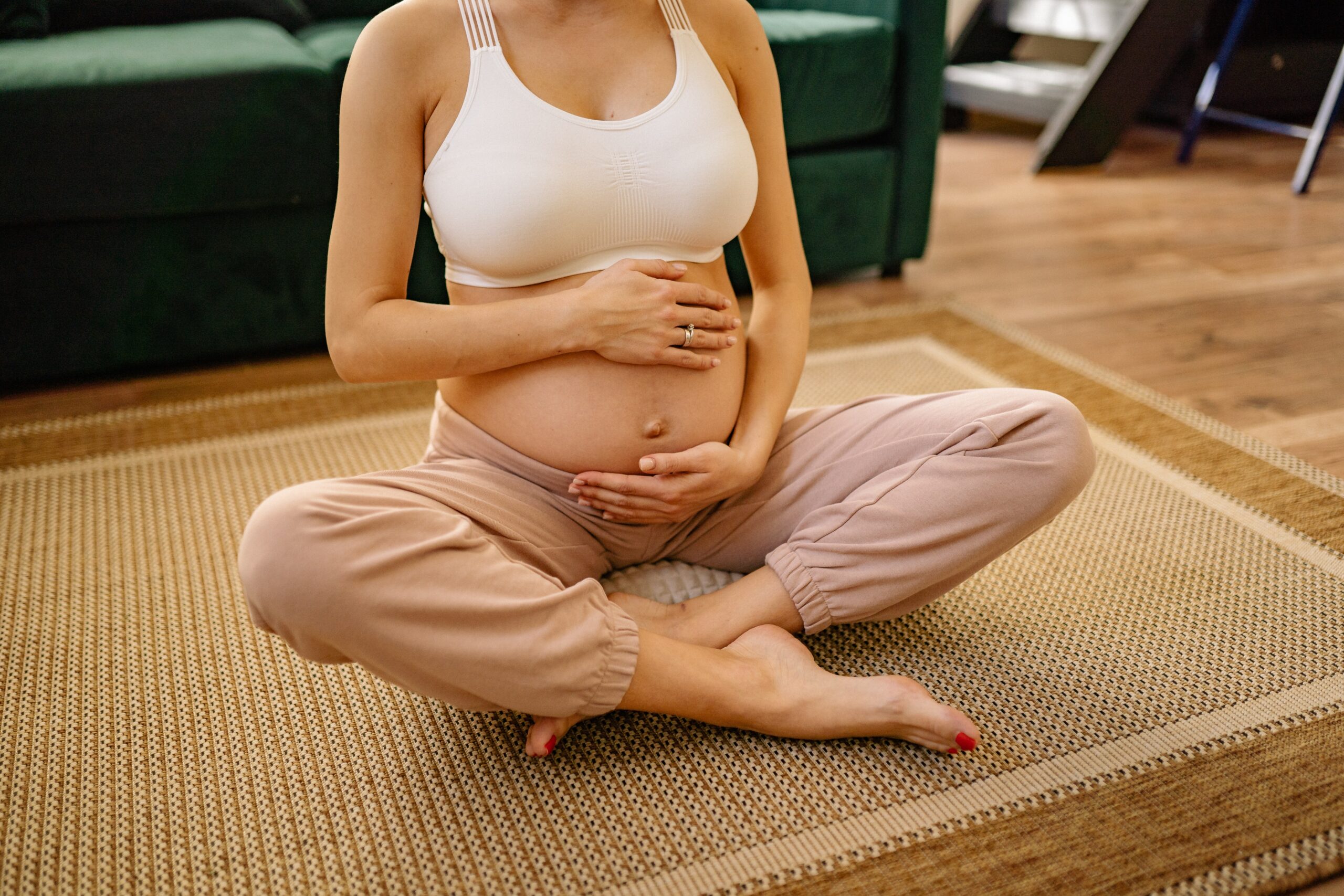 For some women, pregnancy is a period of low motivation and low energy levels. Others enter pregnancy with an underlying health condition, or perhaps a more chronic condition like diabetes or high blood pressure.
It stands to reason that expectant mothers should maintain their physical health throughout the pregnancy period, but how important is this with respect to the overall health of an unborn child?
Can keeping fit during pregnancy positively benefit the unborn child? Can it assist in giving that child the best possible start in life physically? If so, just how significant are the benefits to the newborn?
Exercise & activity during pregnancy – how much?
Remember, everyone is different. Regimens of diet, activity, and exercise vary from person to person in normal life. During pregnancy, the same general rules apply. A family doctor or specialist can best determine an expectant mother's changing needs as she progresses through each stage of pregnancy.
An expectant mother should refer to a GP for a personal appraisal of diet and exercise routine. In general terms, exercise is not dangerous for an unborn baby. Evidence suggests that active women are less likely to experience problems in later stages of pregnancy and childbirth. Acceptable activities include:
– Walking or jogging
– Swimming and water activities such as aqua aerobics
– Cycling
– Yoga, Pilates, and general stretching and floor exercises
Commonsense rules apply as per normal:
– Don't exercise to exhaustion
– Ensure good hydration
– Warm-up before exercise, and cool down adequately afterward
– Halt or reduce activity level if feeling strain or discomfort
Potential effects on the unborn child
Studies suggest that exercising during pregnancy and maintaining a good fitness level could be one of the earliest intervention strategies in assisting with a newborn infant's general heart health.
When a pregnant mother is active, her unborn child's cardiovascular and heart control is maintained after birth.
Activities to avoid during pregnancy
Having established the potential benefits of a sensible fitness routine for both mother and unborn child, having an awareness of activities that should be avoided is equally important.
Generally, you should avoid the following activities during pregnancy:
– Contact sports, especially where the risk of being hit or knocked exists
– Kickboxing, judo, squash, and similar sports
– Scuba diving (an unborn child is not protected against decompression and the
development of gas embolisms in the bloodstream)
– Exercise and activity at extreme altitudes, typically over approximately 8,000 ft.
above sea level
Keeping stress at bay
Staying fit means taking care of your physical and mental health. Throughout your pregnancy, you need to ensure that you keep as stress-free as possible. This is for the benefit of your child as stress could lead to potentially harmful effects on the brain and development. Therefore, doing what you can to keep stress at bay is important. Fortunately, exercising can really boost your mental health. If your doctor wants you to limit the amount of time you spend exercising or playing sports, there are other ways to relieve stress. For example, if you are stressed about money, see what you can get through insurance. You can find breast pumps (and other accessories) through insurance. Not worrying about finances can ensure you remain stress-free and your baby remains healthy.
Alcohol and smoking during pregnancy
The risks of the unborn child's exposure to alcohol and tobacco are generally well known. Potential risks to the newborn infant include an increased risk of Sudden Infant Death Syndrome (SIDS).
Photo by Yan Krukov from Pexels
Instagram: @yankrukov