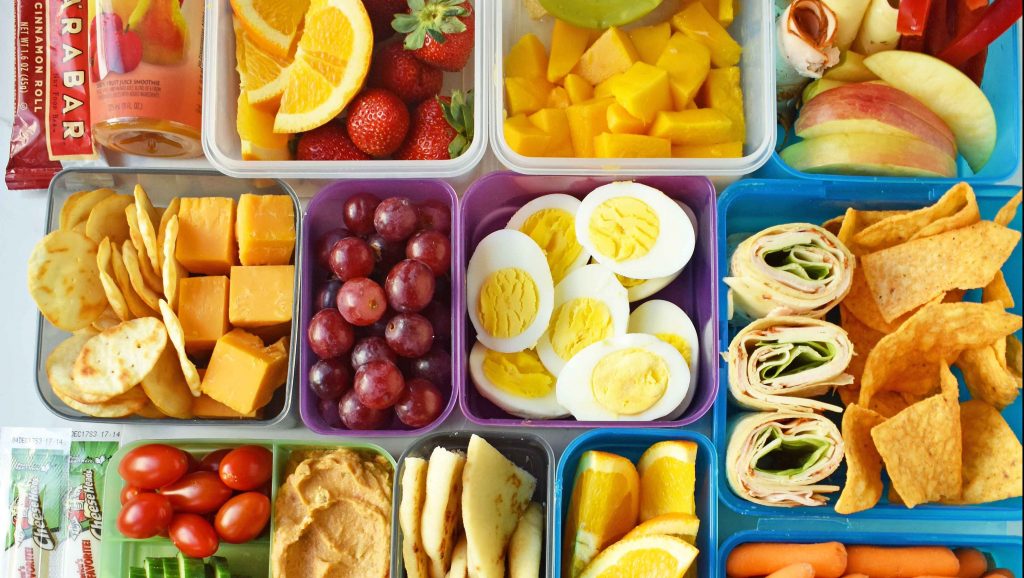 Hip New Jersey welcomed host and producer of "Cara's Cucina" Cara Di Falco to show us some of her tasty easy-to-make recipes for the new school year. School cafeteria pizza is nice, but what's better is making lunches that your kids will enjoy and expand their taste buds.
Cara gives us some delicious examples such as Quesadillas and turkey wraps, but also adds healthy fruits and veggies on the side to every meal. By adding variety to food, this will give parents the chance to see what their kids want to eat and can incorporate more into their diet.
Cara also gives viewers great advice on making eating lunch fun for the kids. Affordable containers and allowing kids to customize their foods make for a fun time! Finger foods and dipping for the kids have them look forward to their day after being energized with the rights foods filled with the right ingredients.
Using containers for the purpose of storing easy and healthy meals is a great hack. It's great to get your kids involved in their food and see how creative they can get with their taste buds. To see more of Cara's tips for delicious lunches in the upcoming school year check out Cara on Instagram, website, and Facebook.