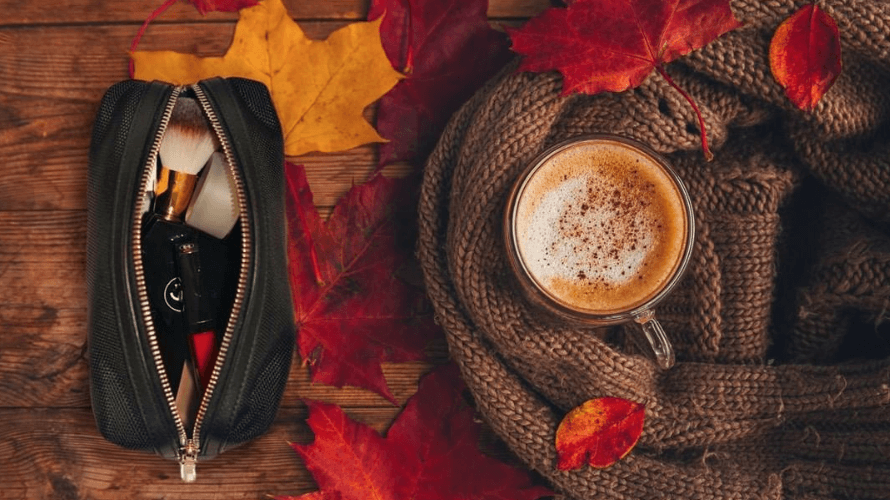 This week on Hip New Jersey we had Janine Wallace, founder and creator of Cartwright Bags, come on to tell us all about her amazing and safe purse design.
This purse is super unique because it's lockable. It has a two digit combination that you can create to allow you to un-zip the purse. Janine says that the company really believes in privacy. So, it's super private and also adorable? What more could you ask for in a purse?
The inspiration behind this bag came from when her daughter started getting into her things. Sure, it was cute at first when she got into her makeup and started putting lipstick all over her face, but then she started going further and grabbing her medication then Janine started to get concerned.
She said "I'll grab a separate bag that locks and put it in my purse but I couldn't find anything." Wallace also said that sometimes at work her purse would be open at her desk and everyone could see what was inside. She didn't want people to see what was inside her purse, and she wanted some privacy.
Janine says that some thing just aren't meant to be shared. You should be allowed to keep some things in your purse to yourself. So, because she is an engineer she decided that it was a good idea to take it upon herself to create this purse that was safe for materials like this.
There's a few different styles of this purse. They even have it in a mini size (how cute)! You can find the purses and more information about Cartwright Bags on their website, and also on Facebook, and Instagram.