By Katy Kronberg
The hottest, most anticipated day of the summer, the 4th of July, is right around the corner! Planning a fun-filled, patriotic celebration is a must to all New Jersey residents. Many decide to stay home and throw a barbecue with family and friends, while others brave the dreaded holiday weekend traffic and head to the shore.
Whatever you decide to do to celebrate Independence Day, it is safe to say that no one wants to factor in the risk of rain spoiling outdoor holiday plans.
But, have no fear. #HipNJ is here with 5 Ways to Survive a Rainy Fourth of July!
Food and Drinks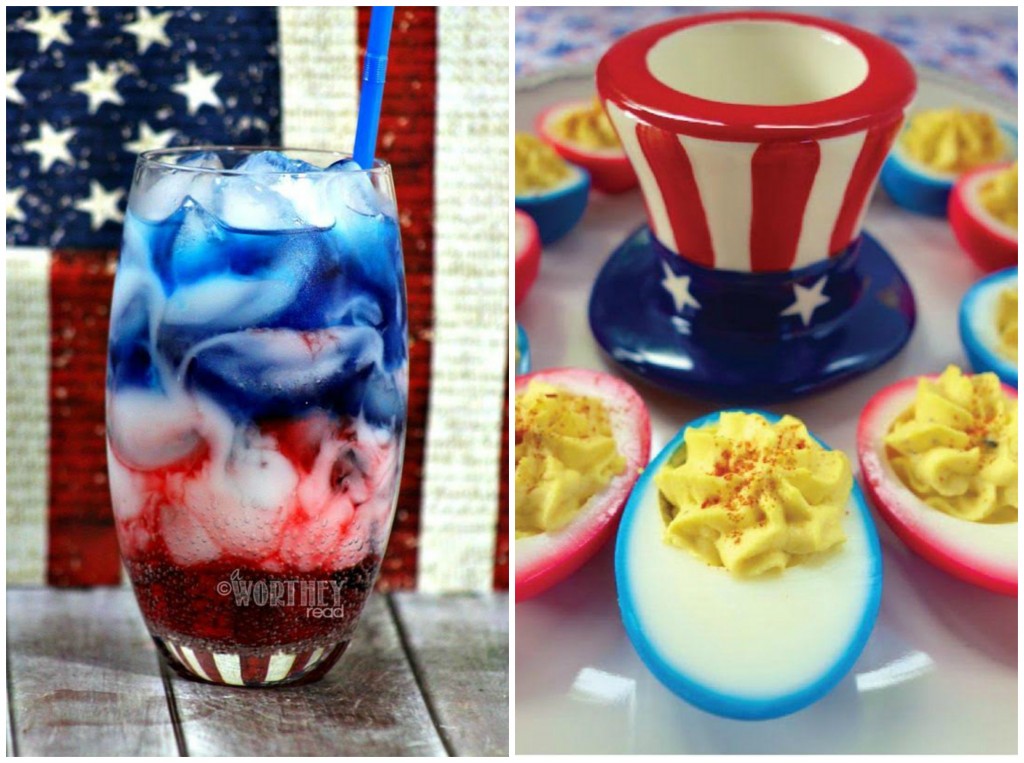 Every party needs yummy treats and delicious drinks to satisfy the guests. Whether you are hosting or contributing to a potluck, there are many festive recipes to try! From appetizers to desserts, this is your chance to get creative. But, you have to wash down that food with something right?! Try out some Red, White and Blue cocktails (mocktails for children too!) that will definitely show off your American pride.
Games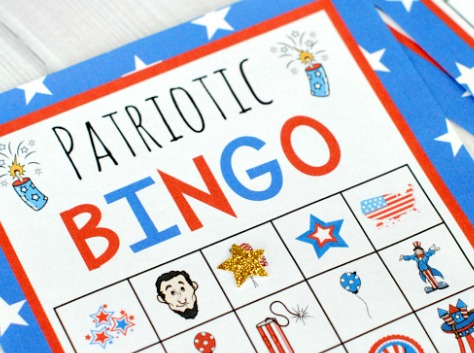 Just because the sun is not out does not mean the games have to stop! There are plenty of indoor activities for adults and kids! Design your own Fourth of July themed Bingo boards or set up red, white, and blue pong. A balloon-popping race is fun for all ages, just make sure to keep the color theme going!
Arts and Crafts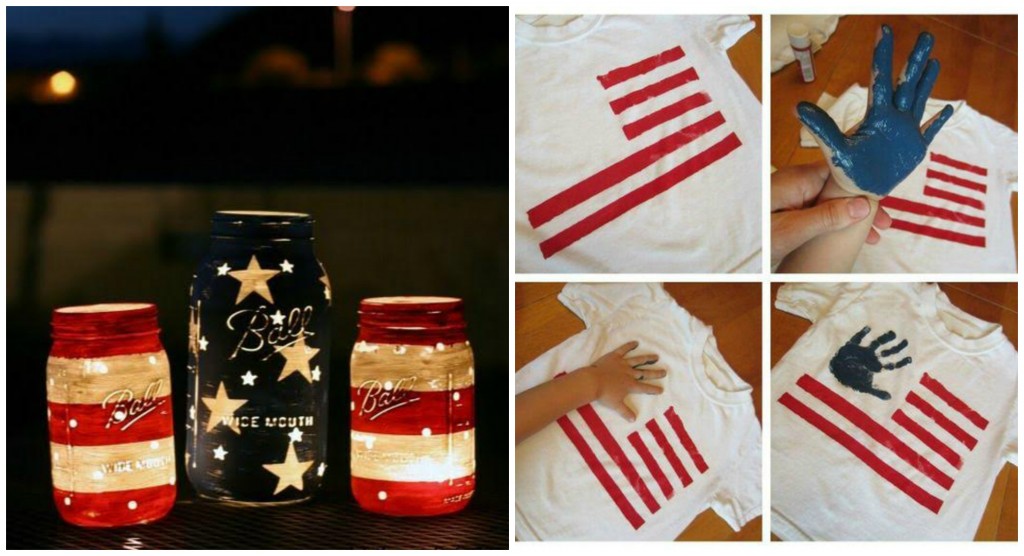 If there are kids at your party, arts and crafts would be a great, fun option to keep them occupied. Grab some patriotic paint, pipe cleaners, and other art supplies and get going! Our favorite idea is to make hand-print flag tee shirts. Just get a white tee shirt, some paint, and a hand of course, and you're good to go!
Indoor S'mores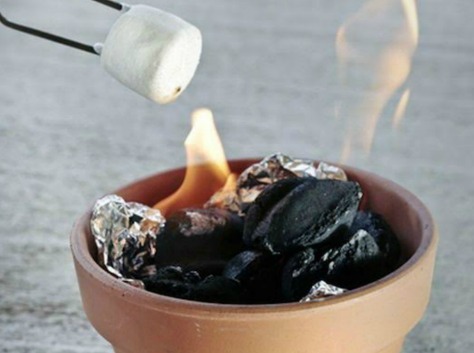 Alright, you are probably thinking that s'mores are not the same if not made outside on a fire. But, you can still make those delicious seasonal treats inside! There are s'more makers that you can buy, or try out some different s'mores themed recipes!
Indoor Movie Screen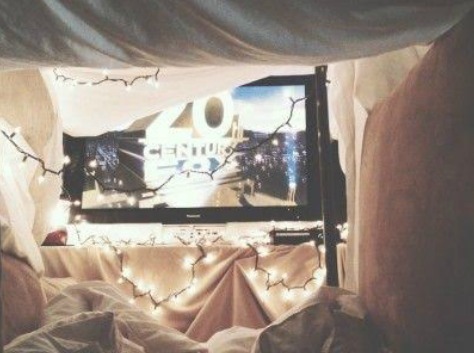 One thing that most people love to do on the 4th of July is watch a fireworks show. If you're stuck inside here is an option to keep the celebration going! Set up an indoor movie drive in type of room. Hang up a white sheet on the wall with a projector. Then, grab a video of a fireworks display, turn off the lights, turn up the sound and BOOM, your personal indoor fireworks show!
Here at #HipNJ we don't let rain ruin our day, so take our advice and check out our Pinterest board filled with 4th of July food, drinks, decorations, crafts and more!