William Paterson University recently hosted, "I Want My '80's: The Best of MTV's Early Years," and #HipNJ has the scoop!
The event was a musical tribute to the early years of MTV, featuring performances by a band of William Paterson University music students.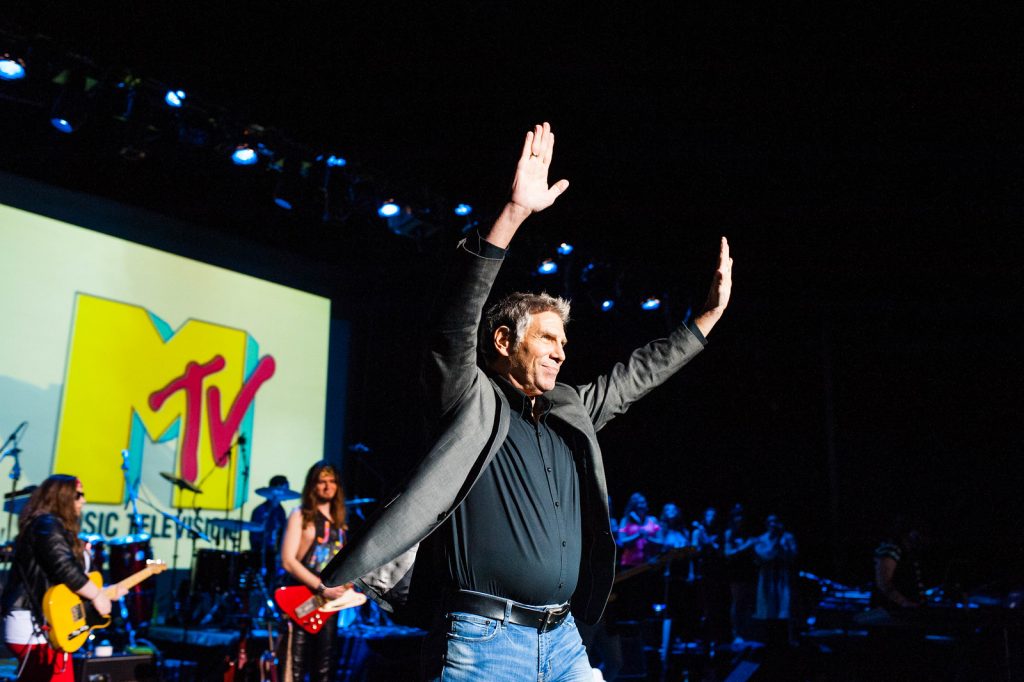 There were also various special guests, including Darryl McDaniels of Run-D.M.C. and Grammy Award-winning songwriter and William Paterson alumnus Rob Fusari.
The event featured music of the 1980's by artists such as Whitney Houston, Prince, Bruce Springsteen, Journey, Michael Jackson, and many more.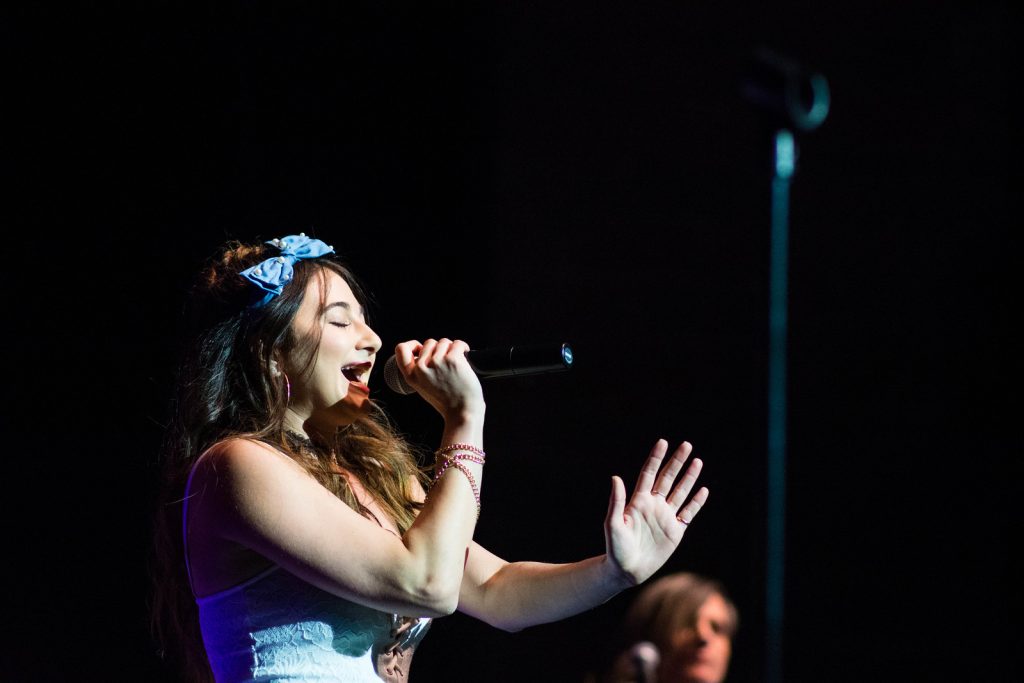 The night benefited the William Paterson Music Department Scholarship Fund. To learn more, click here.