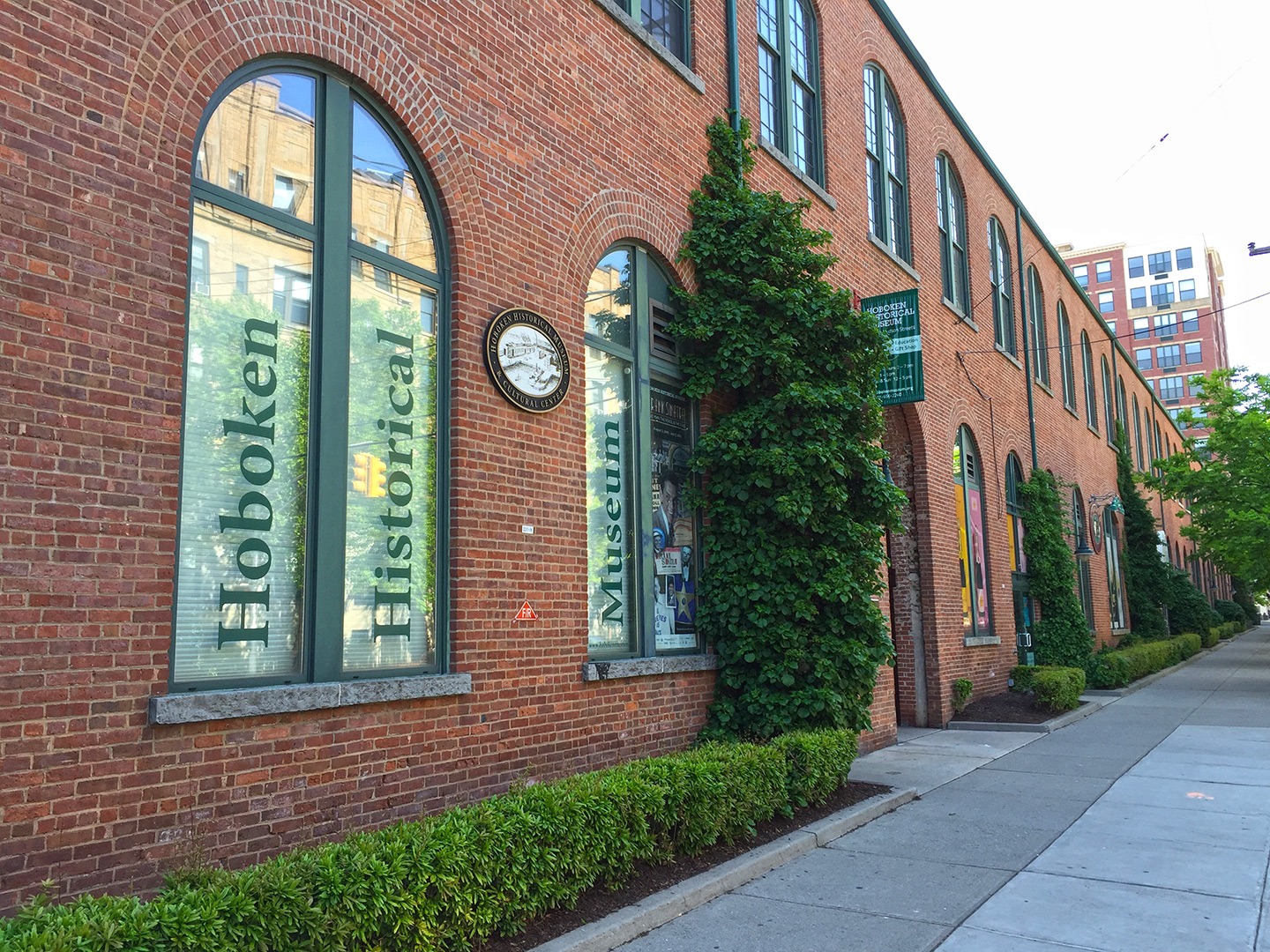 Everybody knows, there's nobody like a Jersey girl. The Hoboken Historical Museum has announced that this weekend, a new lecture series on exceptional  Garden State women will begin streaming online.
The series commemorates the 100th anniversary of the 19th Amendment, which granted women the right to vote in the United States. It kicks off Sunday, September 13th, at 4:00pm.
In addition to streaming, these lectures will allow some limited-capacity live seating at 1301 Hudson Street. In-person seats must be reserved online for coronavirus safety purposes.
The opening talk will be by NYU professor & author Linda Gordon about Dorothea Lange. Lange, a legendary photographer & documentarian—best known for her work during the Depression—was born right in Hoboken in 1895.
The rest of the series is as follows:
Sunday 9/13 – Dorothea Lange: A Life Beyond Limits, by NYU Professor Linda Gordon
Sunday, 10/4* – The Richest Woman in the World, Hetty Green in the Gilded Age, by Janet Wallach
Sunday, 10/18 – Millicent Fenwick, Her Way, by Amy Schapiro
Saturday, 11/7 – The Mysterious Death of Mary Rogers, by Amy Gilman Srebnick
Sunday, 11/15 – Martha & Caroline Stevens, by Eileen Lynch
Sunday, 11/22 – Anne Ryan: Her Art and Life, by Nancy Nikkal
Sunday, 12/6 – NJ Women Poets Make History, with readings by 6 NJ poets
Sunday, 12/13 – An Interview with Maria Pepe
Thanks to support from the NJ Council for the Humanities, the series is free to all. Those wishing to attend the online streams can RSVP here! All lectures begin at 4:00pm.
To learn more about the lecture series—and about the Hoboken Historical Museum—be sure to visit their website.
For everything Garden State, keep up with HipNewJersey.com!
---
*Events marked by asterisk are online-only, and do not permit live attendance.