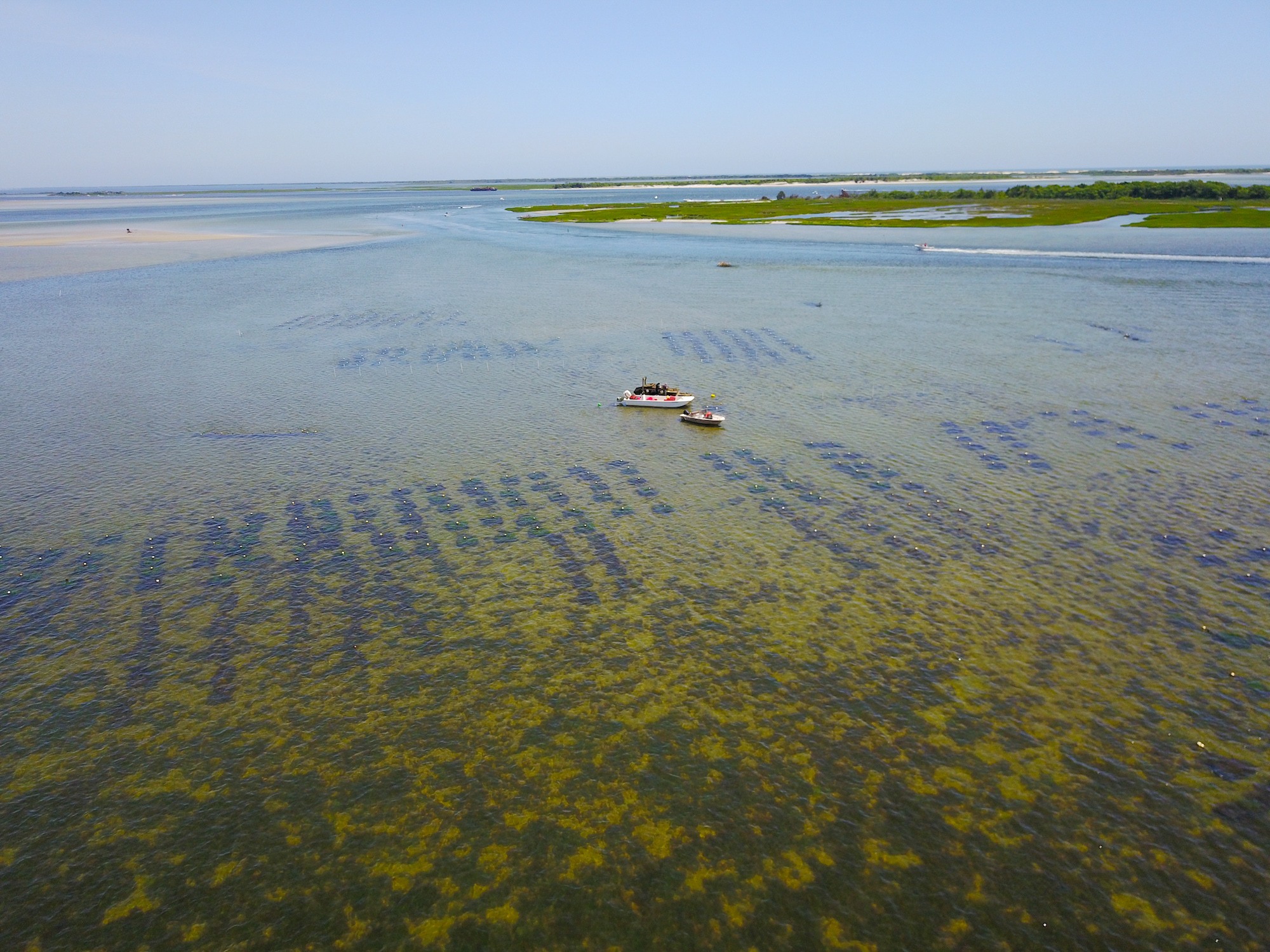 With mollusks often the first to fall from menus in hard times, acclaimed chef & restaurateur David Burke is keeping New Jersey oysters a staple at his eateries.
As it winds down, this summer has been a difficult season for Garden State oyster farmers. Oysters are a labor-intensive product, requiring special storage and care.
Chef Burke operates 6 restaurants across the state, all of which have oysters on their menus. A believer in the Garden State's maritime heritage—and sourcing ingredients locally—Burke is standing by New Jersey's oyster farmers.
"I want to support local oystermen," says Burke. "To keep a local industry alive and be proud of what you're serving—that's a good feeling."
With fall oyster festivals canceled in Shore towns like Asbury Park, the solidarity is greatly appreciated.
"To have someone with David's knowledge and star power giving our industry a solid leg to stand on means a lot," said Scott Lennox, co-founder of Barnegat Oyster Collective. "David has been a great help to us, even before the pandemic."
The Collective, run by Lennox and partner Matt Gregg, represents a dozen Jersey oyster farms. In addition to providing resources for farmers, it hopes to educate the general public on the oyster trade itself.
As COVID-19 impacts the Shore economy with particular force, the pair believe they're able to sell only 60% of their previous volume. But with help from loyal restaurateurs—and their hungry patrons—the industry can start on the road to recovery.
"…It's a no-brainer," says Burke. "It's all about quality, freshness, and working with people we know."
Looking to show some love to New Jersey's oyster farms? Try making a reservation at one of Chef David Burke's restaurants. To learn more about the Barnegat Oyster Collective, check out their website!
For everything Garden State, keep up with HipNewJersey.com.