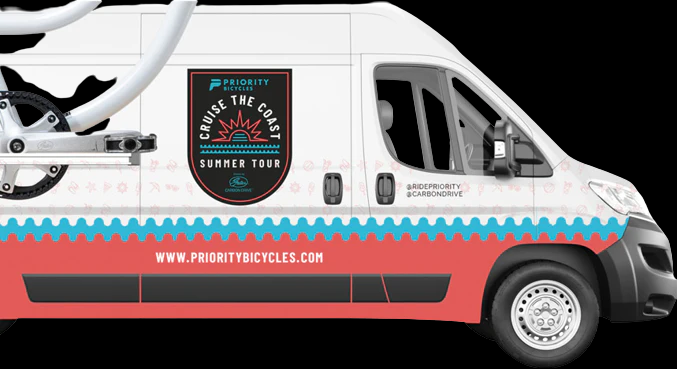 From May to August, Priority Bicycles will Cruise the Coast!
This Sunday, July 24, they'll make a pit stop in Long Beach Island. Priority Bicycles will be stationed at 68th Street, Brant Beach from 9 a.m. to 4 p.m. During this stop, the Priority team will do test rides of the Priority Coast beach cruiser and a special custom bicycle giveaway.
Priority Bicycles will also witness and support the 14th annual Jetty Coquina Jam. This all-female surf contest will raise funds for local cancer patients and their families. The event will include food, beer, cultural sponsors, LIVE music and plenty of Jetty apparel!