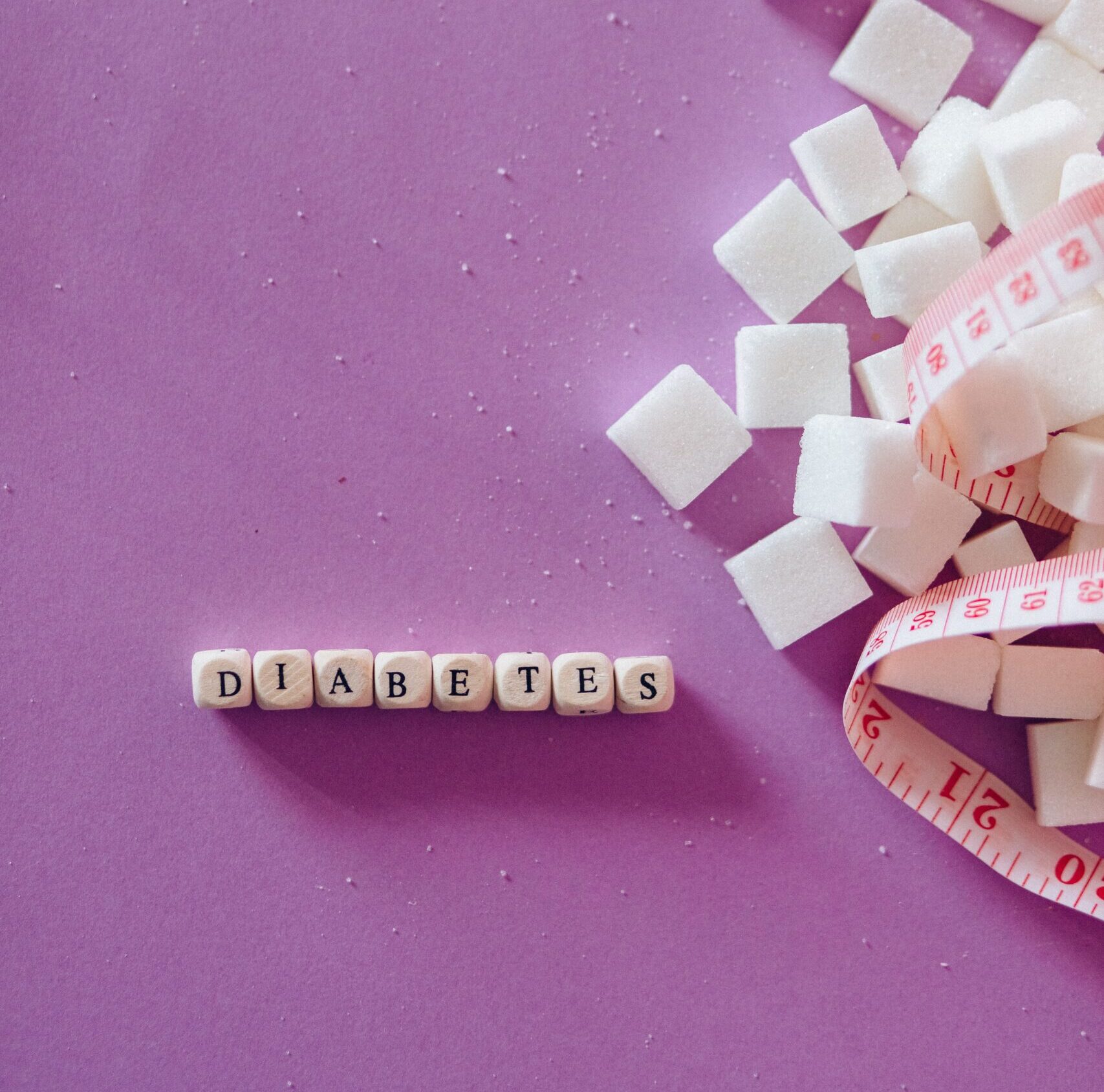 Diabetes is a serious condition that affects 34.2 million Americans (roughly one in ten people). There are two different types of diabetes. The type will determine your treatment; it will determine what you'll need to do to stay healthy.
Here's what you need to know about diabetes and what you can do to take care of yourself.
There Are Two Different Types of Diabetes
There are two different types of diabetes: Type 1 and Type 2.
Type 1 often develops in early childhood or adolescence. Some believe it's genetic (it can be passed down through the family). It's an autoimmune disease that requires medical intervention, often through the medium of regularly injected insulin. This is crucial for the body to survive and is non-negotiable.
Some believe Type 2 is easier to handle. It usually requires a careful curation of diet, and regular blood sugar testing to ensure that you maintain an average blood sugar level. Many see it as the less-severe diabetes. Even so, you should approach Type 2 with the same amount of care and caution.
How Can You Manage Diabetes Effectively?
The way you manage your diabetes will depend on which type you've been diagnosed with. However, both will require diligence and commitment to keeping the disorder under control.
First, you should talk to your doctor (or a medical professional) about what you need to do to best improve your health and keep the diabetes at bay. Once a plan has been devised, it's important that you stick to it. Routine is not only extremely useful for the body in general, but it can make it much easier to pinpoint an issue if a problem does occur.
A few means of keeping diabetes in check include:
– Exercise
– Weight control
– Regular monitoring of blood sugar levels
– Staying hydrated
– A balanced diet
There are now more resources and tools available to help you create an effective diabetes management plan. Just be sure to check in with your doctor (or specialist consultant) regularly.
What Are the Repercussions if You Do Not?
You shouldn't ignore a diabetes diagnosis. If you do, it could result in grave consequences. While not taking your prescribed insulin for Type 1 could leave you in a coma (which could then result in death), Type 2 does not offer a much better outlook if management is ignored.
Those with Type 2 could suffer from problems such as nerve damage, impaired healing, eye problems, skin conditions, kidney disease, and heart and blood vessel diseases, etc.
If you have a diabetes diagnosis, it's crucial that you take care of your body so you can live the best quality of life possible. If you're not sure you're doing everything you can, don't be afraid to consult a professional for guidance.
Photo by Nataliya Vaitkevich from Pexels