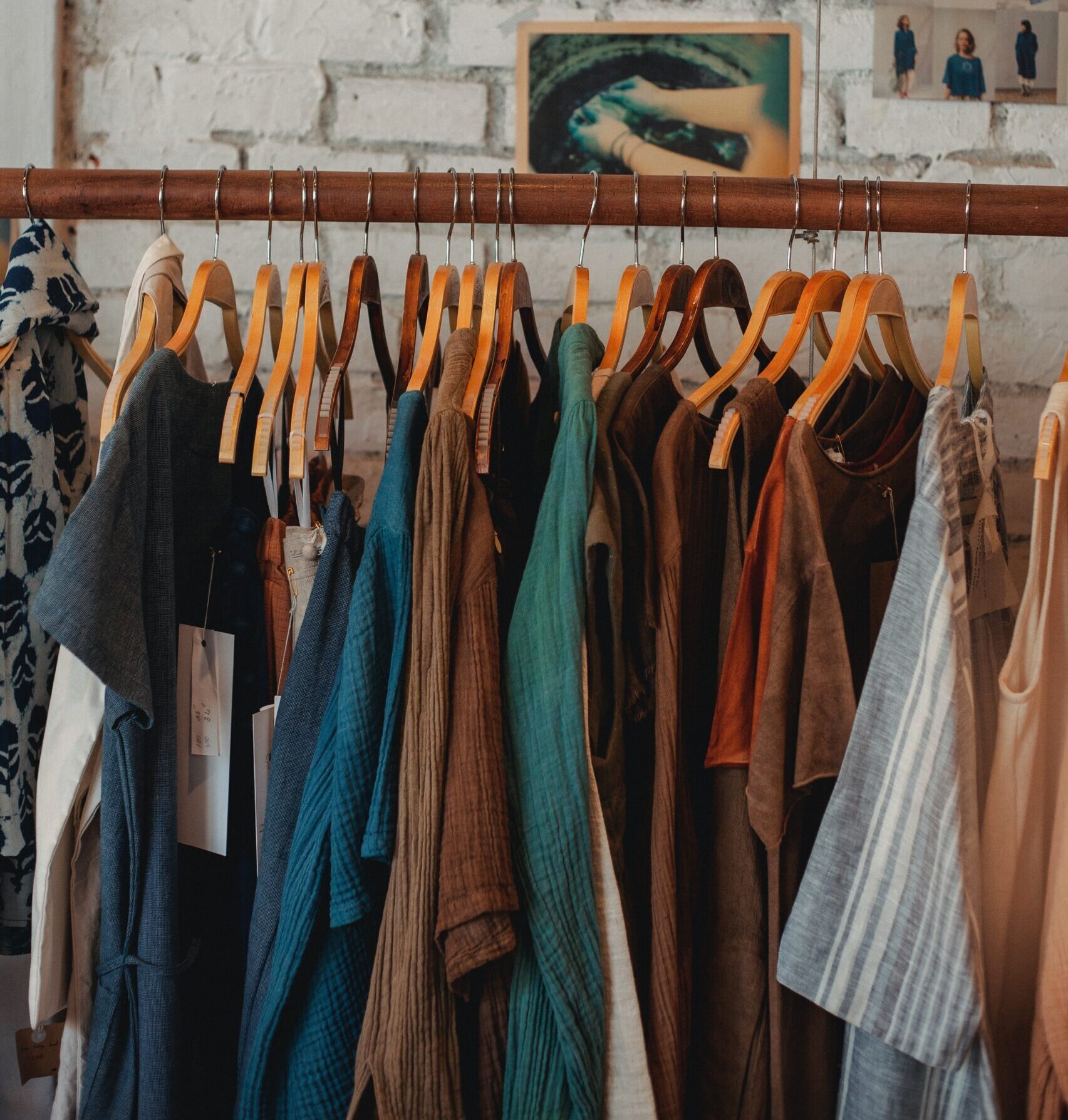 Our fashion sense – the clothes and accessories we wear –  says a lot about who we are. What do your clothes say about you? Are you getting tired or bored of the fashion choices you make? Are you reaching for the same types of clothes day in and day out? If so, why not try branching out or doing something different? This article aims to give you simple tips that will help you switch up and renovate your style!
Get a Haircut or a New Hairstyle
Haircuts and drastic styles changes aren't reserved for breakups. You can cut your hair or change the way you style/present it any time you want. If you feel like making a change, go for it. You only have one life on planet Earth, so you should try new things and experiment. There are many haircut ideas and options to choose from, so choose a style that suits you.
This might be difficult because there's no real way of knowing whether the hairstyle will turn out well. We all have different faces and shapes, so a hairstyle that looks good on one person may not compliment another. You can always ask your hairdresser for advice. They're professionals who know what they're doing, so they'll know what styles/cuts to recommend.
Get a New Tee
T-shirts are a great staple for all wardrobes; they can be worn casually or styled up. So, it's not surprising that most people own a T-shirt or two.
What kind of T-shirts do you wear? If you typically wear plain T-shirts, try switching it up. You can find all kinds of T-shirts at 8ball.co.uk.
Switching up your style doesn't have to be extensive or intensive if you don't want it to be. It can be as simple as wearing your staples (e.g. T-shirts) but adding a little twist to them. There's no harm experimenting and innovating because if you don't try, you'll never know.
Try Some New Makeup
You might be a makeup lover. You might reserve makeup for special occasions. You might not wear makeup at all. Regardless, you can switch up your overall style by trying a new makeup styles. It doesn't have to be dramatic unless you want it to be. A simple addition of mascara, blush, or lipstick (you can try different colors) can do wonders in terms of change. There are many makeup looks to choose from. All you have to do is practice and know where to look.
Photo by Sam Lion from Pexels