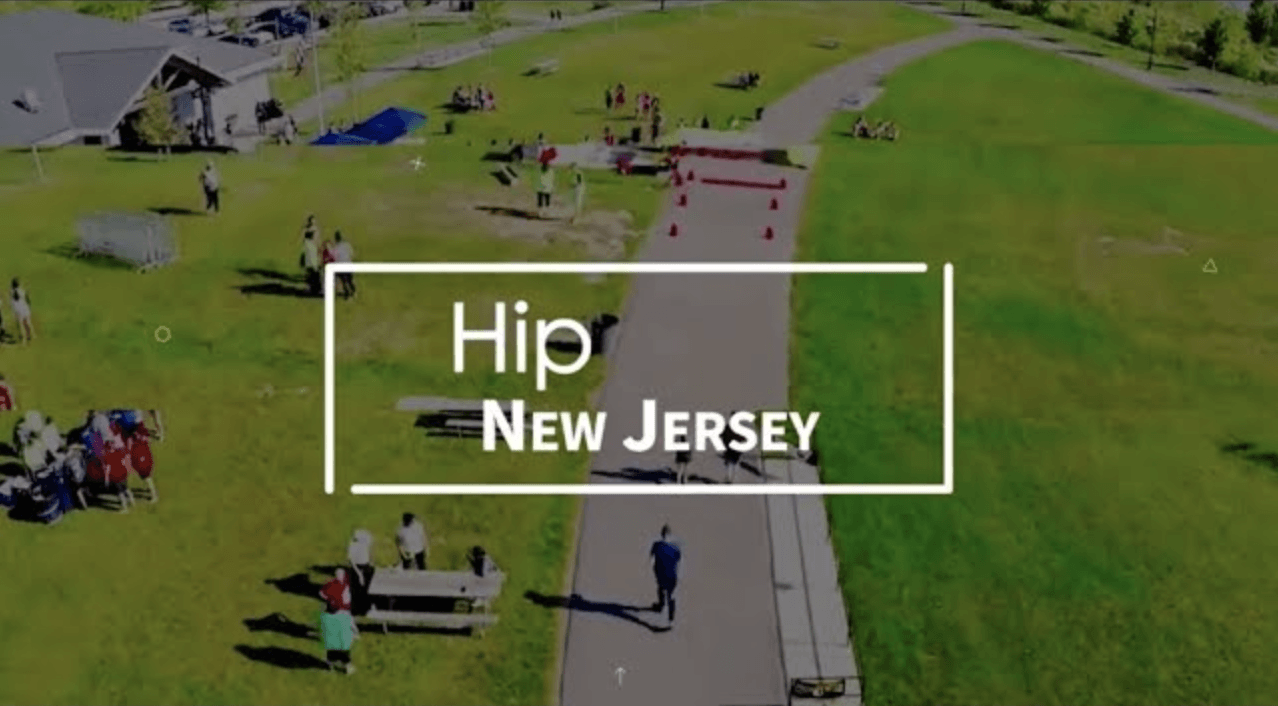 Hey
#HipNJ
! Episode 8 of Hip New Jersey features celebrity designers, goat yoga, a behavioral health fundraiser, and a tour of
The Gathering Shops
!
Lisa Marie Latino was delighted to speak with Christian Siriano who has had the pleasure of working with celebrities such as Nicki Minaj, Lady Gaga, Taylor Swift, and Lisa Marie's favorite singer, Kelly Clarkson! They spoke together at #TheGatheringShops which is a collection of designer brands, curated by Anna Maria Sandegran. Brands featured at #TheGatheringShops include the following:
–
Fun Socks
: a trendy sock brand made for all styles including leisure, business, parties and anything in between!
–
Digmi
: A dream-chasing, confident, lifestyle brand founded by
Ray "Digmi" Navarrete
, a New-Jersey raised, former professional baseball player.
–
Nina Jarebrink
: "a favorite among top stylists and edgy celebrities who all love the tailored elegance and demure sexiness of her clothes and accessories."
Lisa Marie also interviewed
Aisha
from
Aisha RTW
in the #HipNJ studio. They discussed her 'ready-to-wear' brand which is "about celebrating life and inviting people to take part in this celebration of life and all it offers." The Aisha brand features women's ready-to-wear dresses, capes, coats, handbags and scarves.
Lisa Marie spoke with
Kristin Broek
and
Taryn Lagonigro
, owners of
Iris Mind and Body
in
Cedar Grove
, about their company and the latest craze hitting the fitness industry…goat yoga! Their quirky goat yoga activity was started as a way to make yoga fun and exciting for newcomers. This activity sounds like a great a way to unload some stress and venture out of your comfort zone!
#HipNJ also was in attendance for the
Trinitas Health Foundation
's
#PeaceOfMind
event
, which benefitted renovations to the
Behavioral Health Facility
at
Trinitas Medical Center
. The evening featured
Congressman Patrick J. Kennedy
and
Journalist Jack Ford
as guest speakers. It was very nice to be a part of such a great cause!
Happy Holidays!