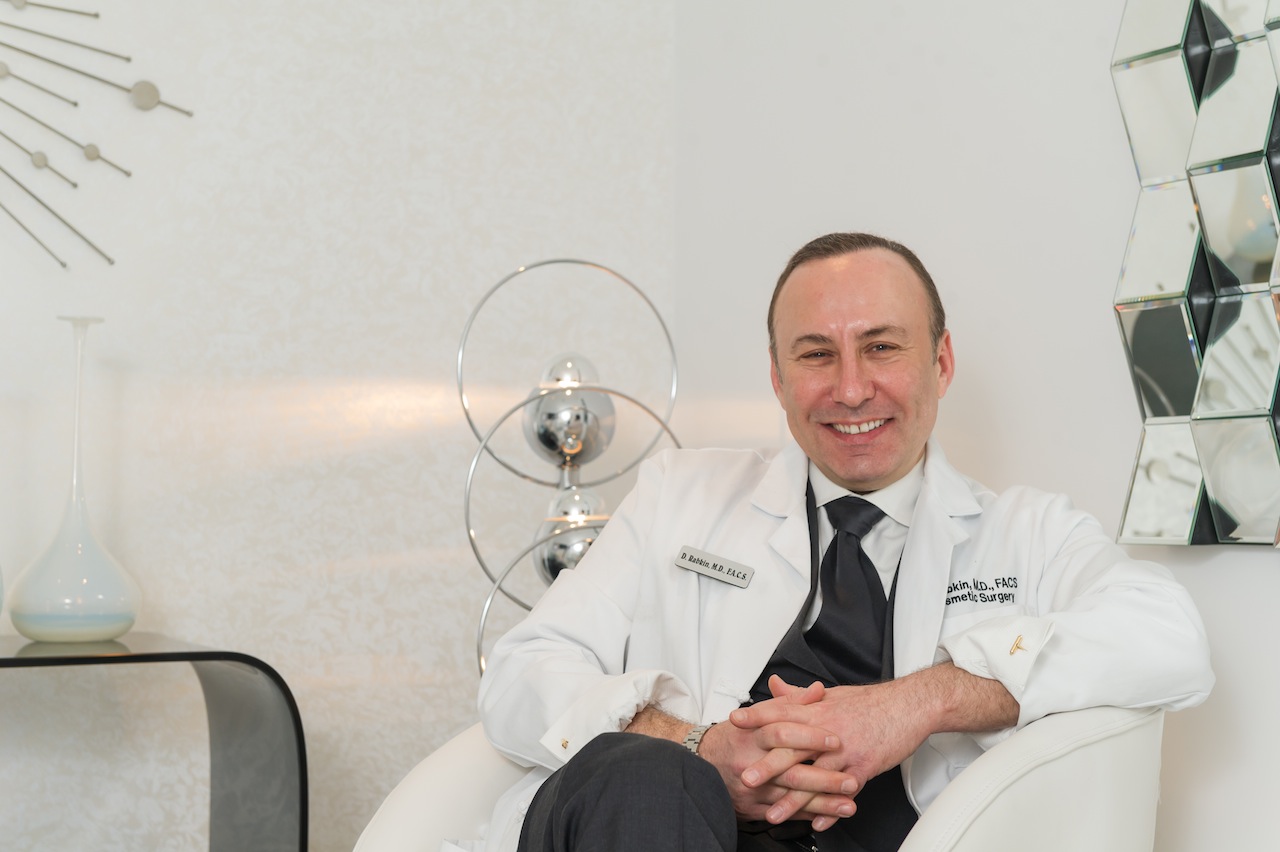 Crows feet, under-eye bags, wrinkles…wish them all a nice farewell! You're not entering a time machine for this transformation, but opening the door to a world of youthful regeneration. It's Esthetica M.D. in Englewood, NJ.
One of our very own, Kelly Dillon, met with Dr. Dimitry Rabkin to learn about the Esthetica facials. Kelly was even treated to an anti-gravity facial herself. She said the experience was incredible!
So the big questions: what differentiates this facial from those you can apply yourself? Why a facial over cosmetic surgery? Well, for one it sounds more comforting…
"We are unique in a way that we offer a very customizable approach. Each patient gets a very detailed facial and skin analysis which is critical in reversing the ravages of age," Dr. Rabkin said.
Rabkin said the procedures are non-invasive or minimally invasive. Although Esthetica does focus on specific characteristics they keep their clients looking natural. There will be no Joker cheeks or Frankenstein foreheads walking out of this office!
Client Danielle DeCostello Albie gushed with positive reviews of her Esthetician and the rejuvenation of her dry wintry skin.
After her facial, Hip NJ reporter Kelly said her face looked good and felt good, which is the perfect formula to do good as well! May all of your excelling experiences begin with a fresh face!
For more on Esthetica M.D., visit EstheticaMD.com.