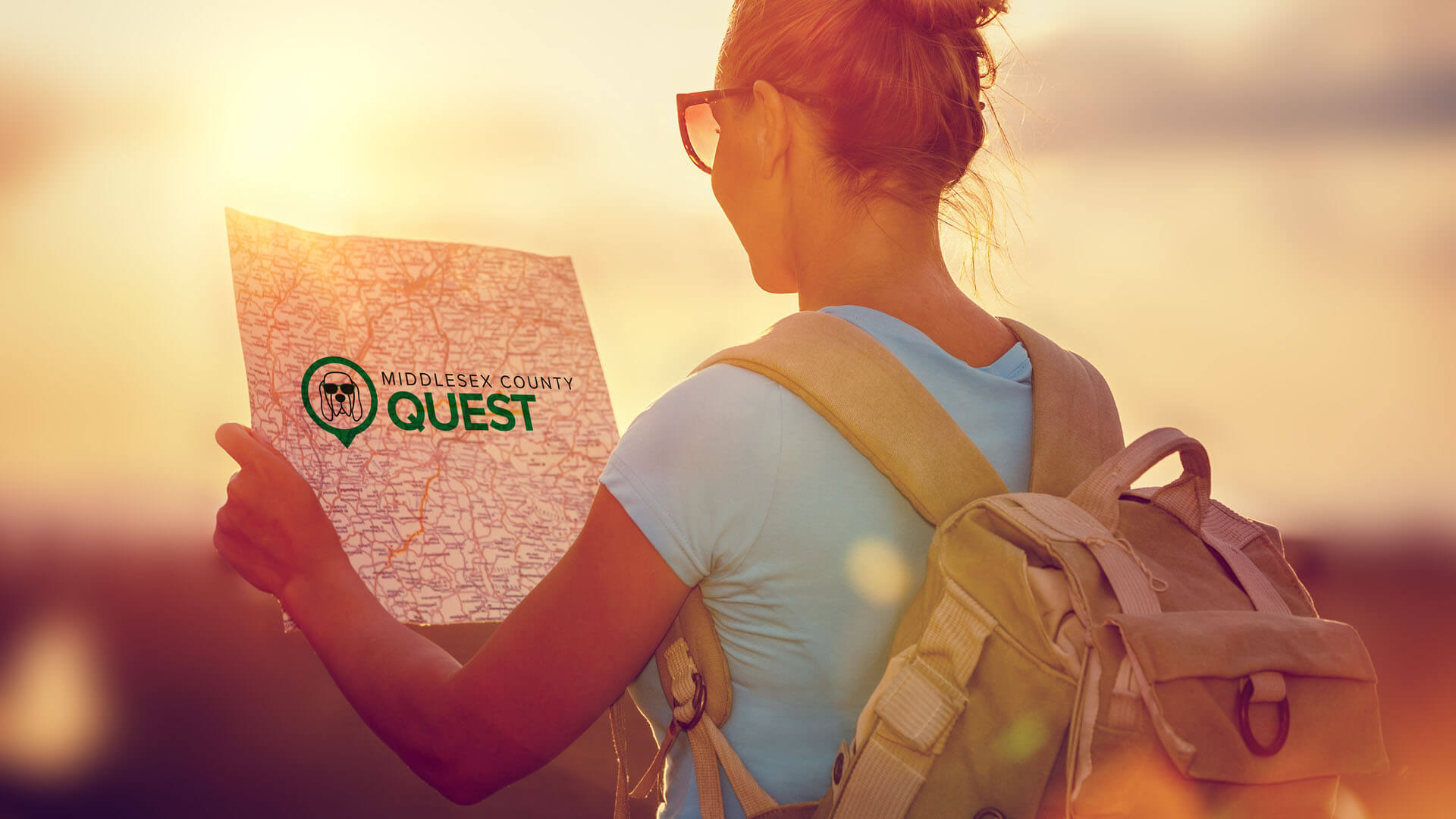 If you're looking to get your family outside before school sets in, why not see the sights right here in the Garden State? Middlesex County Quest wants to get central Jersey up and about with their virtual scavenger hunt.
Home to more than 800,000 New Jerseyans, Middlesex County also boasts some lovely parks, historical sites, and more! The scavenger hunt, conducted through social media, wants to inspire an appreciation for the beauty found right at home.
By joining their private Facebook group, players can share their progress through various challenges. In teams of up to 4 people, every team will get a photo of theirs from the journey put together in a digital album to remember the experience. Each team can choose one member to handle their status updates to Facebook as they proceed.
With challenges in north, south, and central Middlesex County, the quest takes you everywhere from state parks to historic mansions. Some activities are possible anywhere you are, like flying a kite or patronizing a local small business! You can check out the activities list right here.
The hunt began in July, but it's not too late to sign up! Middlesex County Quest runs until September 13th, and is still taking new players.
To learn more about the scavenger hunt, be sure to check out their website.
For everything Garden State, keep up with HipNewJersey.com!