This month's Fabulous Female is Beth Candela. Eighteen years ago Beth found herself a widow, and single provider for her two young children. Beth's husband was John Candela, a Senior Trader for Cantor Fitzgerald, who lost his life on 9/11. While working through that terrible tragedy, Beth was diagnosed with Crohn's disease. Realizing that she was the sole provider, and only parent, for her two young children Beth decided to quit teaching and focus on living the healthiest possible life for her children. Being unhappy in her teaching position, this was an easy decision for Beth.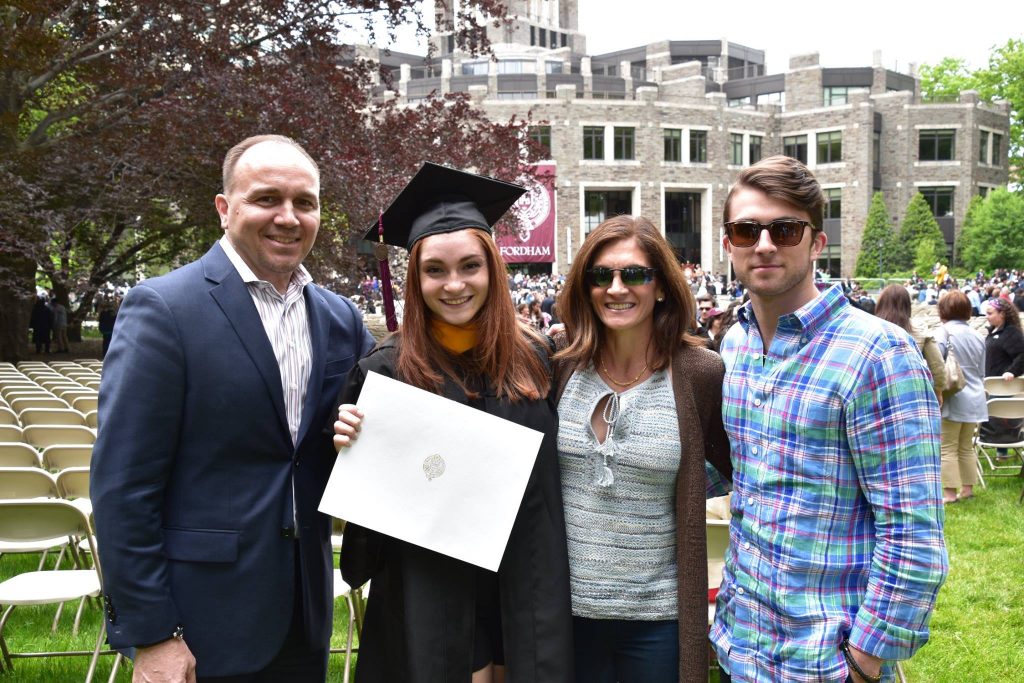 Always being someone interested in nutrition and fitness, Beth decided to take some post graduate classes at Montclair State University. She not only received her certification in Sports Medicine Exercise Physiology (ACSM EP-C), but she loved the nutrition courses so much that she decided to go back to school and get certified as a Registered Dietitian Nutritionist. Upon receiving her certifications, Beth decided to start her own business and Beyond Nutrition was born. Through Beyond Nutrition, Beth offers nutrition, fitness and wellness coaching to an array of clients.
In addition to her schooling and business, Beth also trained and ran a half marathon in New York City. During this race she was inspired by a woman, in her 60's or 70's, who was running the race. Wanting to push herself further, Beth decided that she would run a half marathon in every state. When Beth turned 50 she set a new goal for herself and ran the New York City Marathon. After running this race, she decided to run all 6 world major marathons, and a race on every continent.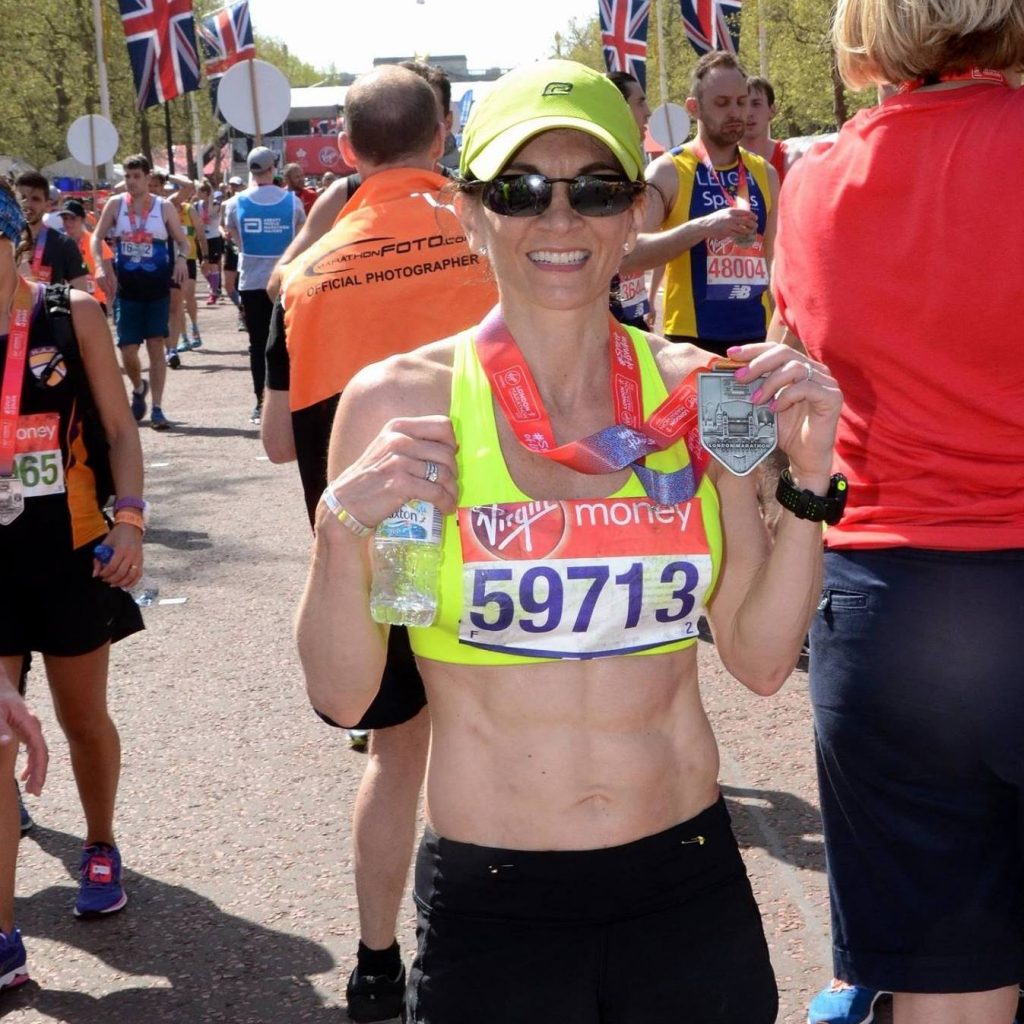 Beth told me that the real catalyst for her to start participating in these races was that "running was always a time for me to relax, worship God, pray and re-center myself". After the loss of her husband she felt there was not enough road to run out the pain of losing him, but that running these half marathons gave her a sense of overcoming 9/11 and rising above the terror attacks made on NYC "my favorite city, the one I grew up staring at across the Hudson."
Due to the stress that marathons put on her Crohn's disease, Beth discovered cryotherapy. Beth told me that cryotherapy is a way to reduce inflammation, both systematically and locally. Pre-cryotherapy she ran a marathon in Berlin. During this time she suffered from plantar fasciitis, Achilles tendinitis, hip flexor strain, and a proximal hamstring strain. Post-cryotherapy, when she trained for a marathon in London, she had no plantar fasciitis, no Achilles tendinitis, no hip flexor strain, and no issues with her hamstring or Crohn's Disease.
To combine her love of fitness and helping people lose weight, manage heart disease, high blood sugar, high cholesterol, high blood pressure, and auto-immune diseases – services she offers as an RDN, she opened up Beyond Cryotherapy, in Caldwell, New Jersey, last Fall. Beth is very hands-on with all of her clients, and offers them her expertise from years of training and studying nutrition.
In talking to Beth, despite all of the challenges and loss that life has thrown at her, I found her to be the most positive person I've ever met. I asked Beth how she manages to stay so positive, and have the energy to juggle everything in her life. Her tips are "eat right, run, sleep well, supplement properly and do cryotherapy or the infrared sauna!". She told me that after 9/11 she coined a term "Perception is a product of perspective. You can tweak anything to be positive, it just takes a little change in perspective." Sound words to live by, if you ask me. Beth is not just fabulous, but she's also inspirational and motivational!