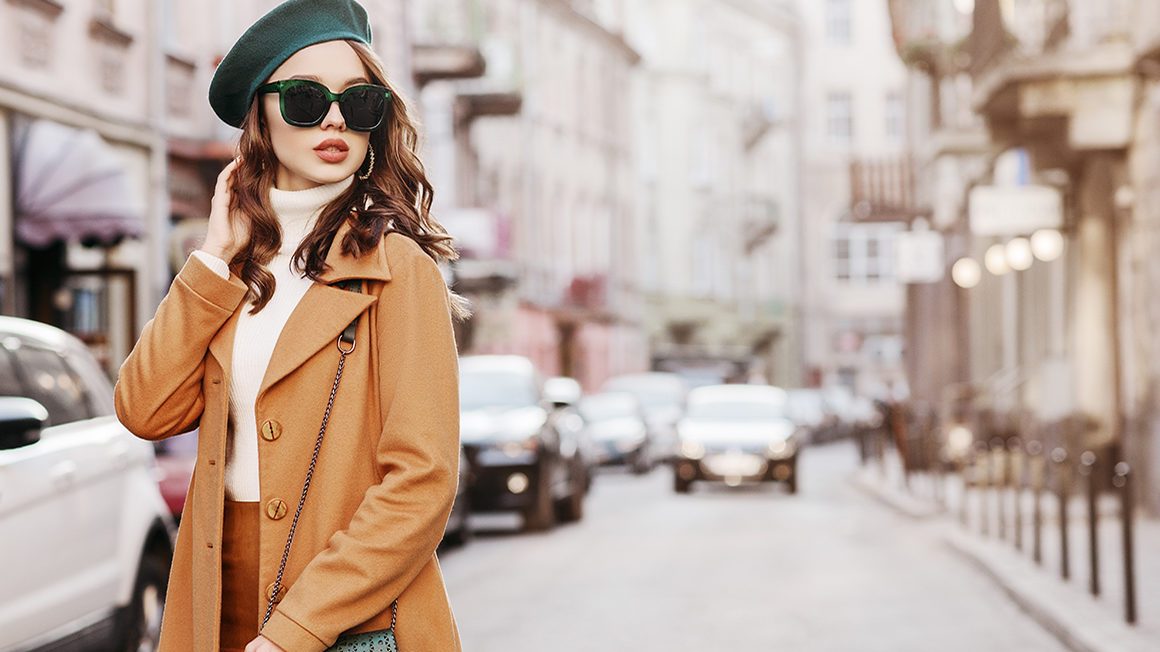 Style curator and personal stylist, Priya Virmani, is back in the studio to talk to #HipNJ's Lisa Marie Latino on the latest fall fashion trends for 2019.
She brought in clothing pieces from Bloomingdale's at Short Hills Mall to give us the must haves for transitioning into this fall fashion season. With this cold weather approaching, she says layering and switching up your shoes will help keep you warm and fashionable this fall.
Some trends Priya showed us was the houndstooth, a checkered pattern with a continuous line, coupled with a blazer. This can be found in the menswear department, however it works oversized for women and can suit them based on how you match it. For instance, with the right pair of sneakers, this look can go a long way! And, if you don't have a cami to wear underneath, a printed t-shirt that would go perfectly for underneath.
Bloomingdale's came out with their own line, which Priya showed us a color combination simple dress. Paired with a nice pair of pumps, this look can give you that 80's vibe. Anyone can make this look their own!
Priya loves what she calls "lazy dressing" which she says is, "When the designer has done all the work for you and you're really just picking it off the rack." You can make it your own by pairing it with shoes, accessories, or a jacket.
Vegan leather is another fall fashion fad that is also great for the environment. She showed us a dress made from vegan leather which also had a belt to flatter your waist.
Leopard print is here to stay and has been giving us the best statement pieces for our looks. Priya showed us an oversized leopard print leather jacket that can be worn with a fitted dress. She also showed us a printed, long sleeve midi dress that can show off your favorite pair of tall boots.
Priya is based in Short Hills but she services around the Tri-State area. You can find out more information on her website or on Facebook and Instagram.