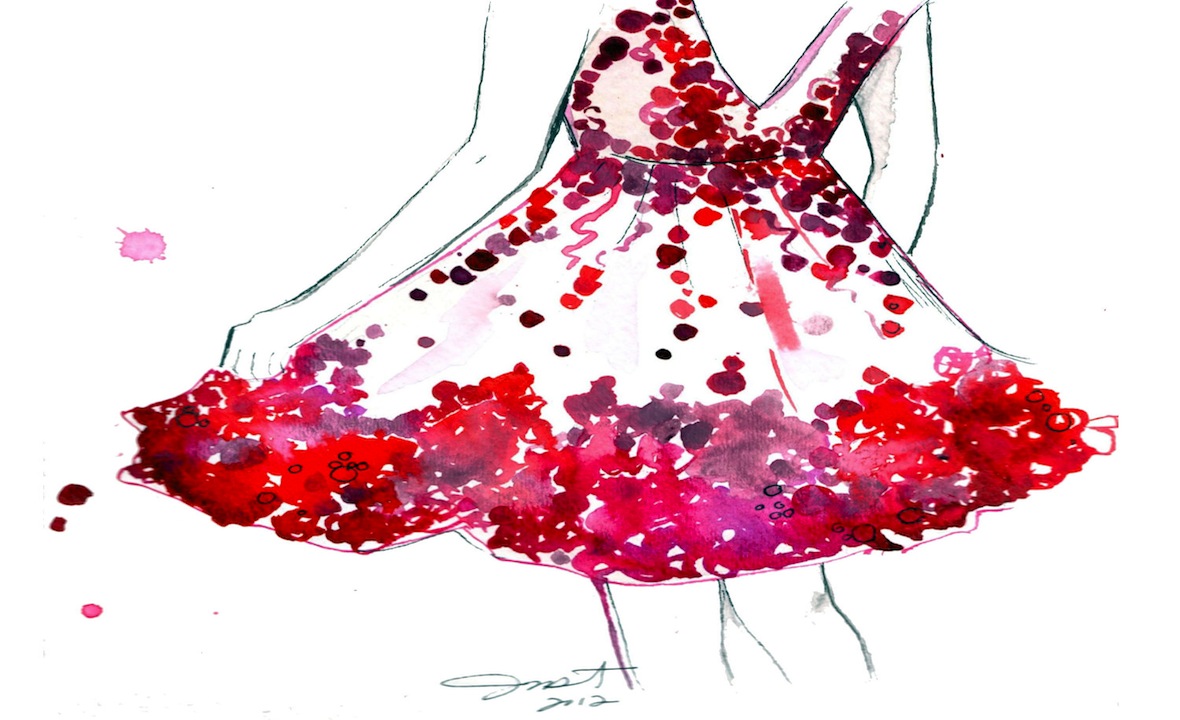 #HipNJ was at the third annual Fashion for the Pink Crusade benefitting the Breast Services at Saint Barnabas Medical Center and the Barnabas Health Ambulatory Care Center at the Park Savoy in Florham Park. The event featured a elaborate cocktail reception, prizes & raffles, and a chic runway-style fashion show presented by Bloomingdale's Short Hills Mall.
The Pink Crusade's co-chairs were Rosemary Scoppetuolo and Patricia Walsh Sumas. The event's committee members were Diane F. Alessi, Barbara Anelle, Ann Baiocco, Deborah W. Belfatto, Pam Feinberg, Kerry Gilder, Sharolyn Kennedy, Edie I. Leibman, Elise Liss, Josine Spina Murano, Denise Osborn, Amy Ruffini, Dina Santorelli, Scott A. Spiro, MD, FACS and Louis Urban. Sponsors included Minette's Angels, Village Super Market, Dun & Bradstreet and Spiro Plastic Surgery, LLC.
For more information or to give in the spirit of Breast Cancer Awareness Month, visit their website.