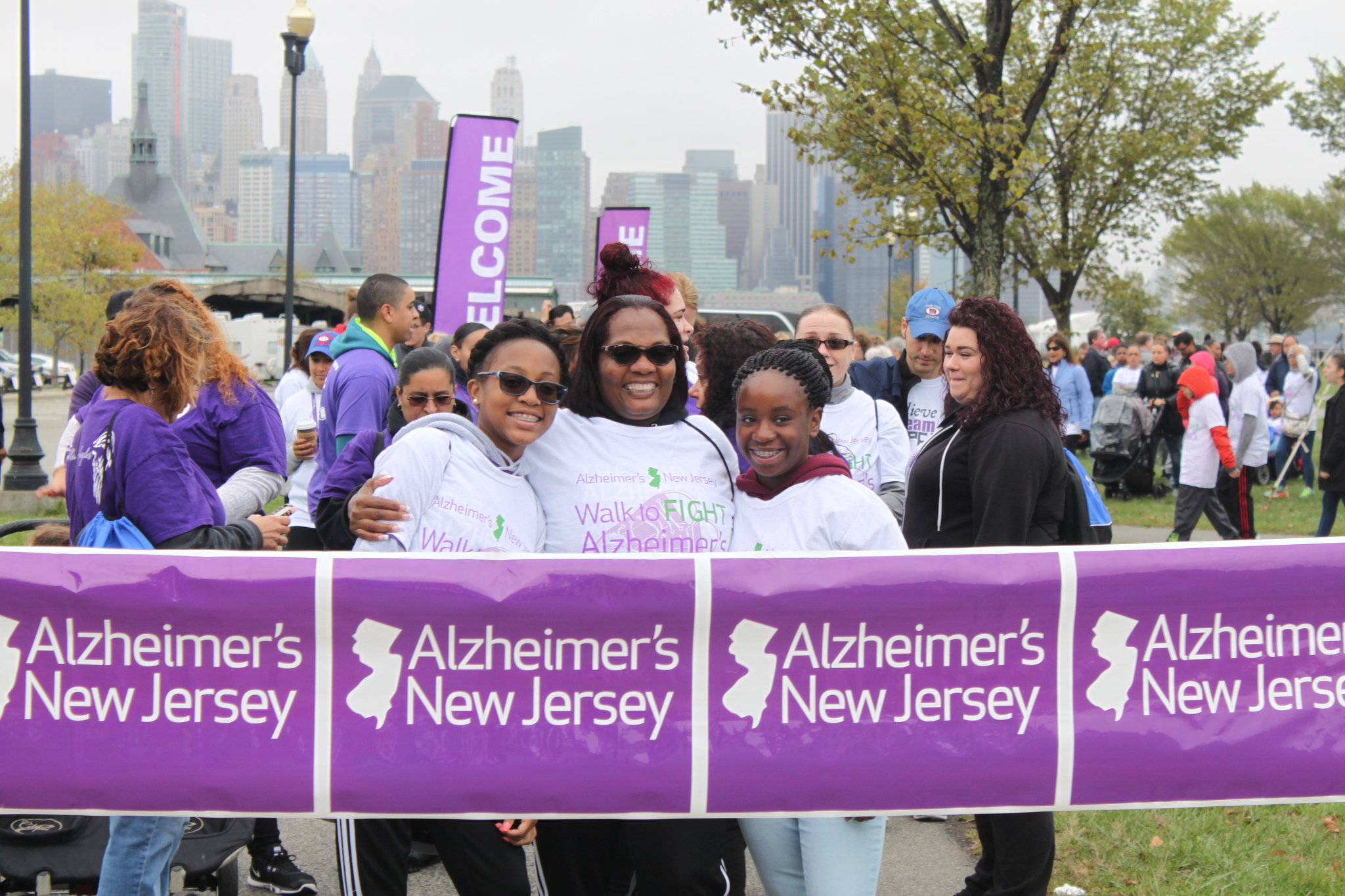 On May 3rd, Alzheimer's New Jersey is hosting their seventh annual Celebrating New Jersey Gala, and #HipNJ has the scoop on the 2018 Gala Committee Members!
James Formisano
BGC Partners, Inc.
2018 Gala Committee Co-Chair
BGC Partners provides a wide range of services including trade execution, broker-dealer services, clearing, processing, information and other back office services.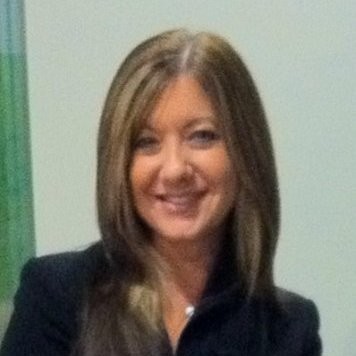 Carol Agresti
PNC Wealth Management
PNC Wealth Management offers a broad range of services based on a comprehensive financial plan customized for you to achieve and maintain financial success.
Darryl Jacobs
Sr. Color Analyst, Basketball
(Sports Radio America/ESPN3/NEC
Front Row Network)
Darryl's basketball insight and analysis has earned him a reputation as one of the best new faces in sports.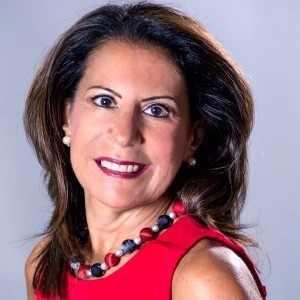 Karen Davis-Farage
RPM Raceway
2018 Gala Committee Co-Chair
Karen is an enthusiastic supporter of local business groups, chambers of commerce & convention & visitors' bureaus within the regions she serves.
George Celentano
The Provident Bank
George has over 25 years of retail bank management and leadership experience. He is able to effectively motivate and inspire a team to reach maximum potential of common goals through a shared vision.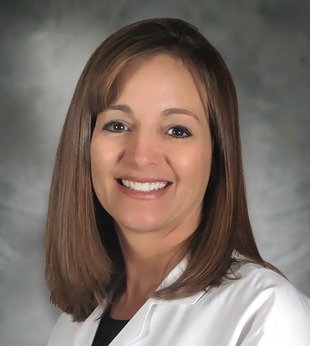 Angela Parisi
Parker Center for Plastic Surgery
Angela Parisi, RN, has been an integral member of the Parker Center since 1992, caring for patients before, during, and after their surgeries.
Caren Weingart
Community Member
Caren is a senior leader with 19+ years in the health care industry. She has the unique ability to tactically balance patient care and operational management matters.
Proceeds raised form the Celebrating New Jersey Gala will directly support local programs and services for families facing this devastating disease, as well as research for a cure.
To purchase tickets or for additional information, contact Julie Schuldner, Vice President, Development and Communications at [email protected] or call 973-586-4300.
To learn more, click here.