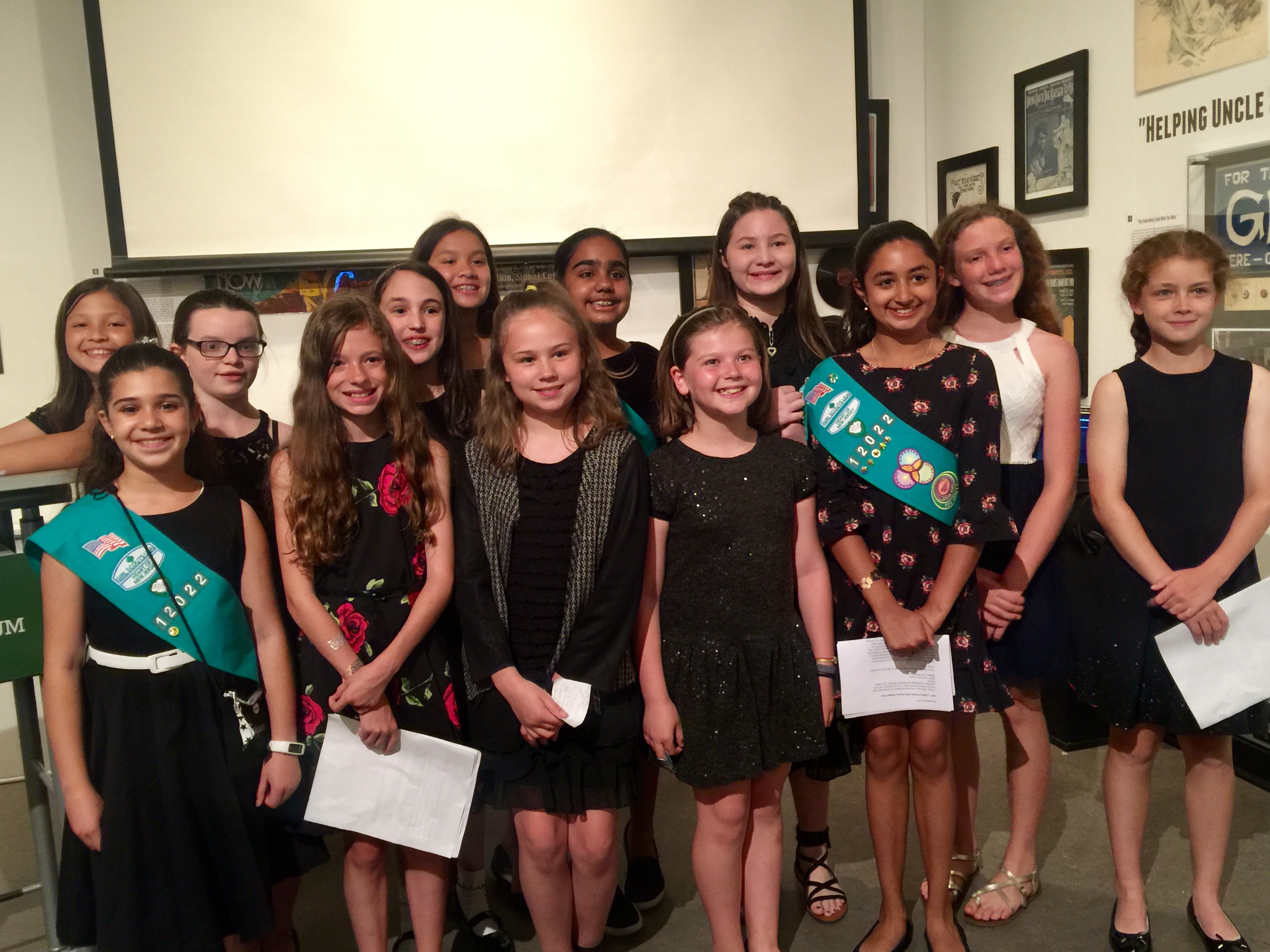 Junior Girl Scout Troop 12022 of Hoboken unveiled a documentary celebrating Hoboken Heroes, and #HipNJ has the scoop!
The Hoboken Historical Museum showed the film with admission being a donation to the American Legion Post 107. Their goal is to raise funds to build a new home for the post with six apartments for homeless veterans.
The film is a Bronze Award project the Junior Girl Scouts took on as a way to celebrate local veterans and also share their stories with the wider community.
Furthermore, the 20-minute video took six months to create in total. This was due to the work the girl scouts had to put into it. They reached out to the American Legion Post to identify veterans who wanted to share their stories of service from World War II to today.
Their stories include:
Brief respites during long stints in the field
Living communistically, by sharing food, during a war against communism
Dodging bullets during the Tet Offensive and learning to do things the Vietnamese way
Traveling on a troop transport ship across the Atlantic through storms and torpedoes – and how Frank Sinatra was booed by soldiers for cutting ahead of a line of draftees for the Korean War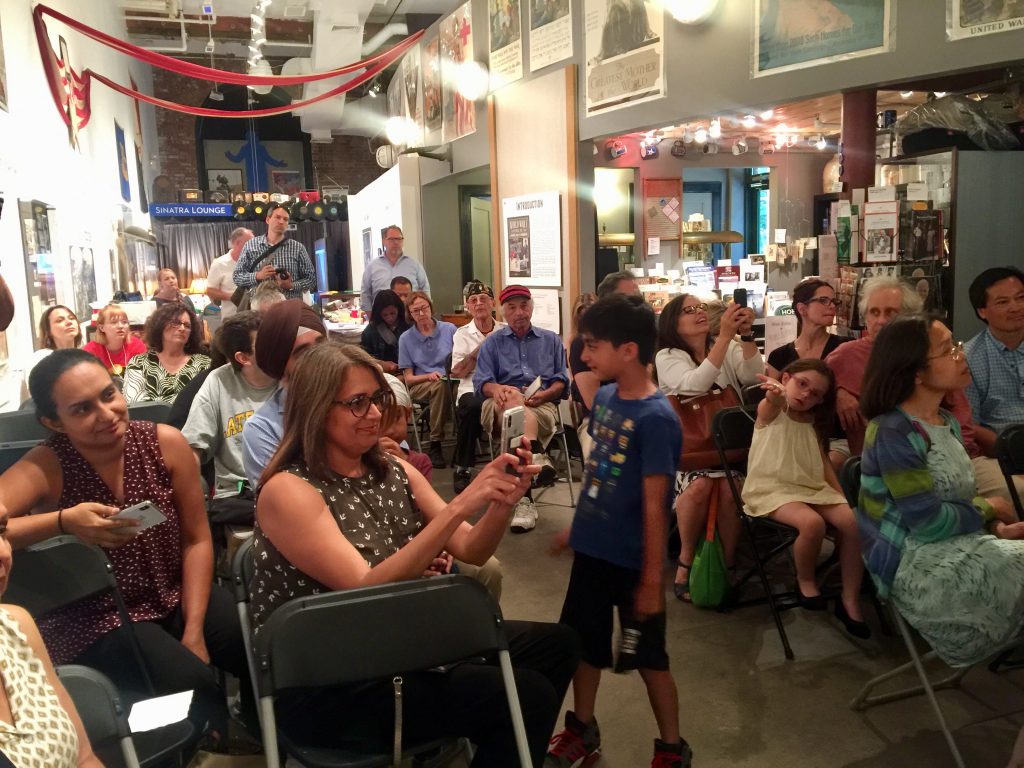 To learn more about Hoboken Junior Girl Scout Troop 12022, click here!