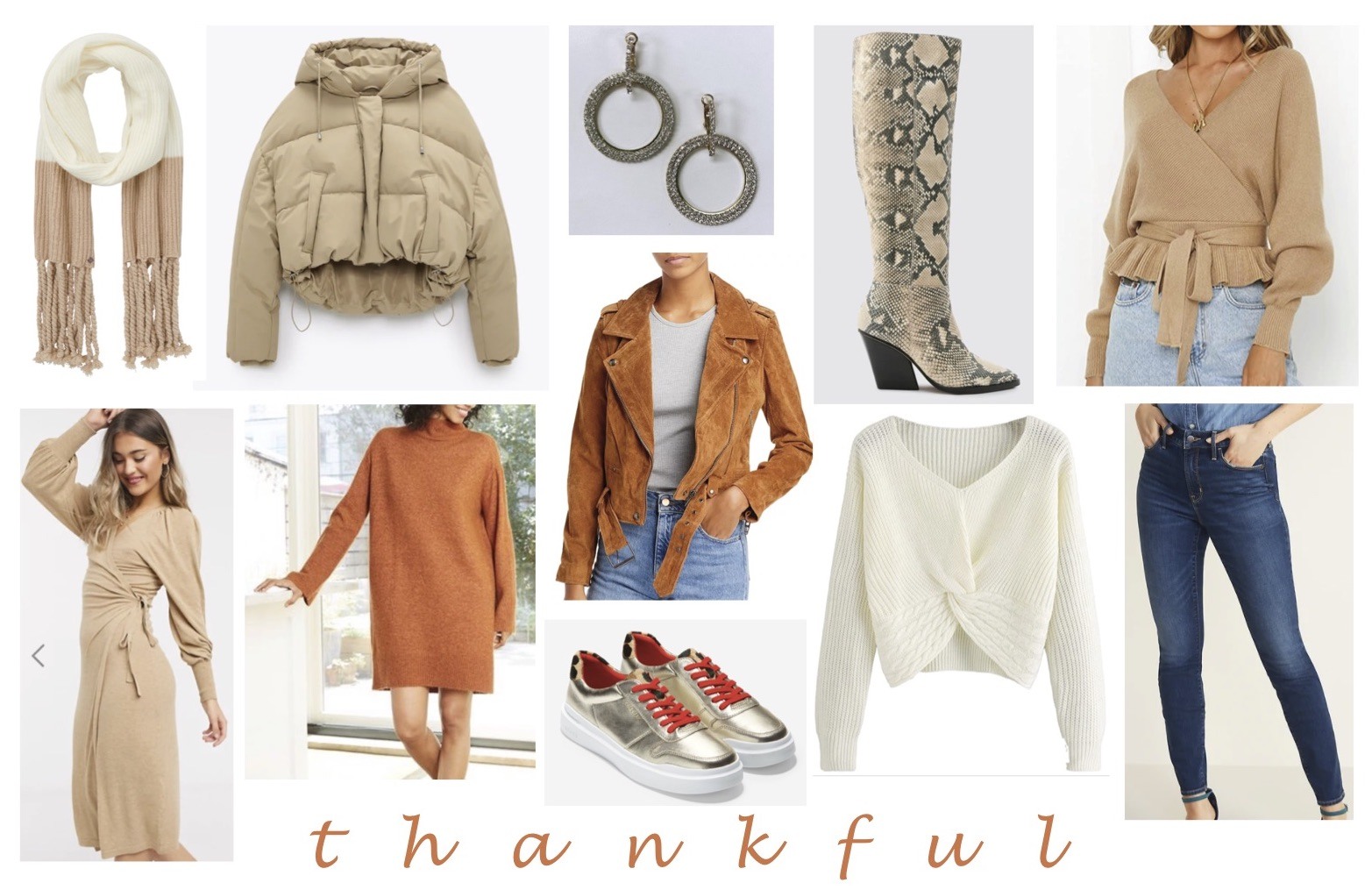 There is a lot to be thankful for this Thanksgiving. For starters, our health! So maybe fashion is not on the top of the list this year, but hey, it should still make the cut, right?! There is much more to fashion than just the materialistic side.
Fashion is an expression of oneself. It allows people to show the world who they are and how they feel each and every time they get dressed. Fashion brings a sense of confidence and self-awareness so for those reasons alone I think we can all agree to add it to the list!
Now, the real question is, what is the dress code this Thanksgiving? One thing's for sure: this year's plans probably have changed. Maybe traveling to see family like one normally would has been disregarded or plans to go out to dinner have been abandoned. Perhaps holiday traditions have been altered and guess what: that is okay!
One thing that doesn't have to change is that you can still get dressed up in whatever your heart desires! Whether it be casual or chic, the options are endless. Luckily, I'm here to hopefully make that decision as easy as possible by recommending some of my favorite finds.
Take a look and be sure to shop all Black Friday deals and Shop Small on Saturday. And remember, if you get stuck deciding what to buy, just ask yourself: What Would Lyndsay Pick?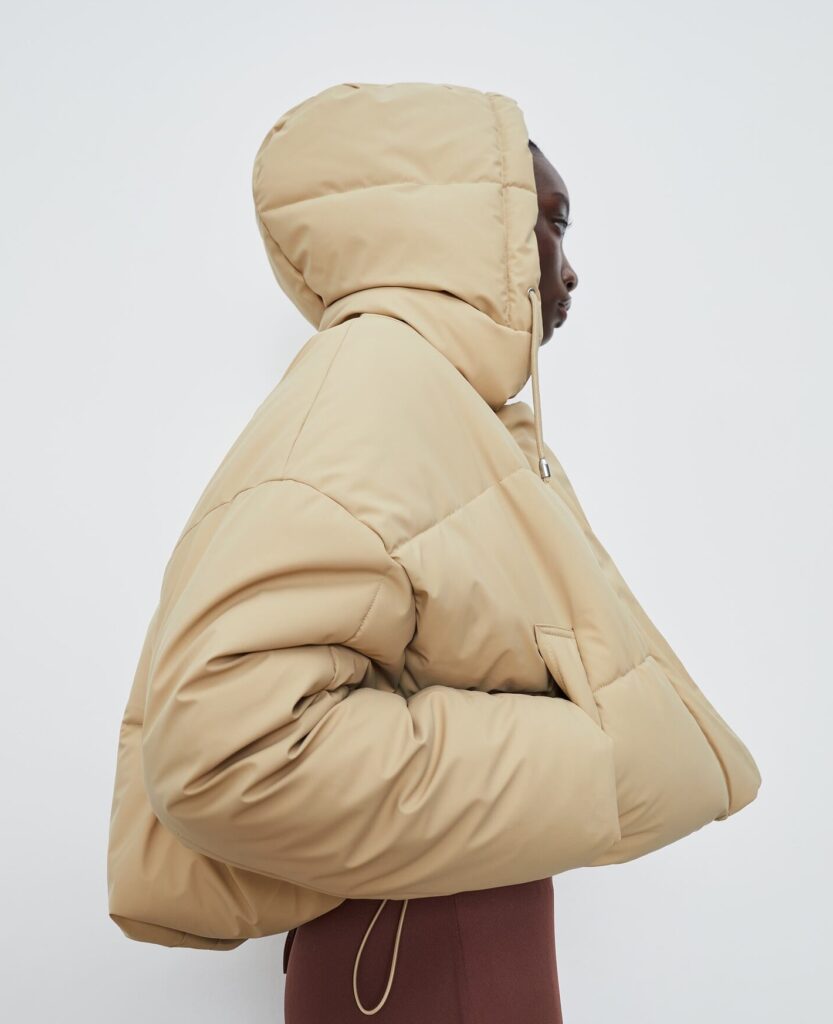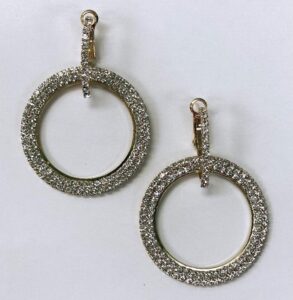 You can purchase these locally in store or on Instagram — remember to shop small, too!
Amazon wrap sweater