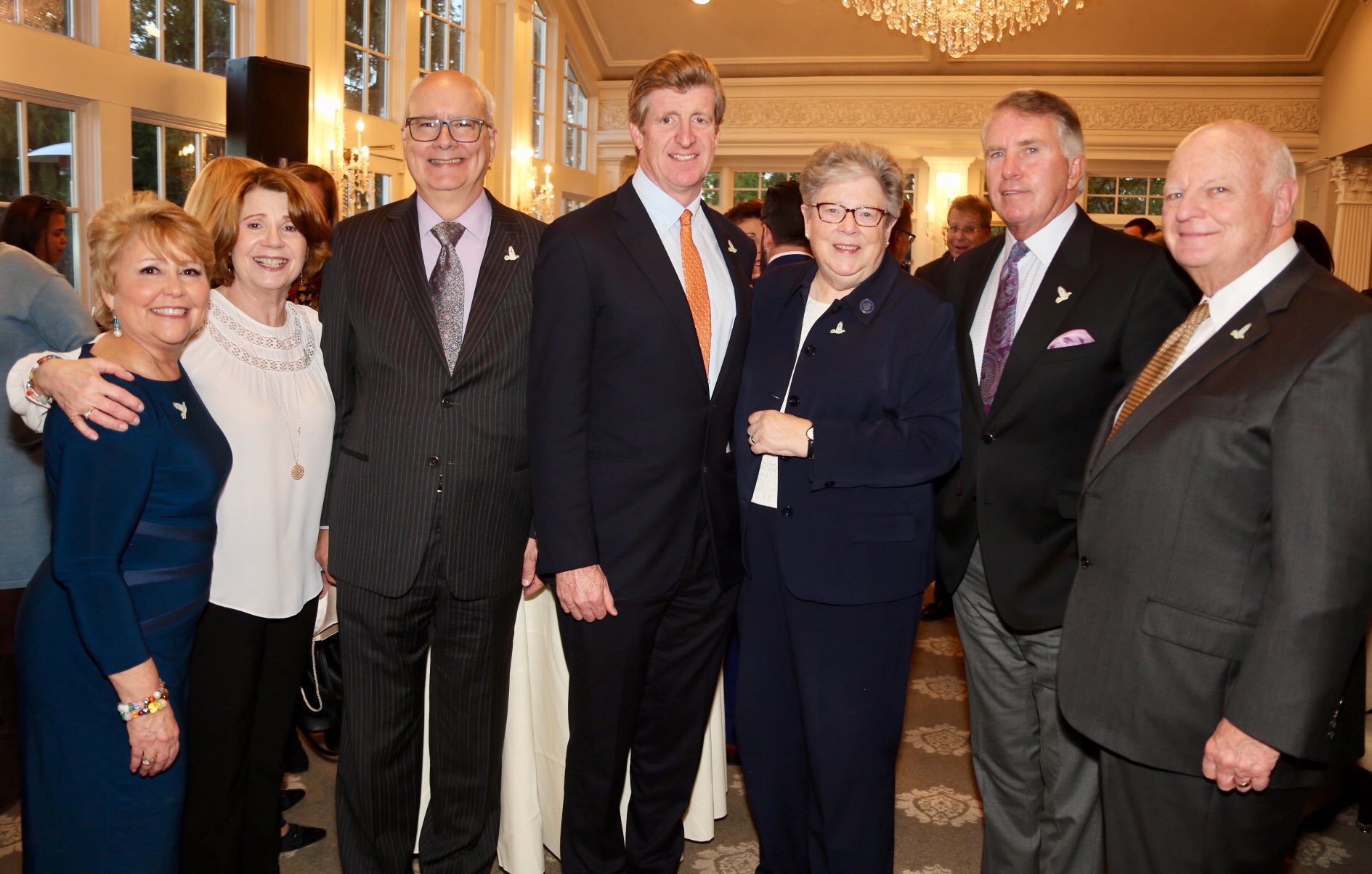 Happy Giving Tuesday 2018! For the third consecutive year, #HipNJ will be shining a spotlight on the wonderful initiatives of the Trinitas Health Foundation.
Join us in our support of Trinitas Health Foundation's #PeaceOfMind campaign to help renovate the Behavioral Health Facilities at Trinitas Regional Medical Center.
Donate today and have your #GivingTuesday gift DOUBLED; $20 becomes $40, $30 becomes $60, $50 becomes $100!! THANK YOU for your kindness!!
Donate online or call the Trinitas Health Foundation at (908) 994-8249 (8:30am – 4:30pm). You can also contribute directly on Facebook.
Learn more about #PeaceOfMind by watching the below videos: