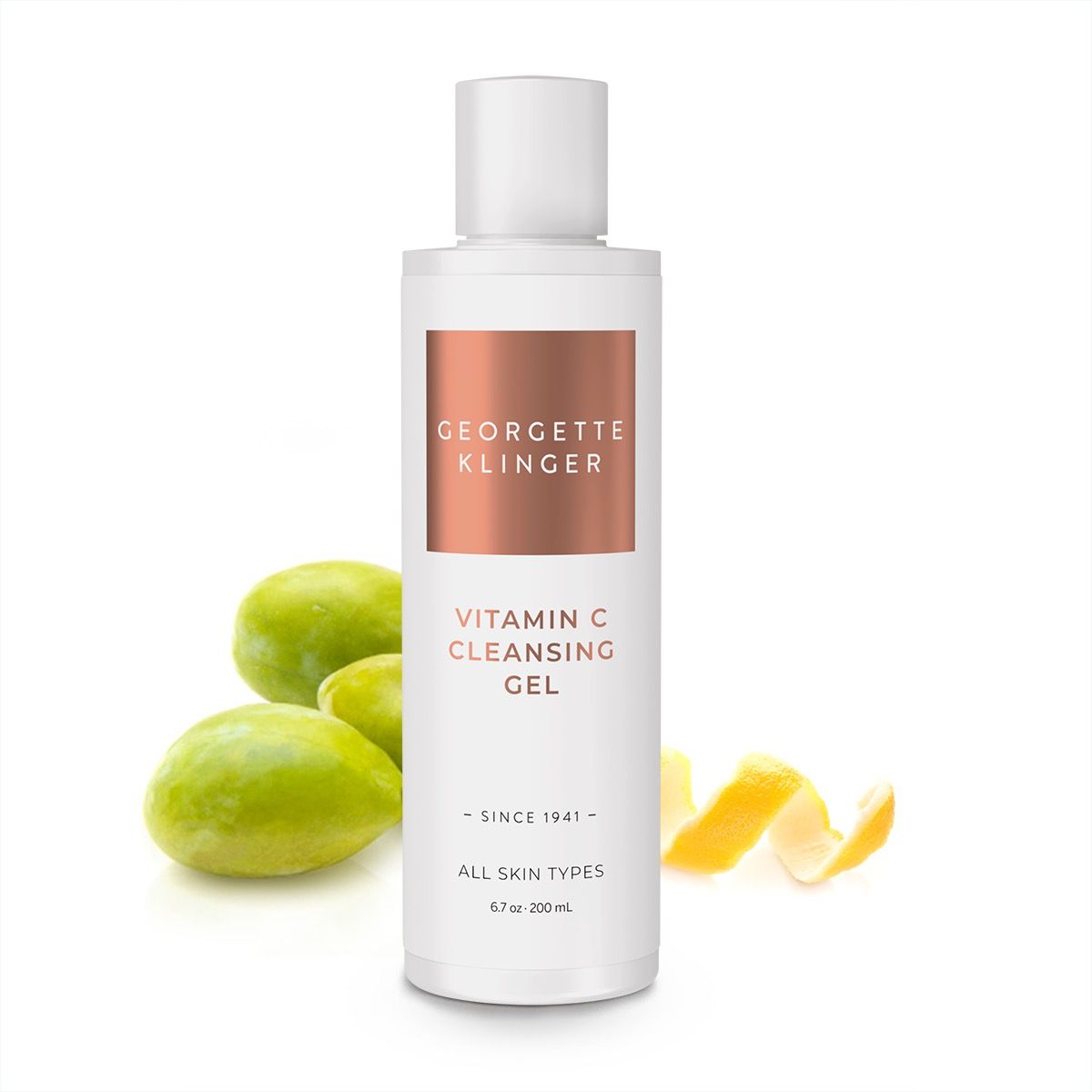 #HipNJ's Lisa Marie Latino is here to tell you about the latest Hip List gift picks for the holidays!
Super-charged with Vitamin C, this cleansing gel by Georgette Klinger helps revitalize your skin and counteract aging for more youthful and vibrant skin. With different fruit extracts, this facial antioxidant cleansing gel cuts through pore-clogging dead skin to uncover clean, fresh skin beneath. Use this gel twice daily and apply with clean fingers to your face and neck in circular motions. Then, rinse thoroughly & gently with lukewarm water.
For more information, visit GeorgetteKlinger.com.
Follow #HipNJ on Facebook, Twitter and Instagram to learn how to win one of your own!