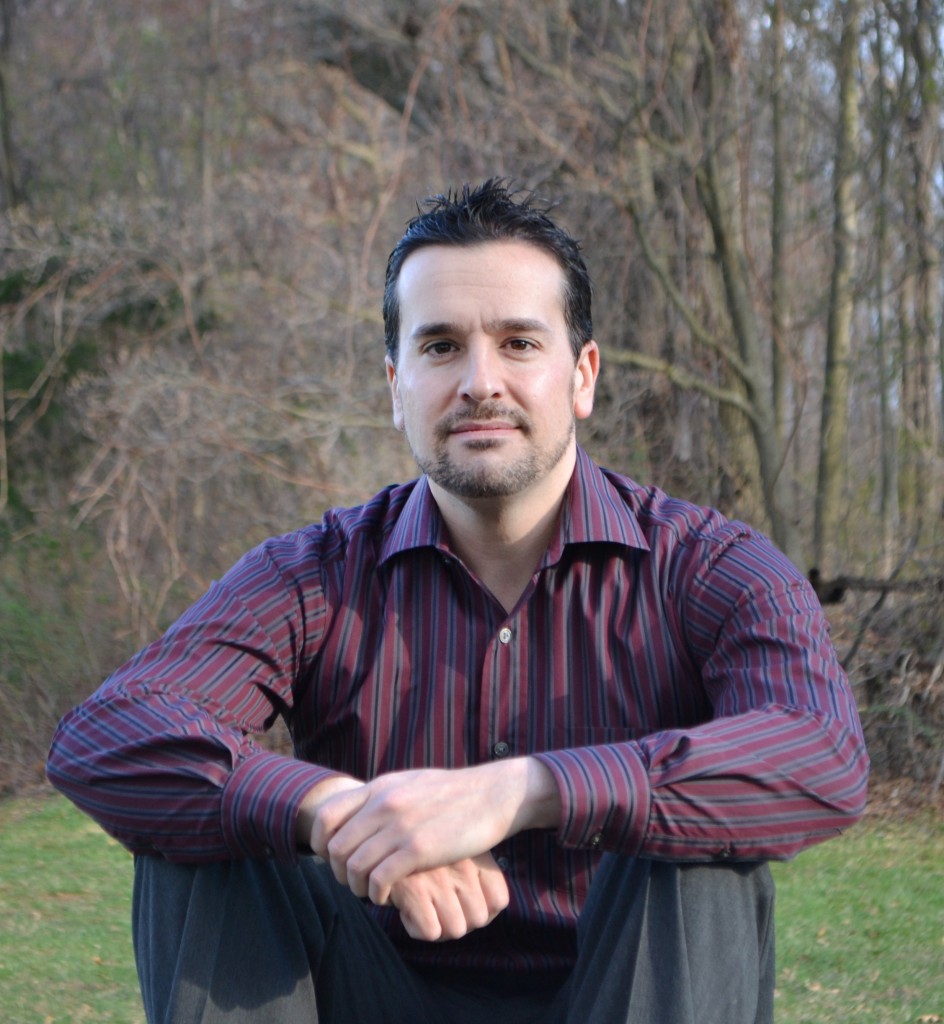 Armand V. Cucciniello III is a public relations and communications executive, writer, and commentator. He has lead diverse teams in the U.S. and around the globe, developing, executing, and managing strategic and creative multi-channel communications campaigns, projects, and programs across traditional and digital spaces.
Armand is a former U.S. diplomat, former journalist, and has served as an advisor to the U.S. military in Iraq (2006-2010) and Pakistan (2010-2015). He earned the distinction of being the longest-serving spokesperson and public affairs official – military or civilian – for the Iraq war.
Armand has written for Dow Jones Newswires, TIME, USA Today, The Daily Caller; and has appeared on many TV and radio programs including National Public Radio and CNN. He received his B.A. from Boston University and M.A. from Syracuse University. Armand has studied, worked, lived, and traveled throughout the Middle East and South Asia. Follow him on Twitter @ArmandVC3.