Hip New Jersey is a dream team of smart and playful correspondents present a fresh take on living, working and playing throughout the state. Inspirational, informative and entertaining, #HipNJ delivers one-stop shopping for the latest and greatest in the Garden State…This Must Be The Place.
Meet Our Correspondents: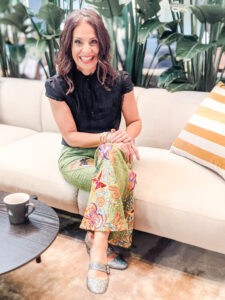 Maria Cucciniello Falzo      
 
Stephanie DePersio
Stephanie DePersio is a mother, a wife, and a lover of the health and wellness world.
As a New Jersey native, Stephanie is raising her family right here in the Garden State.