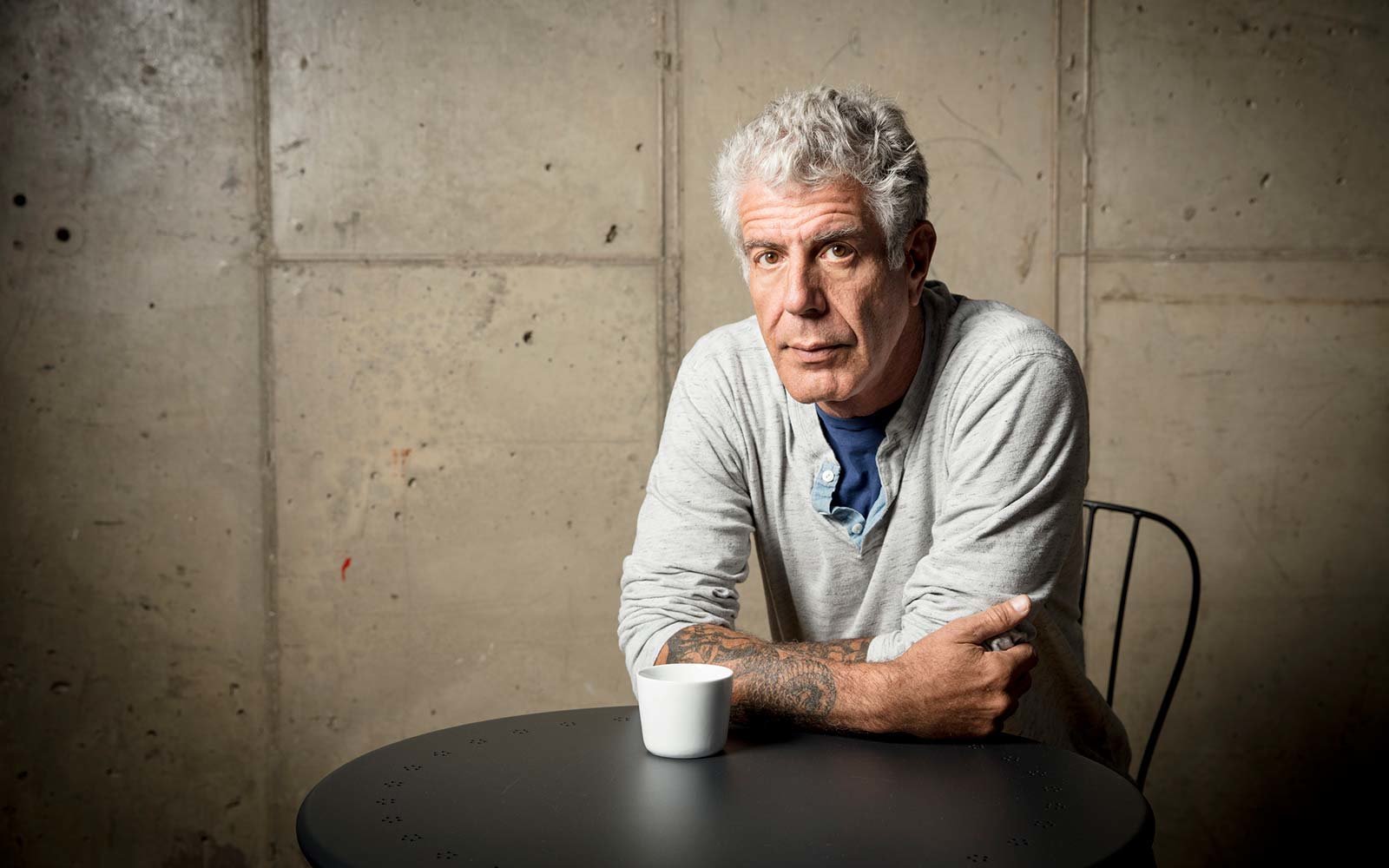 Anthony Bourdain, chef, storyteller, writer and host of CNN's "Parts Unknown," has passed away at the age of 61.
Bourdain took viewers around the world to uncover lesser known places and explore cultures and cuisine. He was born in New York City, and grew up in Leonia.
Bourdain was in France working on his CNN series at the time of his death. He is survived by his 11-year-old daughter, Ariane, and his girlfriend, Asia Argento.
His death comes just days after fashion designer Kate Spade took her own life at the age of 55.
If you or someone you know needs help, please call the National Suicide Prevention Lifeline at 1-800-273-TALK (8255).