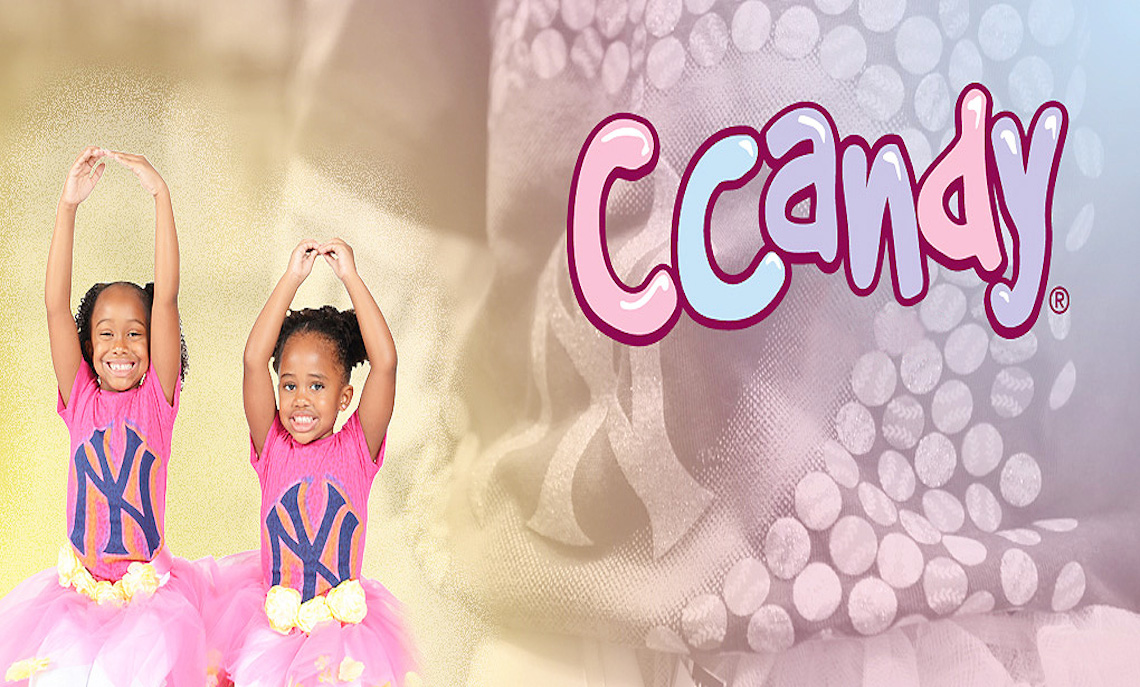 #HipNJ's very own Lisa Marie Latino went behind the scenes with the master mind of CCandy, Apline citizen Amber Sabathia, to get the inside scoop on the new MLB children's clothing line!
Amber tells #HipNJ that each season CCandy is "getting better and better and cuter and cuter"! Her idea started three years ago but did not officially take off until a year ago. Last month actually marked CCandy's 1st Birthday!
CC Sabathia, MLB pitcher for the New York Yankees, as well as proud husband of Amber, tells us he thinks this clothing line is awesome! He says it was kind of a dream at first but now seeing kids out there modeling what his wife designed is really awesome.
If you are interested in the CCandy children's line it can be found in every MLB team store across the country! CC and Amber's son, Carter, says he loves the shirt he is modeling in this segment but of course the Yankees and his dad too! Awww
Amber says for any fellow mommy mobiles the key is to follow your dreams, keep going and do not give up. "Eventually your dream will happen".
For more information on CCandy visit www.CCandy.com